Bruce Buchanan
C.W. Nichols Professor of Business Ethics
Professor of Marketing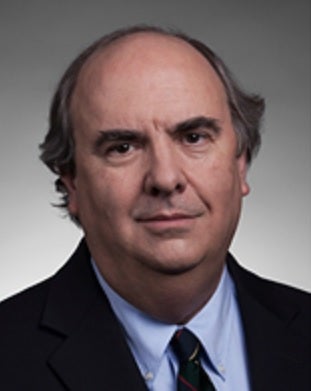 Bruce Buchanan – the Director of the Business & Society Program – is the C.W. Nichols Professor of Business Ethics at Stern where he teaches the Professional Responsibility course. He is also a Professor of Marketing at Stern and teaches Marketing Concepts and Strategies, Marketing Research, and Electronic Commerce.

Professor Buchanan received his B.S.E.E. from M.I.T. in 1977 and his Ph.D. in Business Economics from Columbia University in 1983. His interests include business and professional ethics, the self-regulation of business, advertising claim substantiation, market research methodology and the Internet.
---
Professor Buchanan has published articles in the Journal of Advertising Research, Journal of Marketing Research, Marketing Science, Psychometrika, Harvard Business Review, and other journals. He has consulted to numerous companies, has acted as a pro bono consultant to the National Advertising Division (NAD) of the Council of Better Business Bureaus in matters of ad claim substantiation, and co-chaired NAD Workshops on Ad Claim Substantiation. He has taught as a visiting faculty member at Harvard Business School and the Yale School of Organization and Management.