Jill Kickul
Director of the Stewart Satter Program in Entrepreneurship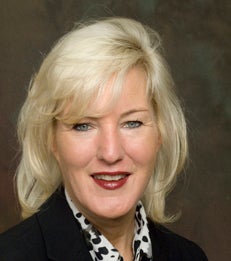 Jill R. Kickul is the Director of the Stewart Satter Program in Entrepreneurship in the Berkley Center for Entrepreneurial Studies at New York University Stern School of Business. In her faculty position, Professor Kickul teaches courses in both entrepreneurship and social entrepreneurship.
Her primary research areas of interest include innovation and strategic processes within new ventures, micro-financing practices and wealth creation in transitioning economies, and more recently, social entrepreneurship. Professor Kickul is the author of
Entrepreneurship Strategy: Changing Patterns in New Venture Creation, Growth, and Reinvention
(Sage Publishing).