Susan Davis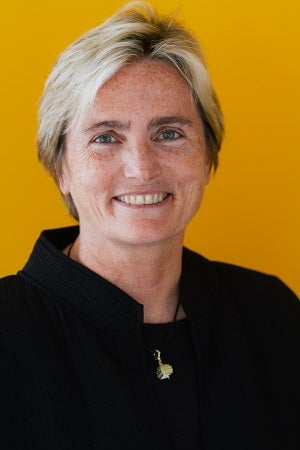 Susan Davis is a thought leader in international development and civil society innovation. She is a founder and former President & CEO of BRAC USA, an organization created to support BRAC's global expansion to Africa and other countries in Asia. She Chairs Ashoka's Global Academy for Social Entrepreneurship and serves on its international board committee that selects Ashoka Fellows. She is also Senior Advisor to New York University's Reynolds Program in Social Entrepreneurship.
Previously she oversaw Ashoka's expansion to the Middle East, North Africa and Central Asia and served as a Senior Advisor to the Director General of the International Labor Organization. Prior to that, she led the global advocacy group, Women's Environment & Development Organization. She has extensive micro-credit experience from her years with the Ford Foundation in Bangladesh and from her work with Women's World Banking. In addition she was a founding board member and Chair of the Grameen Foundation. Earlier she was the Assistant Director of the export trading company of the Port Authority of New York & New Jersey.
She was educated at Georgetown, Harvard, and Oxford universities.