Management & Organizations Department
The Management Department encompasses four areas of study: Organizational Behavior (OB), Organizational Theory (OT), Strategy, and Entrepreneurship
–
Batia Wiesenfeld Elizabeth Boyle
Department Chair Deputy Chair
Faculty Awards & Announcements:
• Deepak Hegde
2014 Thomas Alva Edison Visiting Scholar

• Sinziana Dorobantu
2013 Strategic Management Society best paper award

• Robert Salomon
2013 Academy of Management's International Management Division "Thought Leader."

• Robert Seamans:
2013 recipient of the Kauffman Junior Faculty Fellowship in Entrepreneurship Research from the Ewing Marion Kauffman Foundation
2013 Strategy Management Society award for best paper for practice implications.

• Gino Cattani:
Promotion to Associate Professor with tenure ( February 2013).
Prof. Cattani joined the department in 2004.

• Frances Milliken:
2013 Academy of Management's Managerial and Organizational Cognition Division (MOC) Distinguished Scholar.
Contact us
Tisch Hall
Room 700
40 West 4th St.
New York, NY 10012
Phone: 212-998-0200
Fax: 212-995-4235
New Faculty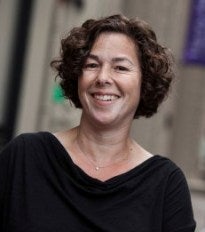 Beth Bechky
Professor
PhD in Industrial Engineering and Engineering Management from Stanford University.
---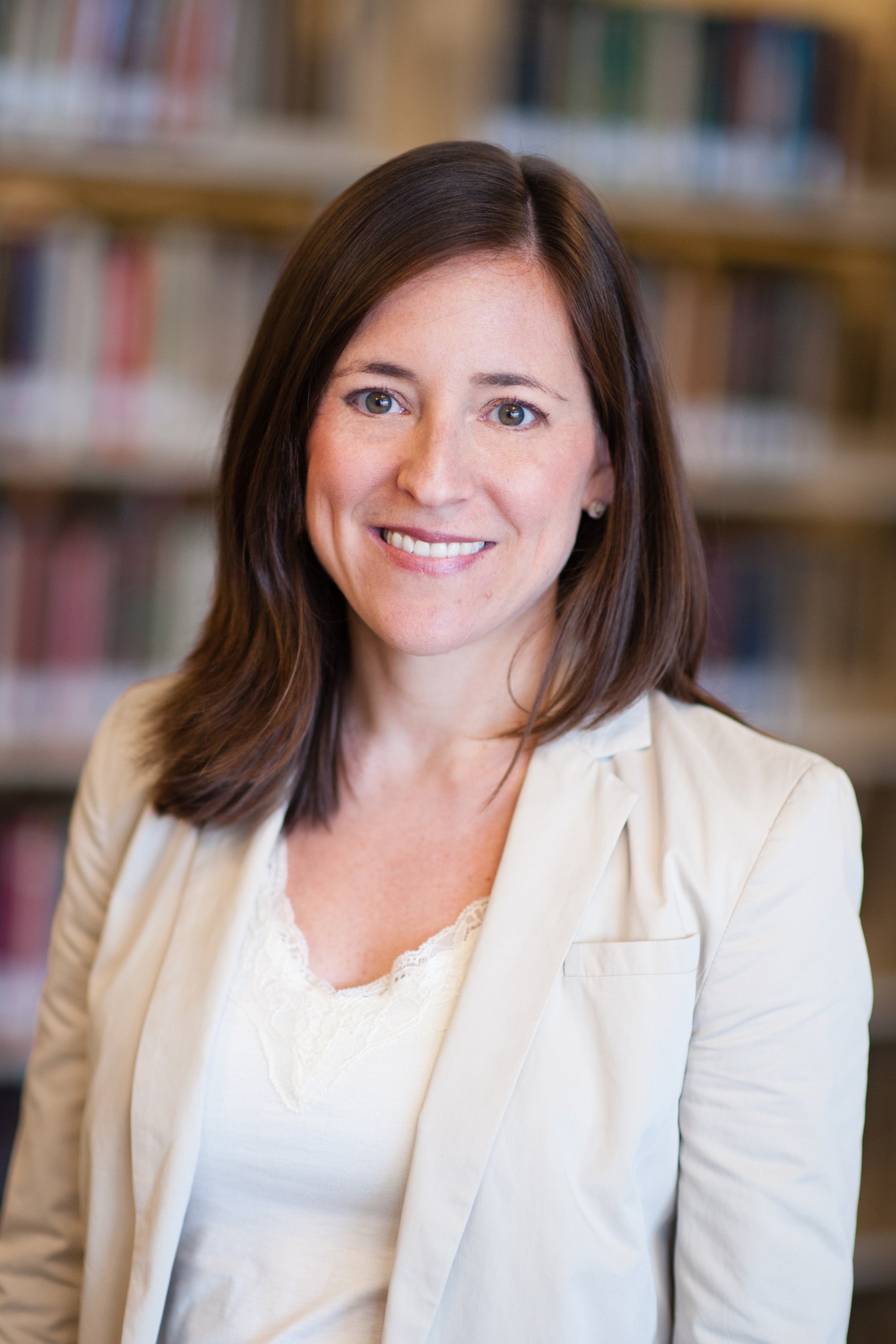 Lisa Leslie
Associate Professor
PhD in Organizational Psychology from the University of Maryland.
---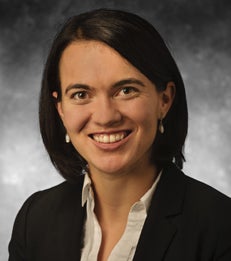 Rebecca Schaumberg
Assistant Professor
PhD in Organizational Behavior/Business Administration from Stanford University.
Course Highlights
Global Strategy (MGMT-GB.2340), with Robert Salomon (Fall 2013; MBA).
This course was previously named "Multinational Business Management"