Management & Organizations Department
The Management Department encompasses four areas of study: Organizational Behavior (OB), Organizational Theory (OT), Strategy, and Entrepreneurship.
–
Batia Wiesenfeld Elizabeth Boyle
Department Chair Deputy Chair
Faculty Awards & Announcements:
• Zur Shapira:
2014 - Appointed Editor in Chief of Organization Science

• Deepak Hegde:
2014 - Appointed Thomas Alva Edison Research Fellow by the United States Patent and Trademark Office (an agency of the Dept. of Commerce)
2014 - First Runner Up for the Academy of Management, Technology, and Innovation Management Division's Emerging Scholar Award

• Nate Pettit:
2014 - NYU Stern Award for Distinguished Teaching for Pedagogical Innovation

• Jason Greenberg:
2014 - Winner of the inaugural Dale Zand Best Paper Award

• Lisa Leslie:
2014 - Outstanding Reviewer Award, Academy of Management Journal
2014 - William A. Owens Scholarly Achievement Award, Society for Industrial and Organizational Psychology
2013 - Finalist, Rosabeth Moss Kanter Award for Excellence in Work-Family Research
2013 - Rising Star Award, Association for Psychological Science

• Robert Salomon:
2014 - NYU Stern Faculty Scholar
2013 - NYU Stern Faculty Leadership Award
2013 - Academy of Management's International Management Division "Thought Leader"

• Gino Cattani:
2014 - Appointed Senior Editor at Organization Science
2013 - Appointed Associate Editor at Industrial and Corporate Change

• Sinziana Dorobantu:
2013 - Strategic Management Society Best Paper Award

• Robert Seamans:
2013 - Recipient of the Kauffman Junior Faculty Fellowship in Entrepreneurship Research from the Ewing Marion Kauffman Foundation
2013 - Strategy Management Society Award for Best Paper for Practice Implications

• Steve Blader:
2013 - Recipient of the Emerald Citations of Excellence Award
Appointed Edward J. Giblin Faculty Fellow at Stern

• Frances Milliken:
2013 - Academy of Management's Managerial and Organizational Cognition Division (MOC) Distinguished Scholar
Contact us
Tisch Hall
Room 725
40 West Fourth Street
New York, NY 10012
Phone: 212-998-0200
Fax: 212-995-4235
New Faculty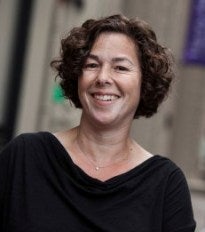 Beth Bechky
Professor
PhD in Industrial Engineering and Engineering Management from Stanford University.
---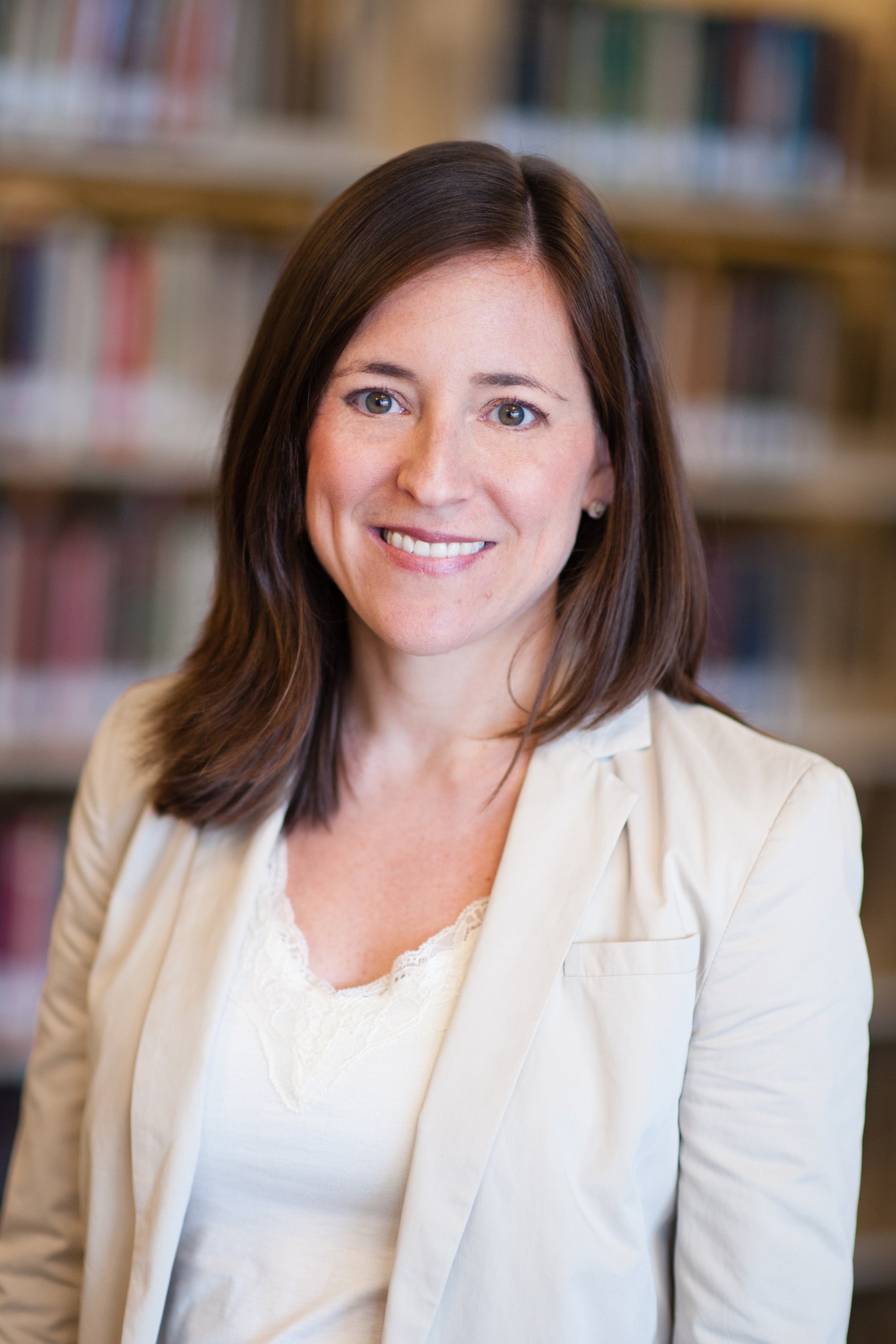 Lisa Leslie
Associate Professor
PhD in Organizational Psychology from the University of Maryland.
---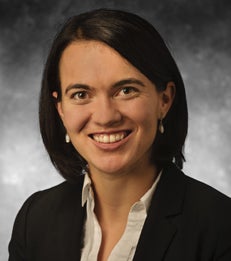 Rebecca Schaumberg
Assistant Professor
PhD in Organizational Behavior/Business Administration from Stanford University.