Faculty Spotlight
Professor Schenkler Discusses Social Media Strategy on CNN

Excerpt from CNN -- "Irv Schenkler, Director of the Management Communication Program at New York University's Stern School of Business, said that companies need to take a balanced approach when developing their social media strategies. On one hand, firms should be engaging with their customers online. On the other, they should be wary of jumping into a controversy too quickly, he advised."
Read more
---

Professor Schenkler Contributes an Op-ed Column in Fortune Magazine on Uber's Current Problem

Excerpt from Fortune -- "Last week's sexual harassment claim against Uber was not just about one indecent incident—it represented what has become perceived as part of the company's culture, grounded in repugnant behaviors that have gone either "unnoticed" or without consequences. For a company that defines itself as a primary force for innovation, what's to be said about how this colors its future, and especially its CEO, Travis Kalanick?"
Read More
---
Business Insider Interviews Professor Schenkler about Uber's Recent Problem with Reputation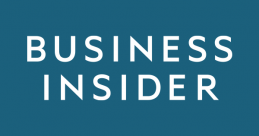 Excerpt from Business Insider -- "For a company to be in a crisis the situation needs to fit three criteria, according to NYU professor Irving Schenkler, who specializes in corporate reputation…"
Read More
---
Professor Stehlik Shares thoughts on Hidden Biases and Feedback with The Economist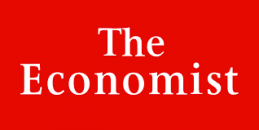 Excerpt From The Economist --"Who do you give the most helpful feedback to? Those like you? Those already in your inner circle?" asks Professor Susan Stehlik, from the NYU Stern School of Business. "Executives have the greatest challenges giving feedback to diversity candidates coming up the line. White males are good at talking to and advising other white males—but are afraid when it comes to giving candid feedback to women or people of colour."

Read More