About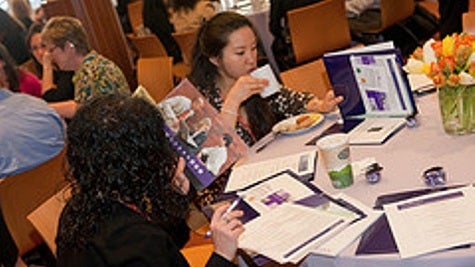 We provide support and create an environment in which social entrepreneurs' ideas and initiatives take shape and flourish. Much of this involves:
Providing the training and skills that enable social entrepreneurs to create, grow, and accelerate their businesses and social value propositions.
Allowing opportunities that secure strategic technical support and financial resources.
Imparting new approaches and methodologies that align practice and research to improve the overall effectiveness and impact of the social venture.
Creating a community of students, scholars, and industry leaders devoted to improving the social sector.