Ideas Never Sleep
"Voices of innovation and media entrepreneurship fostering human initiative, creativity, and passion."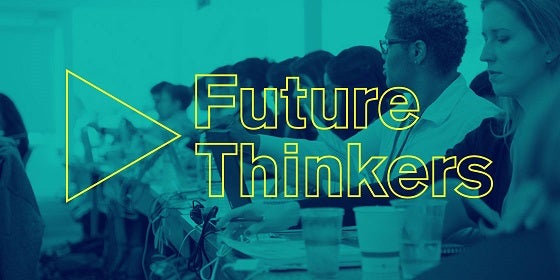 It is the ever-increasing exchange of ideas that causes the ever-increasing rate of innovation in the modern world. The dissemination of useful knowledge breeds
more
useful knowledge. Here at NYU Stern, and the Berkley Center for Innovation and Entrepreneurship, we are in the business of generating and sharing ideas. It's the most important thing we do.
Ideas Never Sleep
strives to be a global thought leadership platform committed to bringing innovative thinking to every member of the creative Class.
We hope that the insights, knowledge, and experiences we share here will lead to personal and professional growth, will help you connect to others at an accelerated rate, and create a place where diverse voices are elevated and included.
We create and curate content from right here in the heart of New York City.
Join us by adding your voice.