Derivatives
"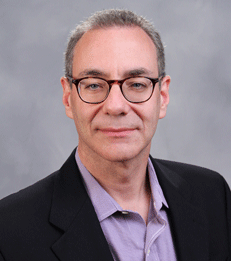 Amending Safe Harbors to Reduce Systemic Risk in OTC Derivatives Markets
" by Professor Bruce Tuckman.
The recent financial crisis has raised concerns that the failure of a significant derivatives' counterparty and the liquidation of its positions might surprise and disrupt markets to the extent of threatening the viability of otherwise solvent institutions. To reduce this systemic risk, a policy consensus seems to have emerged around two objectives. One, ensure that positions held in derivatives markets are transparent to regulators and, in some aggregated form, to the public. Two, channel as many derivatives trades as practicable through clearing houses...
Read More