Dani Nadel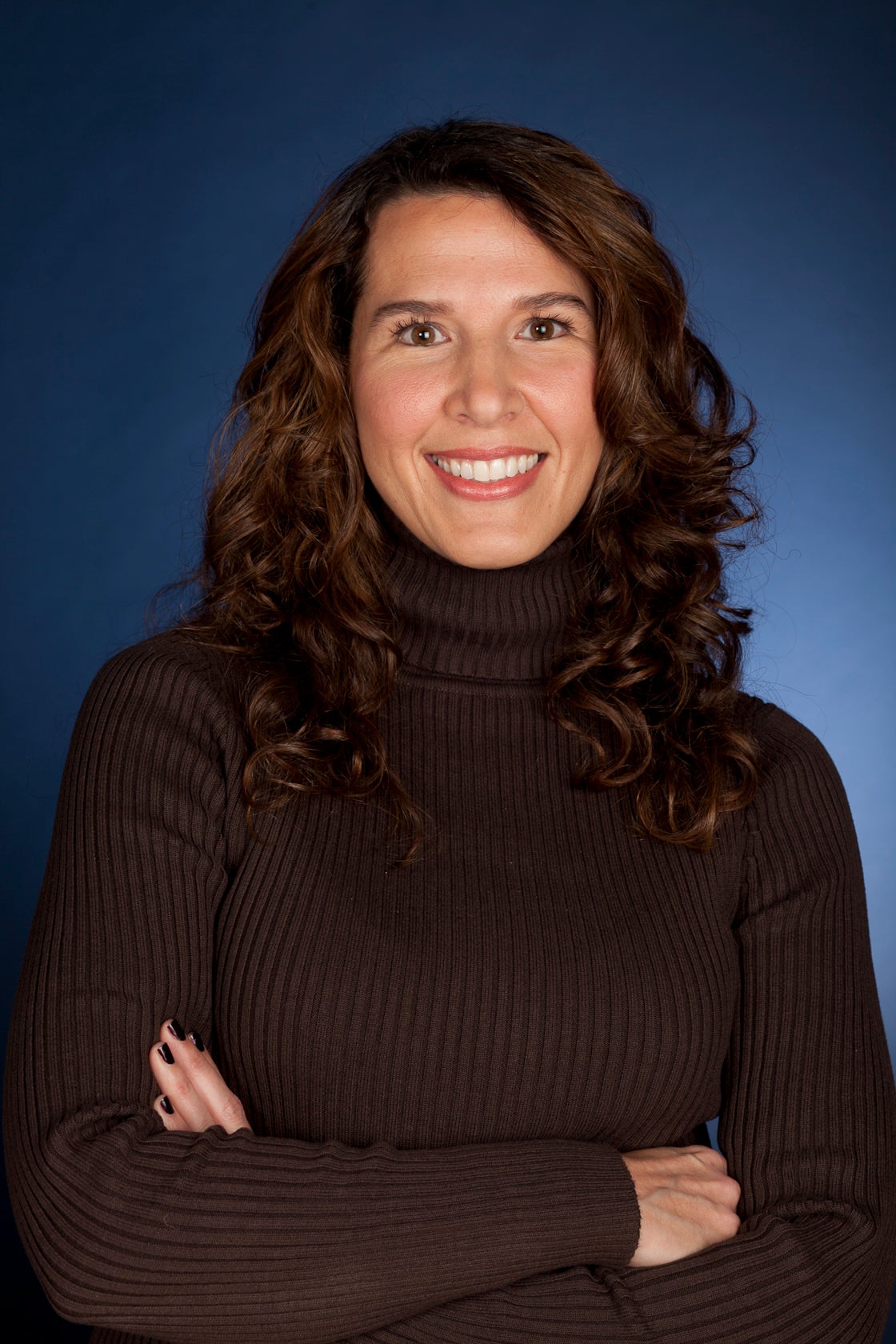 Leonard N. Stern School of Business
Tisch Hall
40 West Fourth Street, 813
New York, NY 10012
E-mail dnadel@stern.nyu.edu

Biography
Dani Nadel is a recognized marketing and digital expert with more than 20 years of hands-on experience managing nationally recognized consumer and corporate brands. Dani has a depth of experience creating and implementing transformative digital marketing strategies that have generated long-term value for her employers and their clients. Dani utilizes a data-driven approach that incorporates the digital customer experience, media, content, and technology.
From 2011 to 2017, Dani was the Chief Digital Marketing Officer, Clubs and Commerce at Scholastic Corp., a publicly listed company with an equity market capitalization of $1.3 billion and revenues of $1.7 billion. During her tenure at Scholastic, Dani led the company's digital division, reporting directly to the CEO. Her primary responsibility was to transform Scholastic's digital experience including content, e-commerce and marketing on all platforms. Dani also led the company-wide strategic initiative to transition to technology-enabled reading. Prior to her tenure at Scholastic, Dani served as President of Publicis Modem USA, a leading full-service digital agency from 2005-2011. In this role, Dani was responsible for managing a nationwide team of 300+ employees and creating value for a broad array of iconic brands for corporate clients including General Mills, SUBWAY, Hasbro, Delta, PayPal, and LG Electronics. She was also a senior member of the global leadership team and was instrumental in developing Publicis' global digital network. Under her leadership, the organization experienced significant growth and expansion, and was consistently recognized in the industry for its innovation.
...
Before being appointed President of Publicis Modem, Dani was an SVP of marketing at Digitas, a Publicis subsidiary, and was part of the team that opened its NY office. Her clients included American Express, AT&T, IBM, and AOL.
...
In these leadership roles, Dani was responsible for digital strategy, marketing programs, experience and platform development, media, mobile, campaign and content management, analytics, operational management, and new business. Dani also spearheaded several internal organizational initiatives that included professional development and training programs, capability development, operational process improvement and new business development. Prior to joining Digitas, Dani spent several years at Young & Rubicam in NYC. As an Adjunct Professor of Marketing at NYU's Stern School of Business, Dani will offer her course, "Digital Marketing Fundamentals." Her cutting-edge curriculum will focus on the principles, tools, and techniques of digital marketing. She will utilize a practical case-study approach that covers the foundations of digital marketing that are essential for creating value in today's hyper-competitive environment.
Courses Taught
Digital Marketing Fundamentals
Academic Background
BSBA
Washington University in St. Louis, Olin School of Business
MBA
Boston College, Carroll School of Management