Ambar Machfoedy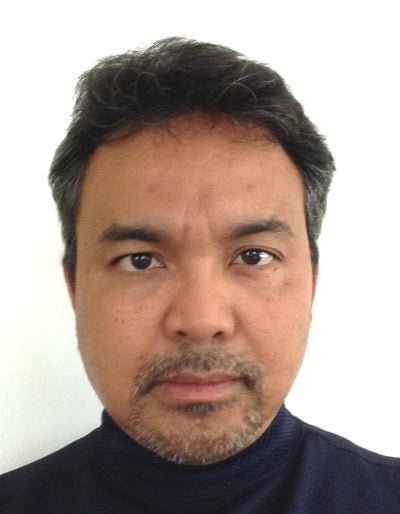 Leonard N. Stern School of Business
Tisch Hall
40 West Fourth Street, 800
New York, NY 10012
E-mail amachfoe@stern.nyu.edu

Biography
Ambar is a management consultant and marketing agent. His practice focuses on international business development, especially in assisting companies intent on penetrating new markets by linking them up with principals, distributors and importers. In addition, he has a real estate practice which guides international investors in evaluating and acquiring portfolios in the USA.
Ambar was a consultant with Massachusetts-based Monitor Company and before that, with Accenture. In that role, he provided management advisory services to clients in Africa, India, Hong Kong, South Korea, The Philippines, the USA and Singapore. Client engagements included the development and implementation of balanced scorecard strategies, business development and market entry/distribution channel strategies for companies looking to build a market presence in new markets. Key clients have included Coca-Cola, Microsoft, Schering-Plough, Keppel Corporation, Asia Pacific Breweries, Elite Models, and the Singapore Sports Council.
Ambar also provides consultancy services on a pro-bono basis to not-for-profit organisations through the Taproot Foundation as its Account Director. He has led volunteer consultant teams on marketing and branding projects for NGOs and charitable organizations in Harlem, the Bronx and Manhattan.
Ambar holds a First Class Honors degree in Accountancy and an MBA with a focus on International Business from Nanyang Technological University, Singapore. He was also a doctoral student in Marketing at the Harvard Business School.