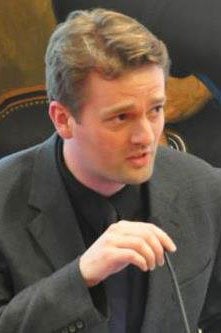 Cameron Crews, MBA 2012
Current Role:
Technical Lead, Greatest Good
Undergraduate:
Information Systems, Carnegie Mellon University
Stern Specialization:
Strategy
Club Involvement:
Student Body President, Langone Student Government; Co-President, Stern Golf Club; VP Technology, Stern in Africa; Co-VP of Langone Students, Entrepreneurs' Exchange; Management Consulting Association; Entertainment, Media and Technology Association
---
"The Stern community is one of the strongest aspects of the program. The Langone program's core group system places you in foundational classes with the same 60 students, which become your extended family. Our class featured talented professionals from a wide variety of fields. Since group-work is emphasized (about 50% of courses have group work), you have the opportunity to learn from each other in addition to the in-class experience. In addition, there are an abundance of networking and social events throughout your time in school, including treks and DBis, which provide for learning experiences abroad. The Stern community enhanced my learning experience and provided many lasting friendships."