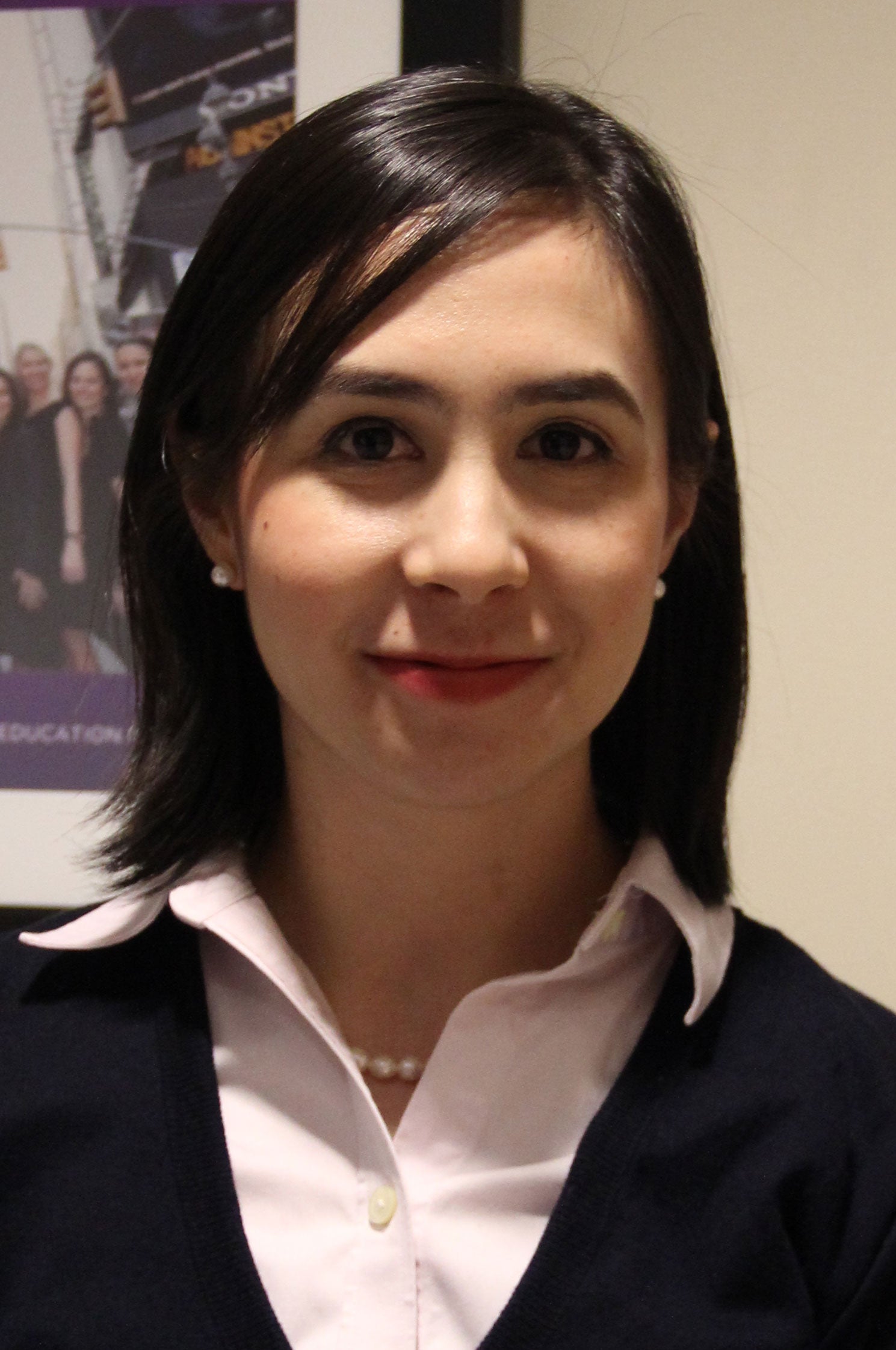 Gwendolyn Melnyk, MBA 2015
Current Role:
Research Associate, Regeneron Pharmaceuticals
Undergraduate:
Engineering, Johns Hopkins University
Stern Specializations:
Corporate Finance, Finance, Management
Club Involvement:
Stern Women in Business, Langone Student Government, Emerging Markets Association, Graduate Finance Association, Stern Investment Management & Research, Stern Healthcare Association, Stern Private Equity Club
---
"Stern has a great community of teamwork and leadership. You meet amazing and talented people from various backgrounds that you may not have met in your current position or industry. Stern also offers numerous electives to cover any interest in developing one's career. Not only do you have all the options, but you also have the most flexibility to really personalize the MBA experience."