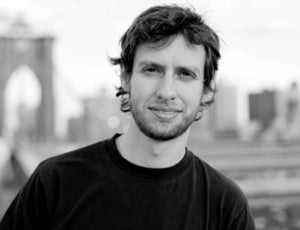 Jacob Robinson, MBA/MFA 2011
Vice President of Development, De Line Pictures; Founder/Producer, Brooklyn Abridged Films
Pre-Stern work experience:
Founder/Producer, Brooklyn Abridged Films; Senior Associate at Novantas, LLC
Stern specializations:
Entertainment, Media, and Technology; Management; Entrepreneurship and Innovation
Club involvement:
Executive Vice President, Media, Entertainment, and Sports Association; ProMotion Pictures
---
"I use my MFA every day when working with writers and directors, or when developing original ideas internally. The MBA is useful in helping the company navigate the changing world of film financing and distribution. As the industry continues its upheaval, it has become increasingly important that executives have the ability to understand both the business and the creative sides of the business."