Graduate Class Gift Campaign 2018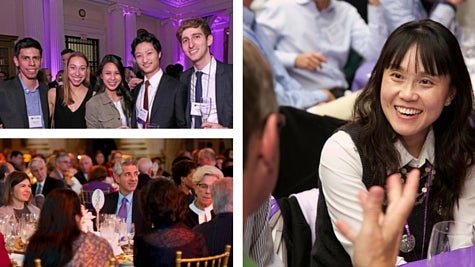 Investing in the future of NYU Stern by contributing to the Class Gift campaign is a valued tradition. Each year, members of the graduating class make a donation to support Stern, forging a continued connection with Stern and with other alumni.
By participating in the Class Gift campaign, you will be helping to enhance the value of your degree and the quality of a Stern education for future students.