For Academic Groups
The CITL hosts a number of workshops throughout the year designed to raise awareness at Stern about new technologies and appropriate best practices for their use in the teaching and learning environment.
View
more information on upcoming workshops.

CITL presents at Stern and University Committee groups on topics of Educational Technology.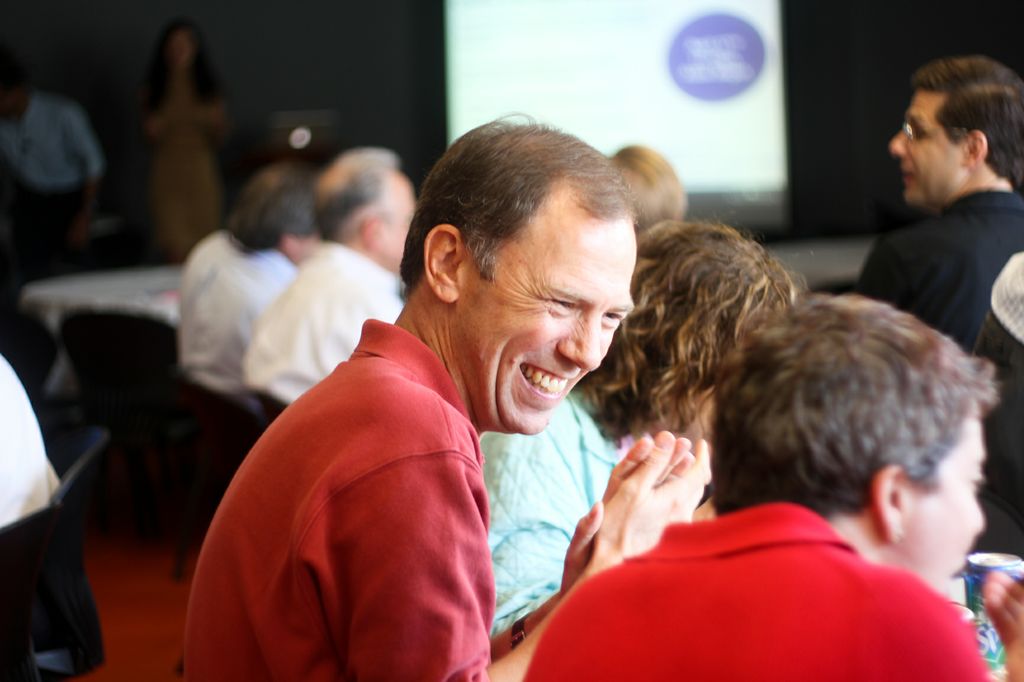 CITL facilitates several Meet-Ups throughout the year. Previous talks include:
History and foundations of educational technology
Online Education: Essentials of Online Course Design
Creating Effective Visuals: Examples from Stern courses
Apps for Learning
Visual Perception and Learning
Delivering Engaging Webinars