Assessment and Grading
---
Field-tested Learning Assessment Guide (FLAG)
National Institute for Science Education, University of Wisconsin-Madison
For science, math, engineering and technology (SMET) instructors, easily amended for many business disciplines.
Two examples from FLAG:
Multiple Choice Test


Jay Parkes, University of New Mexico


A primer on creating multiple choice questions for assessing learning, teaching and testing students.

Concept Mapping


Michael Zeilik, University of New Mexico


Helping students see the "big picture"

Grading Classroom Participation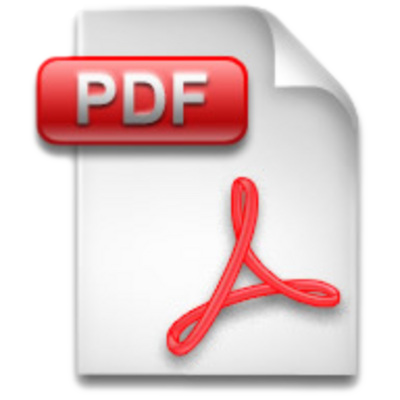 John C. Bean, Dean Peterson, California State University, Fresno
Describes models of assessment of class participation and strategies for overcoming problems in assessing classroom participation.

Keeping Students Informed of their Progress
UC Berkeley
Advice on how to keep students aware of their progress before the shock of final grades.

Responding to Student Work
Dartmouth Writing Program
An overview of different approaches and methods of responding to student work, including different recommendations based on different scenarios and circumstances.
Designing Tests to Maximize Learning
Richard M. Felder, (2002)
Excellent guidelines for making testing fair and perceived as fair by students.

Multiple Choice Test
Jay Parkes, University of New Mexico
Clear primer on writing multiple choice tests for assessing learning. Also includes several other assessment links.

Test Construction: Some Practical Ideas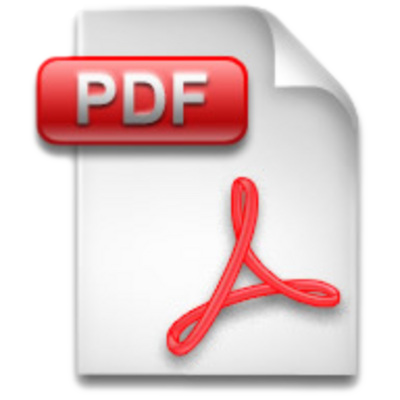 Marilla Svinicki, The University of Texas at Austin, (2003)
Steps for developing good tests of various types; also has good suggestions for grading short answer and essay questions.