LAUNCH Captains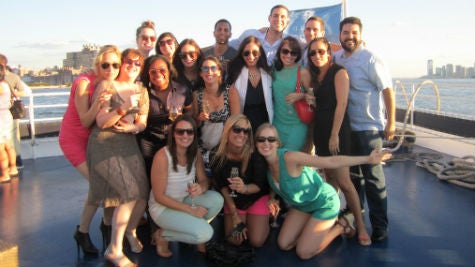 LAUNCH Captains serve as ambassadors to the incoming first year full-time MBA class by providing motivation, advice, and support.
As a LAUNCH Captain, you assist with Launch activities, including registration, block lunches, and block events. In addition, you partner with faculty to facilitate block discussions and serve on an MBA2 mentor panel. You are also invited to attend all LAUNCH programming, including the Ellis Island opening dinner, a reception at the Rubin Museum, and the Harbor Cruise finale.
See a list of current Launch Captains
here
.