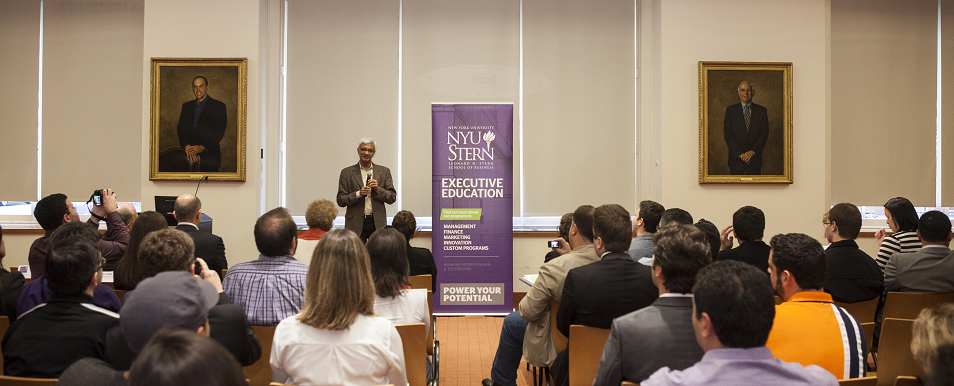 Programs for Organizations
Customize a learning experience
Design around your goals
Target groups of 20 or more employees
Deliver to your timeline
Based on your identified learning objectives and desired outcomes, we partner with you to design and deliver application-oriented initiatives resulting in enhanced individual and organizational effectiveness.
Learn more >>
Our shared goal is empowering your employees with tools and techniques that will prepare them to face today's business challenges. We cooperatively design and deliver Custom Programs to maximize your return on investment as you define it.
Learn more >>
Learn about our successful collaborations with other organizations.
Learn more >>