Target Audience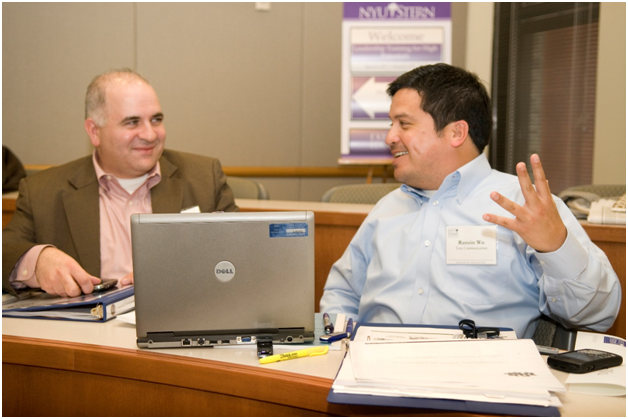 NYU Stern's portfolio of short courses prepare executives to meet the changing demands of the global economy. Our programs are designed to inspire individuals to test assumptions, lead change and transform complex global business challenges into opportunities.
Our courses most benefit individuals who have the following educational goals:
Desire to develop new skills
Add value to their companies,
Update/refresh a skill set,
Take the opportunity to network
Prepare for a new role.
Each short course is designed with a particular audience in mind, which can be referenced on each course's individual webpage. Generally, given that our courses are developed out of the NYU Stern Executive Programs suite, they are most appropriate for individuals with a minimum of five years of work experience that can relate to the strategic application of the course content.