Derrick Choe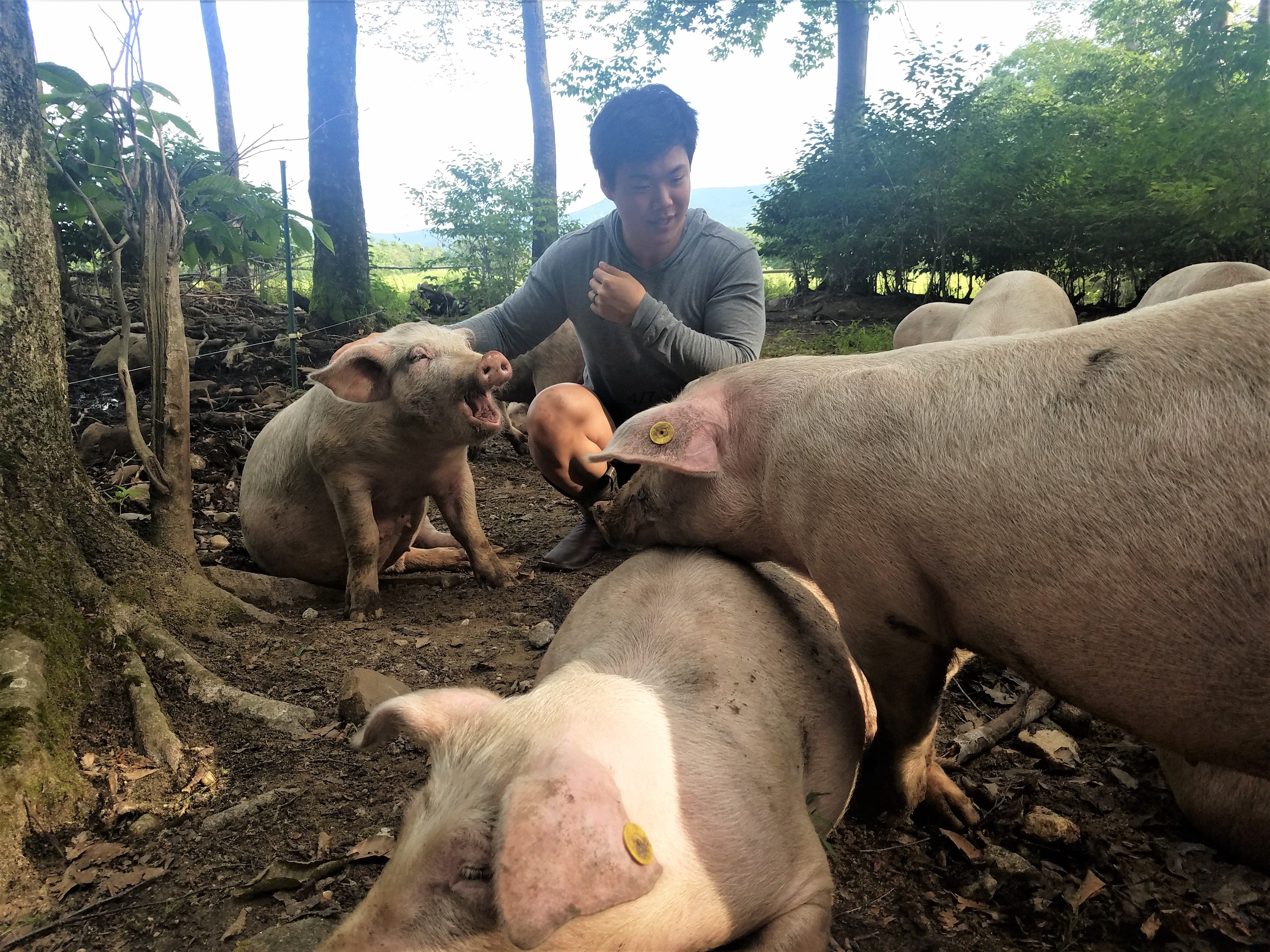 Email:
derrick.choe@stern.nyu.edu
Phone: 212-998-0224
Derrick Choe is a first year doctoral student at the NYU Stern School of Business, Management and Organizations Department. He is interested in the concept of success under uncertain and competitive conditions.
Derrick graduated from Pomona College in 2017 with a major in Economics and a minor in Mathematics. Prior to coming to Stern, he worked as a research assistant at an economic policy think tank in Washington, DC.