Call for Papers
---


44th Annual ISMS Marketing Science Conference (2022)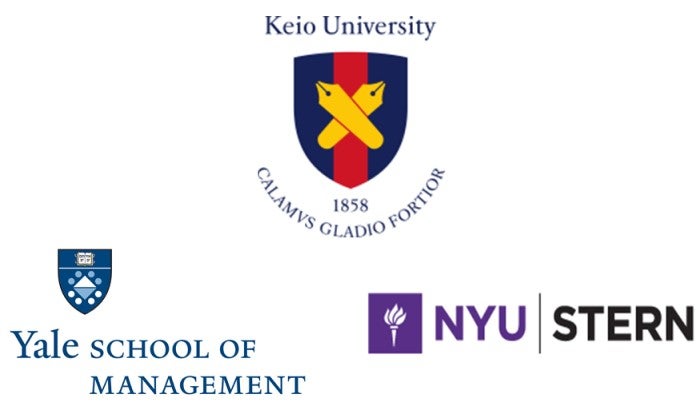 Hosted by
: Keio University, Keio Business School & Faculty of Business and Commerce
Location
: Pacifico Yokohama, Yokohama, Japan
Conference Co-Chairs
:
Akihiro Inoue, Keio University, Keio Business School
Akira Shimizu, Keio University, Faculty of Business and Commerce
Masakazu Ishihara, NYU Stern
Kosuke Uetake, Yale SOM
Advisory Committee
: Japan Institute of Marketing Science
The ISMS Marketing Science Conference is an annual event that brings together leading marketing scholars, practitioners, and policymakers with a shared interest in rigorous scientific research on marketing problems. Topics include but are not restricted to branding, segmentation, consumer choice, competition, strategy, advertising, pricing, product, innovation, distribution, retailing, social media, internet marketing, global marketing, marketing & society, big data, mobile targeting analytics, machine learning and algorithm, artificial intelligence, choice models, game theory, structural models, randomized control trials.
The conference begins Thursday morning on June 16, 2022, and closes on Saturday afternoon, June 18, 2022.
Multiple concurrent sessions are planned during the conference days. Parallel sessions run from 9:00 AM to 5:30 PM on June 16th to June 18th. Receptions or dinner will be held in the evening from 8 PM to about 11 PM. Breakfast on June 16th to 18th runs from 8:30 AM to 9:00 AM in Pacifico Yokohama.
Conference Hotels
-
see Hotel & Travel Information page
The ISMS Doctoral Consortium
precedes the conference from 9:00 AM to 5:30 PM on Wednesday, June 15, 2022. More details will be provided later.
More information will be provided as it becomes available.