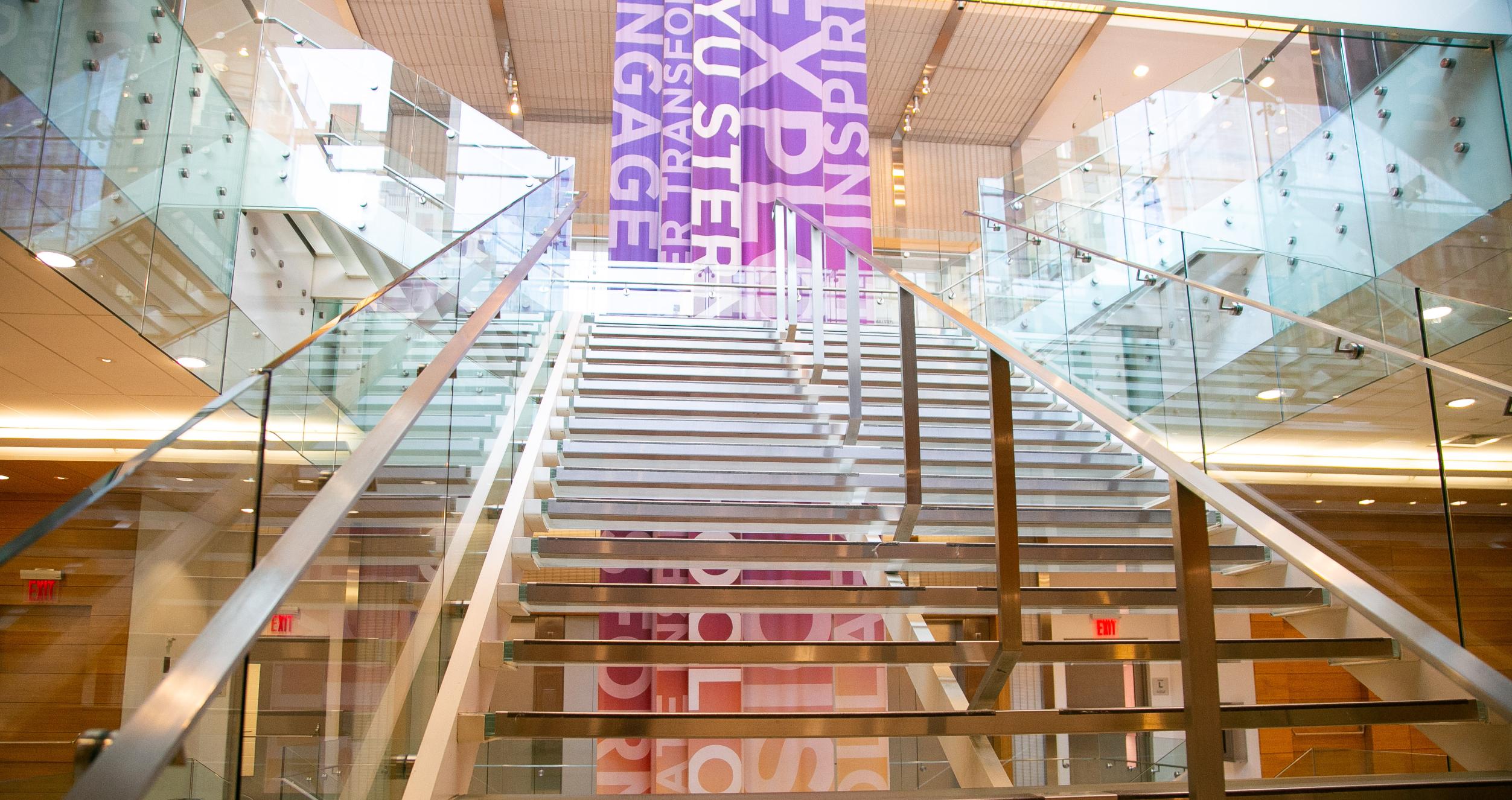 Center for the Future of Management
Visitors
---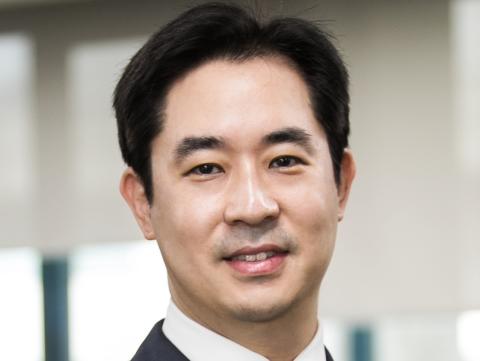 Professor Yongwook Paik, PhD
Professor Paik is an Associate Professor at KAIST (Seoul, Korea). His research focuses on entrepreneurship, innovation, and strategy, and how they are interrelated with institutions and public policies.
Personal Website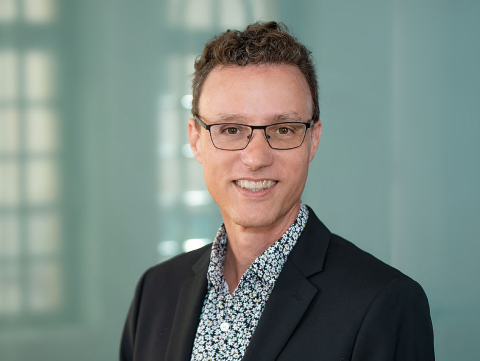 Professor Javier Miranda, PhD
Professor Miranda is Deputy Head of the Department of Structural Change and Productivity at the Halle Institute for Economic Research (IWH). Prior to joining IWH, he was Principal Economist at the U.S. Census Bureau. His research focuses on Entrepreneurship, business dynamism, job creation and productivity growth.
Personal Website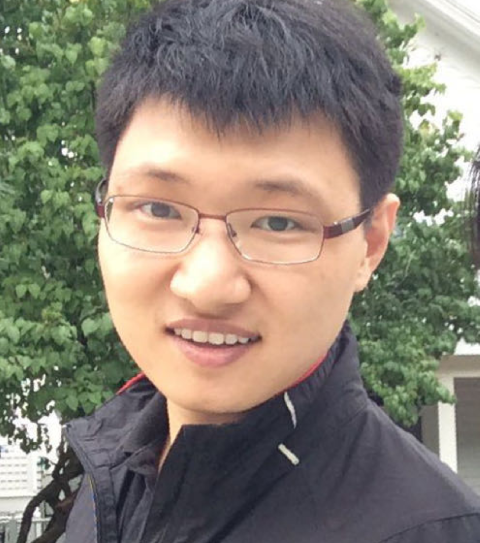 J. Frank Li, PhD
Dr. Li is a Postdoctoral Fellow at the Stanford Digital Economy Lab. His research focuses on the effects of technological innovation and adoption on corporate performance, labor market, and entrepreneurial activities. He is also interested in measuring firm-level idiosyncratic uncertainty and its impact on investment and labor reallocation.
Personal Website