Alyssa DeFalco, Assistant Director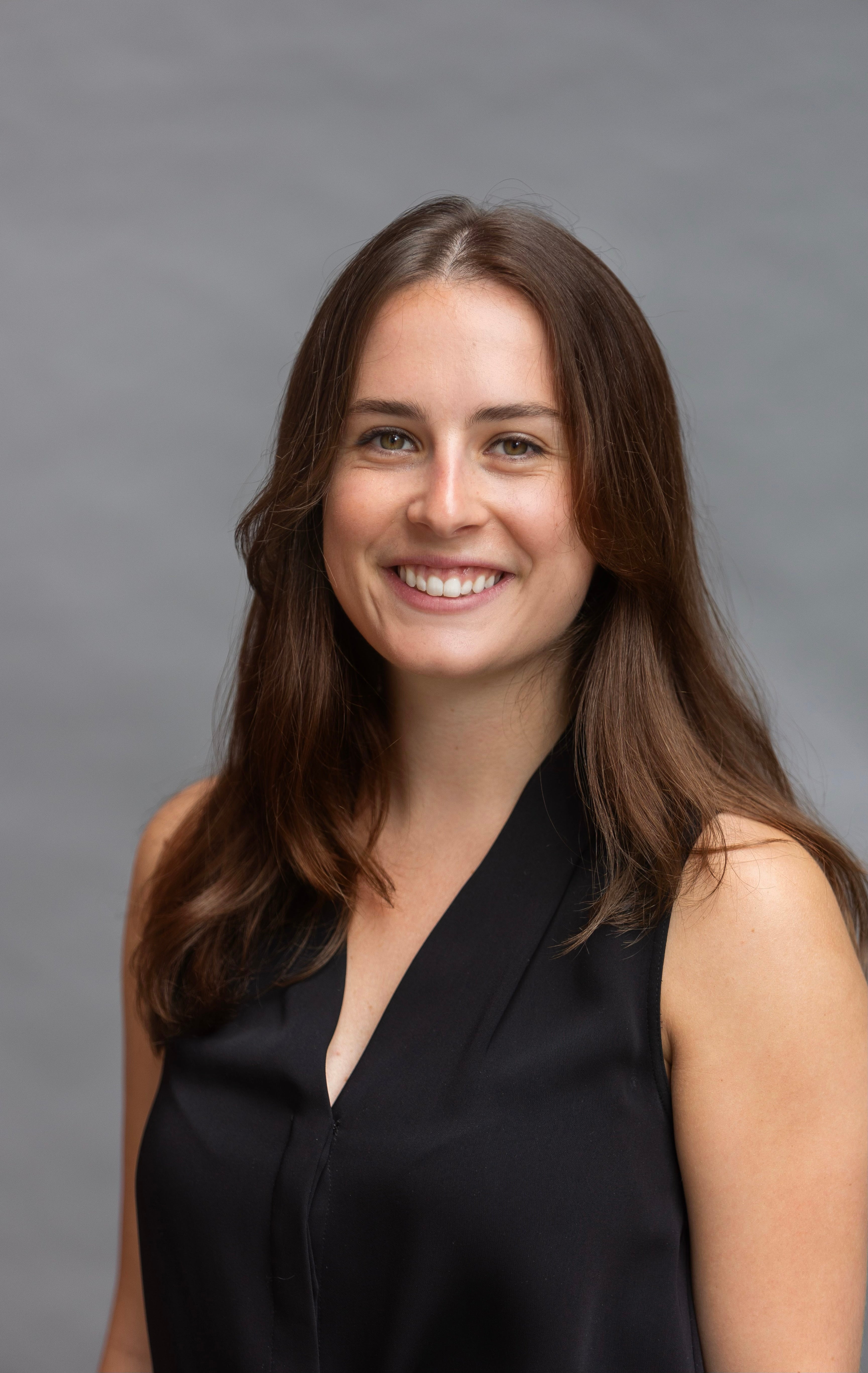 Alyssa DeFalco
(NYU '19) is the Assistant Director at the NYU Stern Center for Sustainable Business, where she manages the everyday workflows of CSB, helps execute thought leadership programming, and prepares communication materials and strategy. Alyssa is currently an MBA Candidate at NYU Stern.
Previously, Alyssa served as the Administrative Aide at CSB. Prior to joining the CSB team, Alyssa was actively involved in research projects focusing on animal behavior, including studying fish in the Hudson River and lion cub welfare in South Africa. While working at Patagonia, she was introduced to sustainability in the fashion industry and grew interested in learning more about responsible businesses and how they interact with and work to protect the environment. She holds a BA in environmental studies and journalism from NYU. Alyssa can be reached at
adefalco@stern.nyu.edu
.