Chander Balakumar, Associate Research Scholar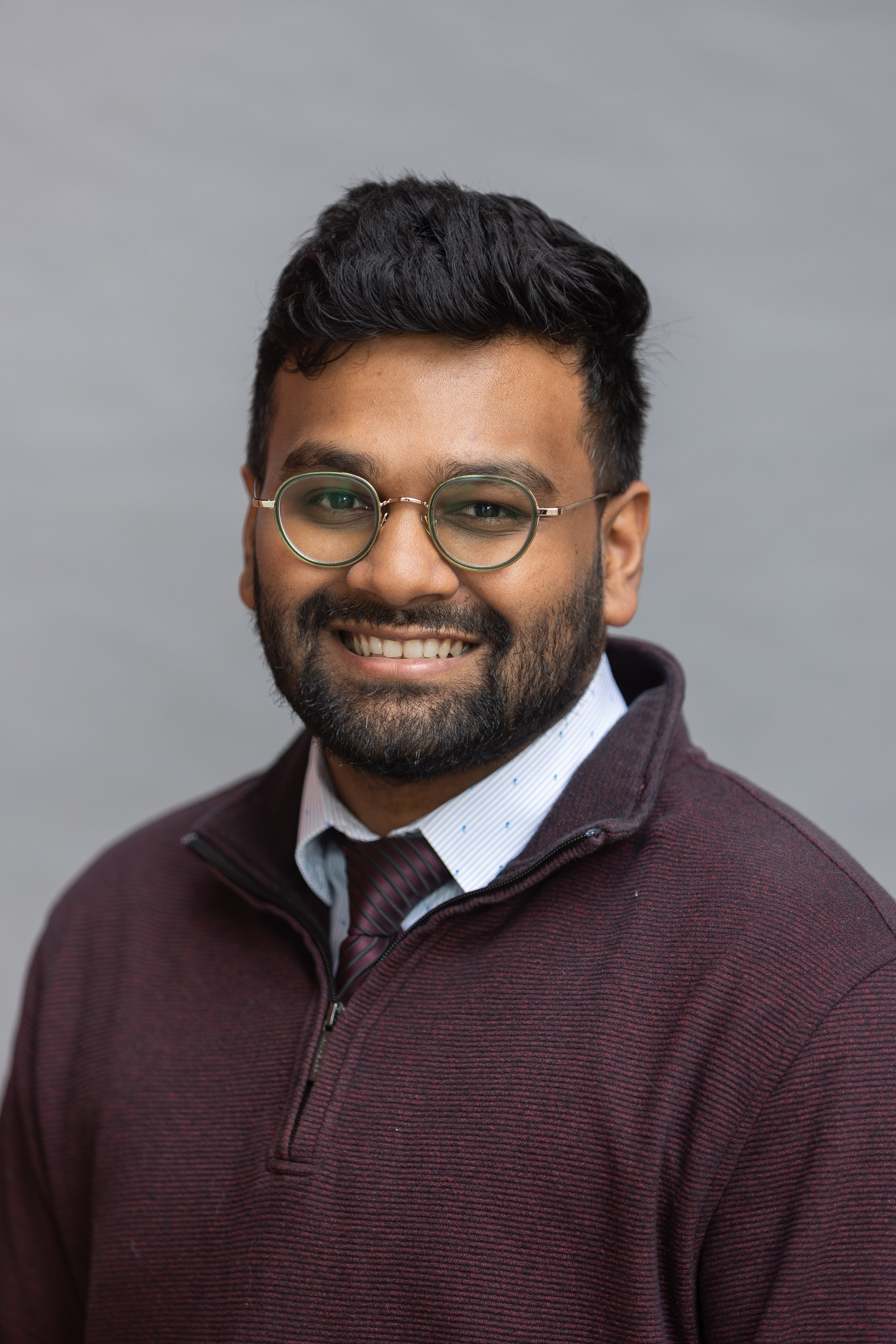 Chander Balakumar
is an Associate Research Scholar at the NYU Stern Center for Sustainable Business, where he is researching how private equity management practices are driving both unsustainable and sustainable practices with a focus toward developing a set of principles to guide value creation vs value extraction.
Prior to joining the CSB team, Chander worked for a leading fintech company specializing in cloud-based end-to-end research and portfolio management for alternatives. As a senior member of the R&D product team, he managed AI and portfolio & risk management features for institutional LP clients. Chander credits his passion for sustainability to the Max M. & Marjorie S. Fisher Foundation in Detroit where he worked alongside the Program team and investment committee to define impact investments. Honing his interests further at HIP Investor, an ESG rating provider, Chander helped develop the first municipal bond ESG scoring framework and subsequently created the first ESG scoring system for single and multi-family mortgage-backed securities and SBAs.
Chander is also a contributing author to the
Global Handbook of Impact Investing
on the topic of constructing a multi-asset class emission reduction portfolio, Fossil-Fuel-Free Investing: Weaving a New Investment Paradigm. He additionally consults on model ESG portfolios and strategies, including the HIP Fossil Fuel Free Portfolio, which are investable across several 401K platforms including OpenInvest. Chander holds both a B.A. in Psychology and M.S. in Financial Analytics from the University of Michigan.
Interested in learning more? Chander can be reached at
ubalakum@stern.nyu.edu