Sophie Rifkin, Director, Corporate Research and Engagement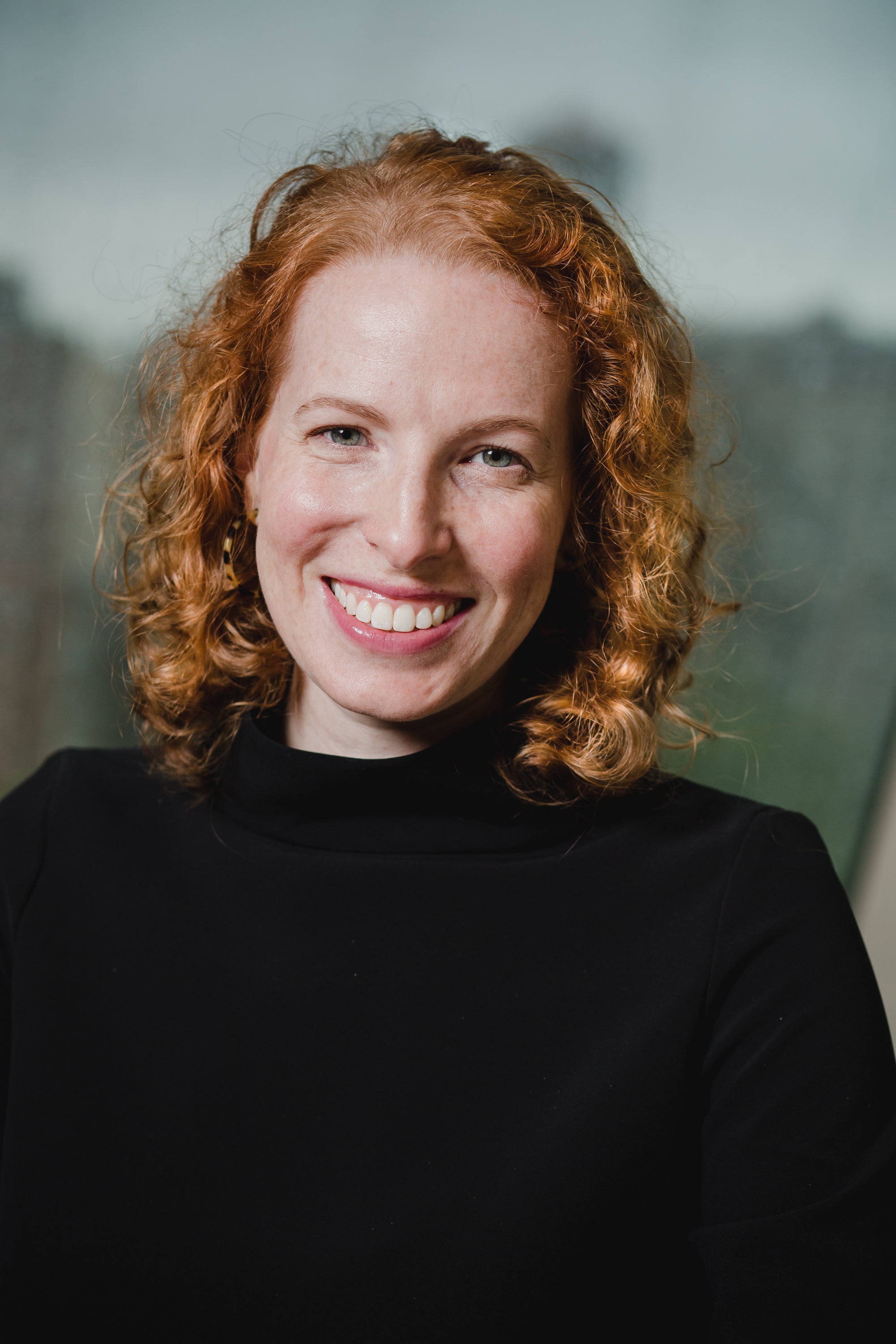 Sophie Waskow Rifkin
is Director of Corporate Research and Engagement at the NYU Stern Center for Sustainable Business, where she oversees our
Return on Sustainability Investment (ROSI)
methodology research partnerships with companies. Sophie is also an adjunct professor at NYU Stern, teaching coursework in sustainability strategy. Previously, she served as Senior Associate Director and led curriculum, thought leadership, and engagement work.
Sophie has over 12 years of experience working with organizations to grow and implement sustainability programs. As a member of the advisory services team at BSR (Business for Social Responsibility), Sophie worked with consumer sector companies to develop and implement sustainability strategies.
She spent three years as a project manager at the George Washington University where she helped launch the university's inaugural sustainability program. Sophie began her career in sustainability at the consulting firm, SustainAbility. She holds an MPA from George Washington University and an A.B. in English from Brown University. She currently serves as Vice-Chair of the Pembroke Center Associates Council of Brown University.
Sophie can be reached at
srifkin@stern.nyu.edu
.
---
Noteable Publications: