Tracy Van Holt, Research Associate Professor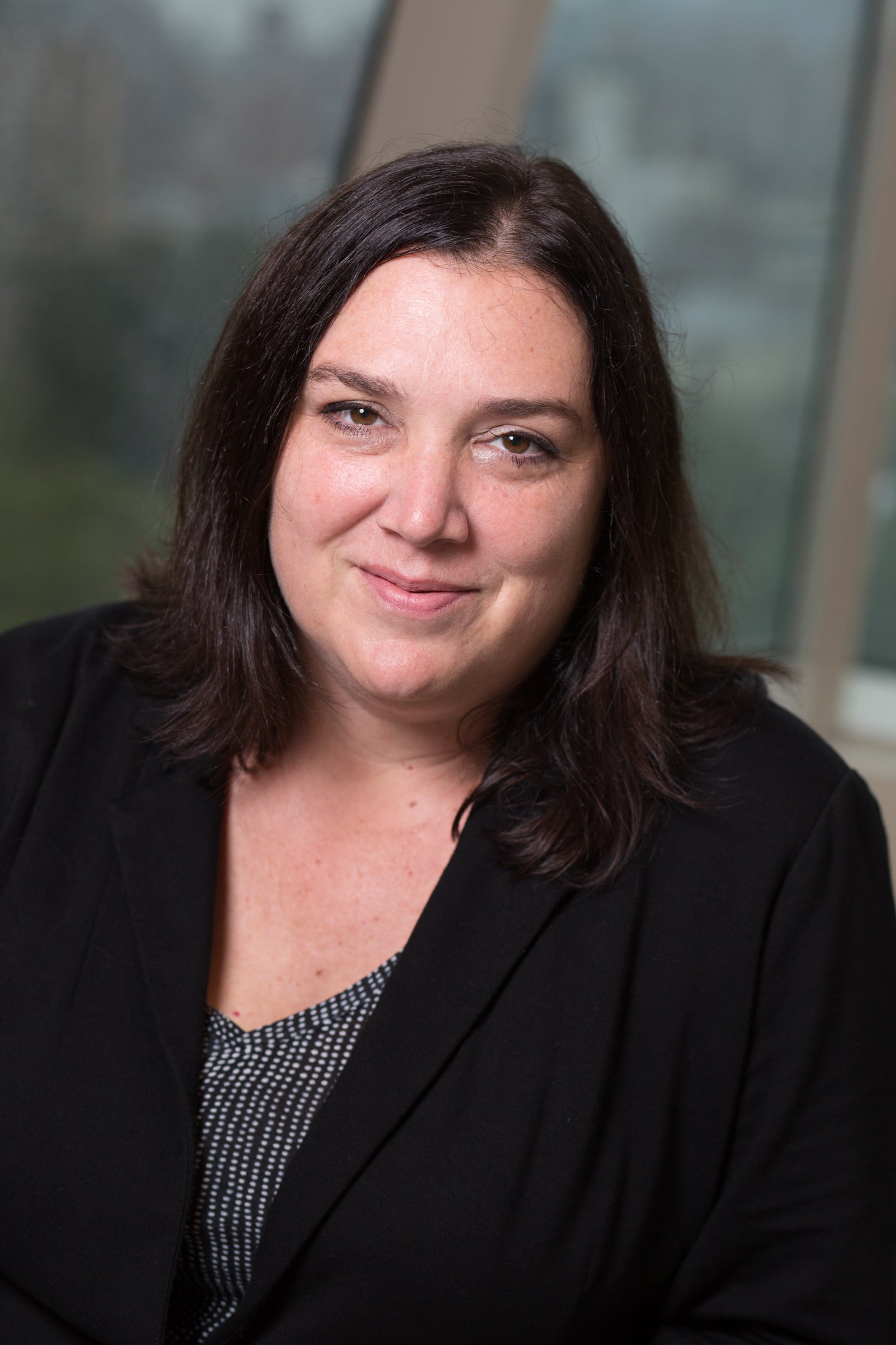 Tracy Van Holt is a Research Associate Professor at the NYU Stern Center for Sustainable Business. Her research focuses on identifying social-environmental connections to design equitable, sustainable, and profitable business strategies and examines how companies are working to solve sustainability and wellbeing challenges. Her goal is to change the way that companies consider the environment and workers in their business strategies through data-driven research that balances stakeholder needs. Tracy's current research projects are focused on: restaurant and supply chain resiliency amid the COVID-19 pandemic, quality jobs and worker wellbeing, and sustainability and innovation.
Prior to NYU, Tracy was a Senior Researcher at the Swedish Royal Academy of Science, Marine Theme Leader at the Stockholm Resilience Center, and an assistant professor in Geography at East Carolina University. She has taught research methods in text and spatial analysis for Cultural Anthropologists sponsored by the National Science Foundation.
Tracy has authored 19+ academic publications (see Google Scholar and ResearchGate profiles). She earned her Ph.D. from University of Florida where she was a NASA Earth Systems Science Fellow and a Fulbright Scholar.

Tracy can be reached at tvanholt@stern.nyu.edu.
---
Notable Publications: