Alyssa Yurasits, Associate Director of Operations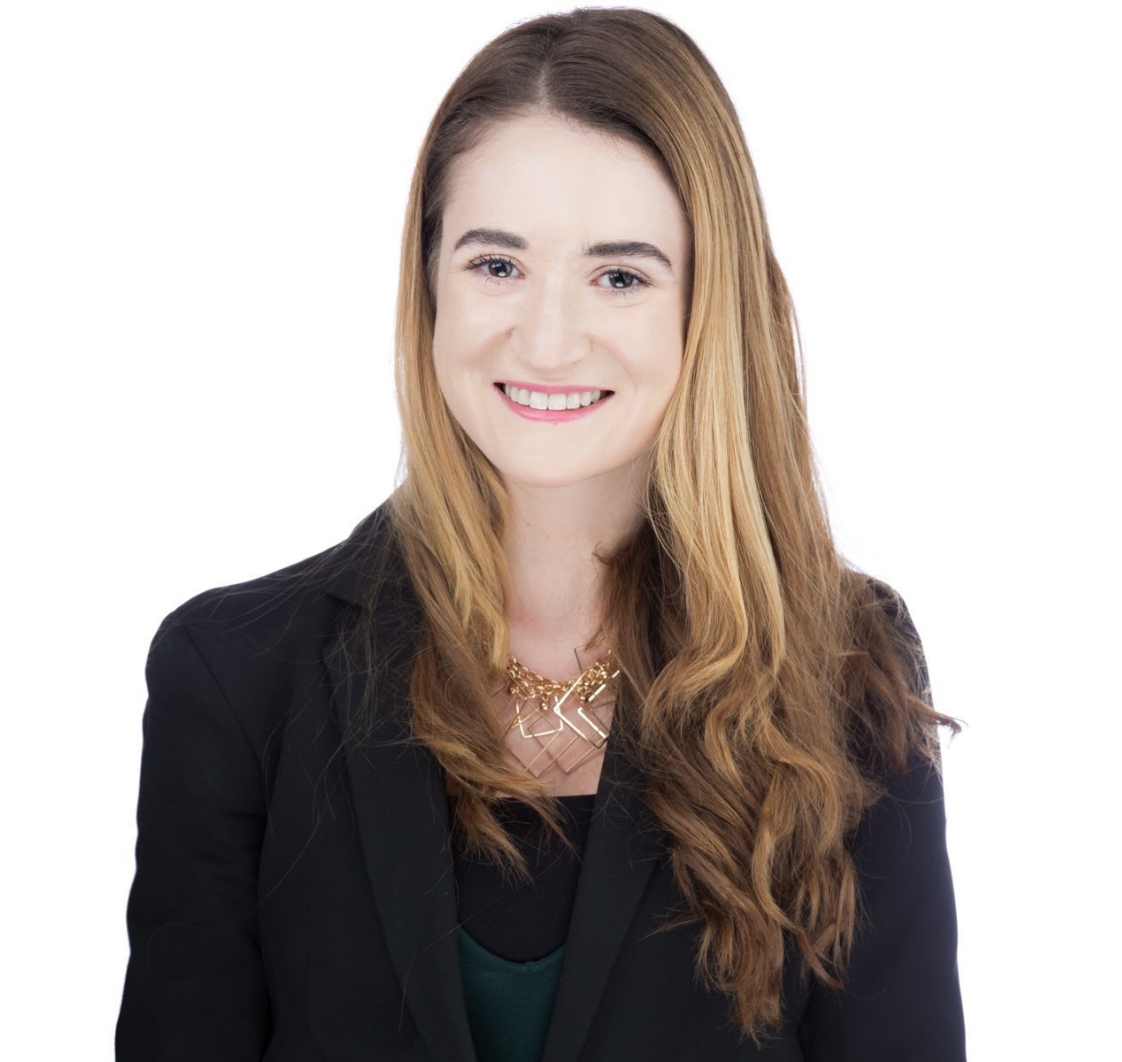 Alyssa Yurasits (NYU '16) is the Associate Director of Operations at the NYU Stern Center for Sustainable Business, where she manages the operations of CSB, including budget oversight, strategic plans and KPI tracking, personnel management and recruitment, and legal contract negotiation.

Prior to joining the CSB team, Alyssa led operations initiatives as a Business Operations Manager at Success Academy Charter Schools, specializing in strategic growth and systems management. 

Alyssa graduated from NYU Gallatin where she completed her senior colloquium, The Role of Memory and Expectation in the Socioeconomic Experience: Neuroscience, Psychology, and Political Economy. She holds a B.A. in Individualized Study and a minor in Economic Policy. Alyssa can be reached at ary226@stern.nyu.edu.