Divya Subramanian, Associate Director, Invest NYC SDG Initiative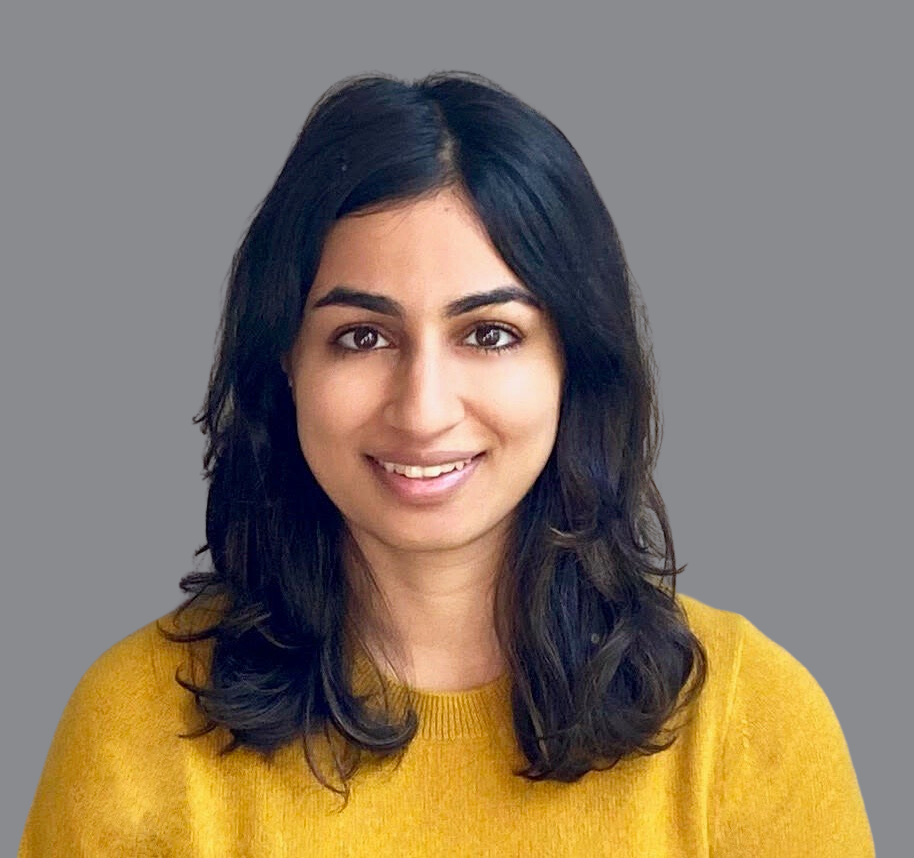 Divya Subramanian is Associate Director of the Invest NYC SDG Initiative at the NYU Stern Center for Sustainable Business, where she provides strategic guidance for the Initiative's work partnering with the private sector, government, and community groups to create a more sustainable urban economy in New York City. 
Her experience spans academia, business, and local government, including roles at the New York Mayor's Office of Operations and Citigroup. 
A historian and urbanist, Divya holds a PhD in History from Columbia University, where her award-winning dissertation examined the role of public-private partnerships in catalyzing urban regeneration in 1980s Britain. Before coming to CSB, she taught moral and political philosophy in Columbia's Core Curriculum. She is a graduate of Barnard College. 
Divya can be reached at
dss488@stern.nyu.edu
.