Jas Pybas, Assistant Director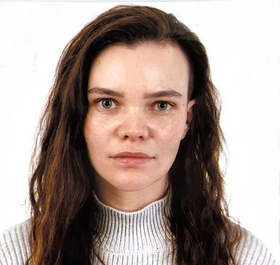 Jas Pybas is the Assistant Director for the NYU Stern Center for Sustainable Business providing high level strategic, logistical, and operational support to the Senior Associate Director. Jas assists in the development and execution of student-facing programming relating to education and career development and offers one-on-one counseling.
Before joining the CSB, Jas was a Program Coordinator at Practising Law Institute where she provided logistical and programmatic support for continuing legal education programs across the United States.

Jas graduated from CUNY Graduate Center with a Master's in International Affairs, where she wrote her thesis on regulatory stringency as a primary cause for ESG variation among major firms between the United States and the United Kingdom. Jas also holds Professional Certification in Critical Issues in International Affairs from Columbia University and a B.A. in Political Science from CUNY Brooklyn College.