During the COVID-19 pandemic, it has become clear that the US food-supply system is vulnerable.

As the pandemic forced restaurants to close, or dramatically curtail operations, the news reported that farmers were discarding products because the buyers (restaurants) were no longer buying. Now we are seeing that many restaurants have closed down. Those that remain open may face challenges in supplying their restaurant with food at the same quality and price as in the past. Some have been able to adjust their business models and innovate.

With support from the National Science Foundation, and in conjunction with research teams at Arizona State University W. P. Carey School of Business and University of Florida School of Liberal Arts and Sciences, CSB aims to understand how the restaurants and, in turn, the supply networks have adapted during the COVID-19 crisis.

Key questions include:
Why have some restaurants been able to adapt?

What strategies have they used to adapt?

How has the food supply network shifted as a result?

Do restaurant relationships with their suppliers and other restaurants help?

How does the location of a restaurant and its suppliers factor in?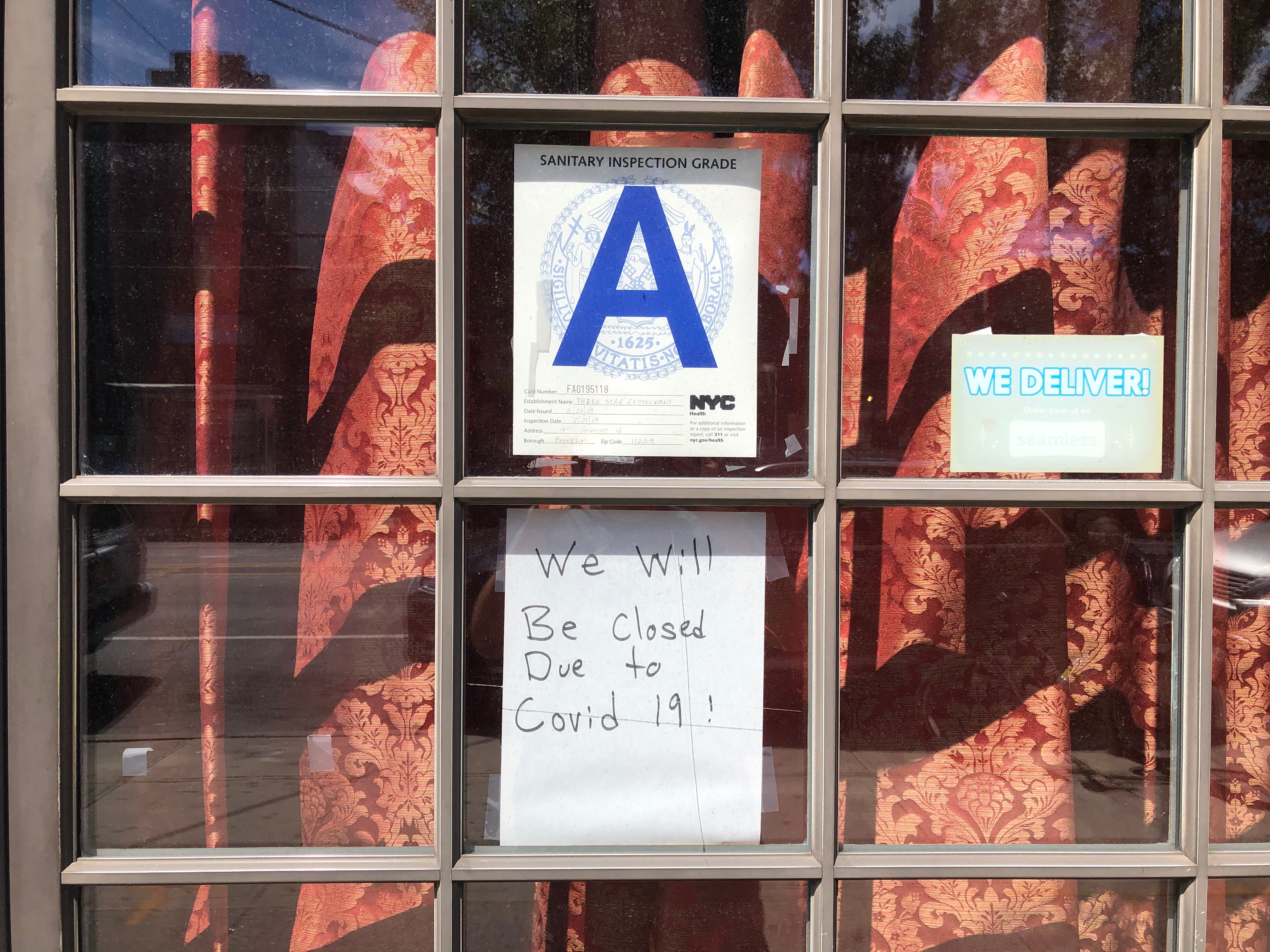 About the Initiative

This research is funded by the National Science Foundation's RAPID Collaborative: Networks and Spatial Dynamics of the US Food Supply Chain amid the COVID-19 Pandemic. The collaborative project will examine trends in three U.S. cities: New York, NY, Gainesville, FL, and Phoenix, AZ. The research is led by:
Tracy Van Holt, former Director of Academic Research, NYU Stern Center for Sustainable Business

Jeffrey C. Johnson, Professor of Anthropology, University of Florida School of Liberal Arts and Sciences
Craig Carter, Professor of Supply Chain Management, Arizona State University W. P. Carey School of Business