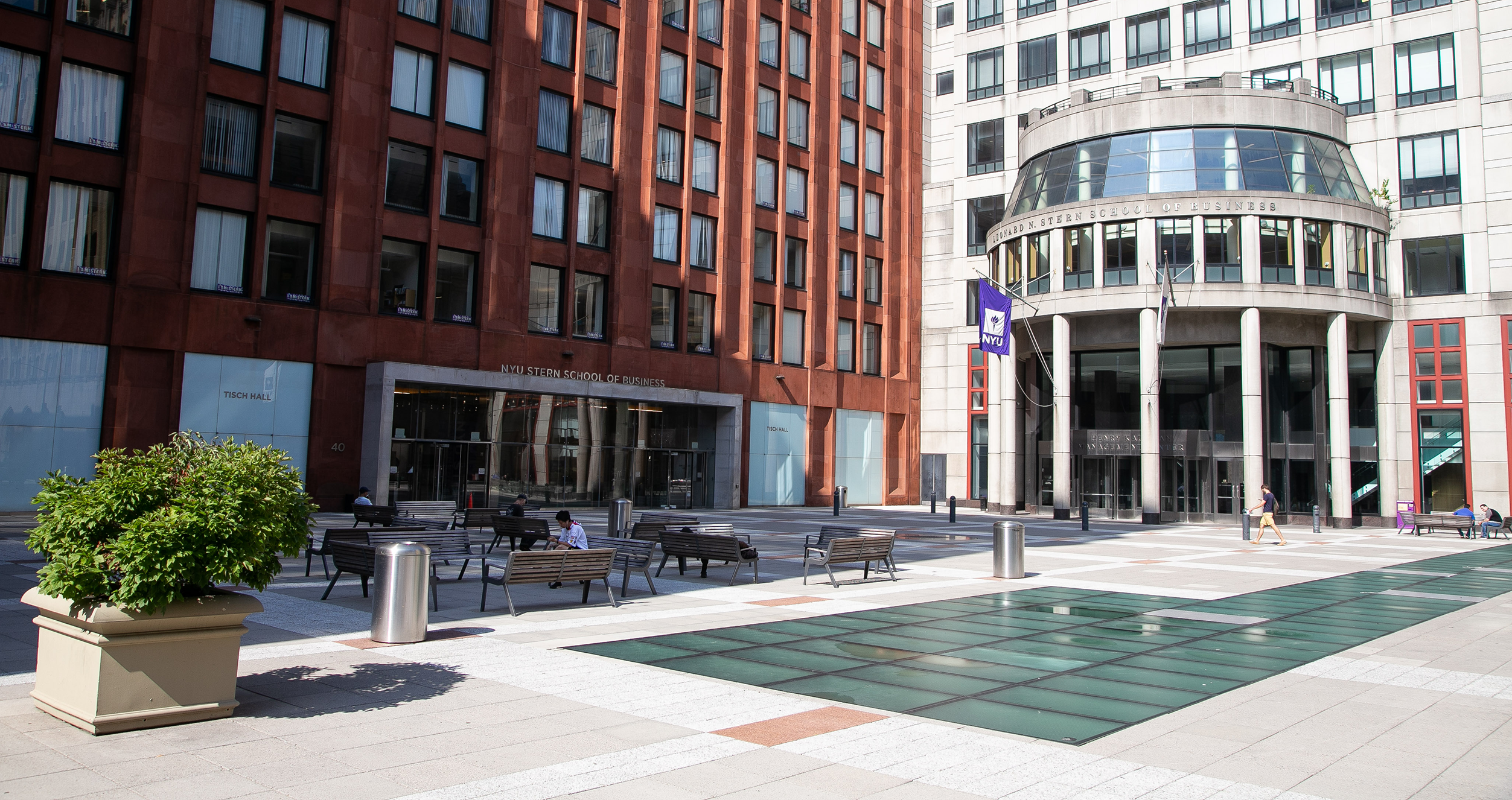 Violet Go
Effective after Friday, February 10, 2023, NYU will stop requiring "Violet Go" for entry into buildings and events.
COVID-19 Vaccine and Boosters
Effective May 11, 2023, NYU will end the COVID-19 vaccination requirement for all community members, including visitors (who must still be sponsored.) Some exceptions apply, please see the April 5 Campus Health update for the full COVID-19 policy.