Ana Martinez in Madrid - Part 1
Undergraduate student Ana Martinez shares her experience studying abroad in Madrid
¡Hola, Stern Familia!
My name is Ana and I'm a sophomore here at NYU Stern. I'm already well into the second half of my study abroad semester and I'm happy to report that Madrid has become a place that I can call home. Even as I write this sitting in El Parque de El Retiro (not in WSP anymore!), I can't help but think how far I've come since packing my bags and flying to Spain.
One piece of advice we got upon arriving was "to let Madrid in." But letting anything new in requires us to be more open. This can mean being open to mistakes, new lifestyle patterns and pushing yourself outside of your comfort zone. It can also mean being open to new people, new cultures and new experiences. While studying abroad, it might be easy to stay in the "NYU bubble." Luckily, we're offered plenty of opportunities to become more immersed. From learning about the history and culture of Spain through NYU hosted weekend trips to meeting local Madrileños in the Intercambio Program, there's plenty to see, do and experience.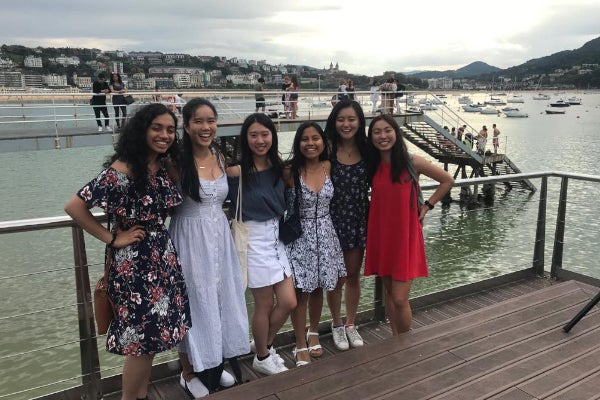 One of my favorite activities has simply been exploring different areas of Madrid, after realizing that I can manage to get lost even while using Google Maps. My time abroad has taught me that things don't always turn out as expected. My study abroad experience has undoubtedly been filled with imperfect moments; from getting constantly lostt or not being fully comfortable with a language. But it's all part of what makes the study abroad experience beautiful, unique and yours. While going abroad allows you to gain a better global perspective, it also allows you to gain a better perspective on yourself.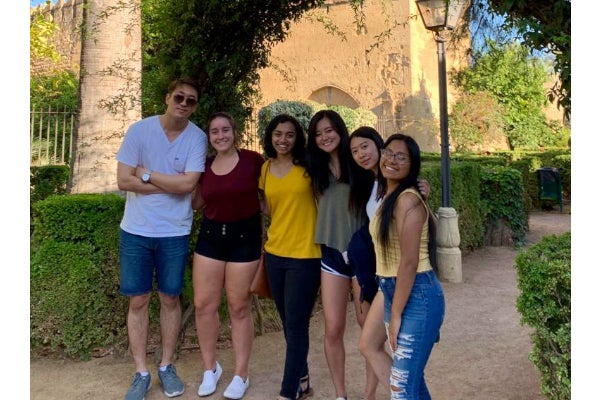 Through studying abroad, I'm learning to be more present and in awe of the different places life takes me. Just last weekend I was able to end midterms with a trip to southern Italy, where I got amazing views of the Amalfi coast and the Positano village. Madrid and it's lifestyle has also showed me the importance of finding balance and making time for things that make me happy. My time here is making me more confident and proud of the things I've accomplished, experienced and overcome. Madrid has a piece of my heart now and I feel my time abroad too quickly coming to an end.
For now, I'm trying to let in as much of Madrid as I still can. I realize that studying abroad is such a great opportunity and privilege, so I hope to continue making the most of my time here.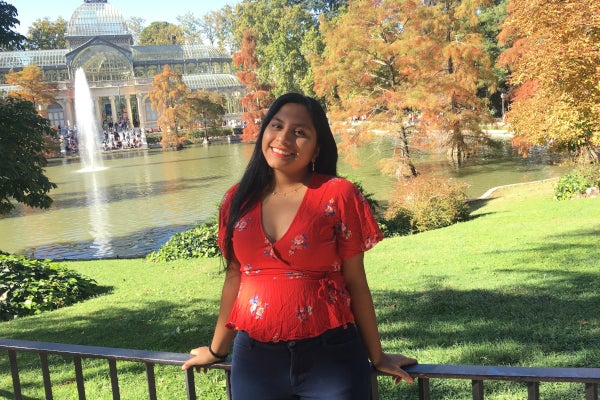 Until next time! ¡Hasta luego!
---