Executive MBA Students Explore Greece on Global Study Tour
In May, a group of Executive MBA students traveled to Athens, Greece for a Global Study Tour. The students met with representatives from a group of companies that included Hellenic Petroleum, Johnson & Johnson, Thenamaris, Inc., Viva Wallet, Lighthouse Relief, KPMG, Papadakis Shipyards and Workathlon and also made a visit to the Bank of Greece to meet with Governor Yannis Stournaras.
Highlights of the trip also included a sightseeing tour of the city with stops at the Panathinaiko Stadium, Acropolis and Temple of Zeus as well as a tour of the Papagiannakos winery.
Please see below for photo highlights of the trip: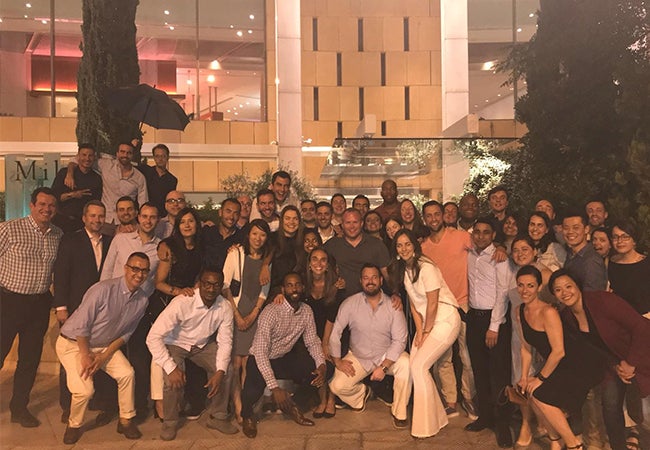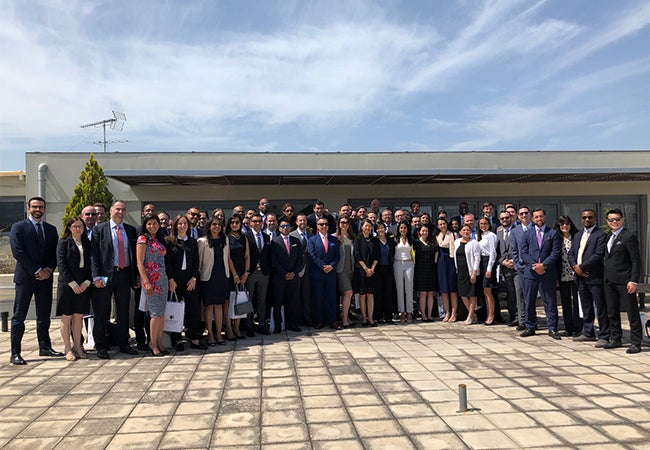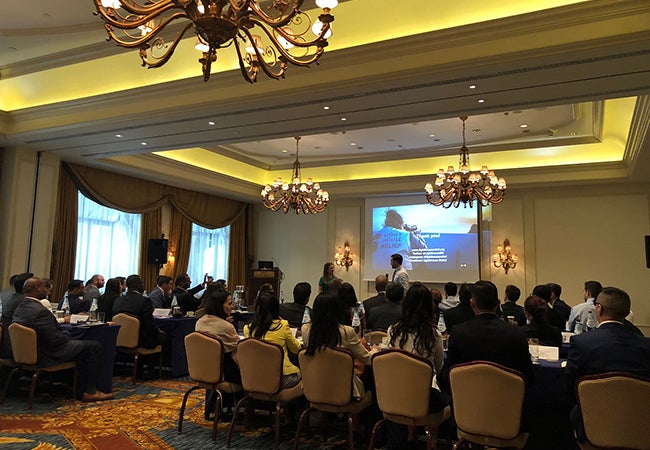 ---