Yossi Spiegel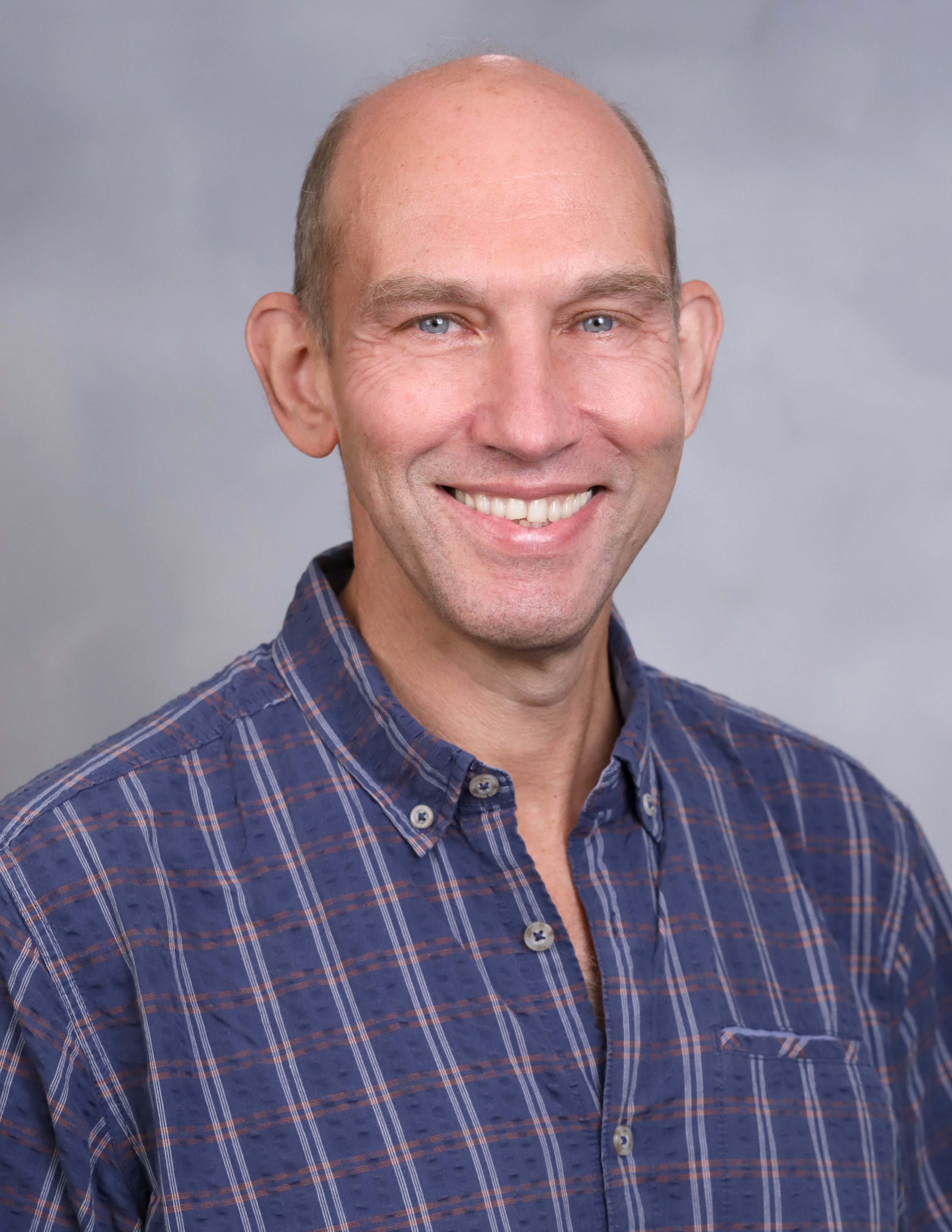 Joined Stern 2018
Leonard N. Stern School of Business
Kaufman Management Center
44 West Fourth Street,
New York, NY 10012
Biography
Yossi Spiegel joined NYU Stern as a Visiting Professor of Economics in September 2018, and serves as a full Professor at the Coller School of Management at Tel Aviv University and a research fellow at the Centre for Economic Policy Research (CEPR) and Zentrum für Europäische Wirtschaftsforschung (ZEW). He holds a PhD in Economics from Northwestern University (1991), MA in Economics from Tel Aviv University (1987) and BA in Economics and Accounting from Tel Aviv University (1985).
Professor Spiegel's fields of specialization and research include Industrial Organization, Economics of Regulation and Antitrust, and Corporate Finance.
He is a an associated editor at Economics Letters, co-editor of the Journal of Economics and Management Strategy, a former co-editor of the International Journal of Industrial Organization, a member of the Economic Advisory Group on Competition Policy (EAGCP) for the Chief Competition Economist in the European Commission's DG Competition and a member of the Executive Committee of the European Association for Research in Industrial Economics (EARIE).
Before joining Tel Aviv University, Professor Spiegel was a member of the technical staff at the Economics Research Group at Bell Communication Research for three years.
Courses Taught
Business Strategy
Corporate Finance
Economics of Antitrust
Game Theory
Industrial Organization
Microeconomics
Areas of Expertise
Economics
Antitrust & Regulatory Issues
Industrial Organization
Finance