Julia Coff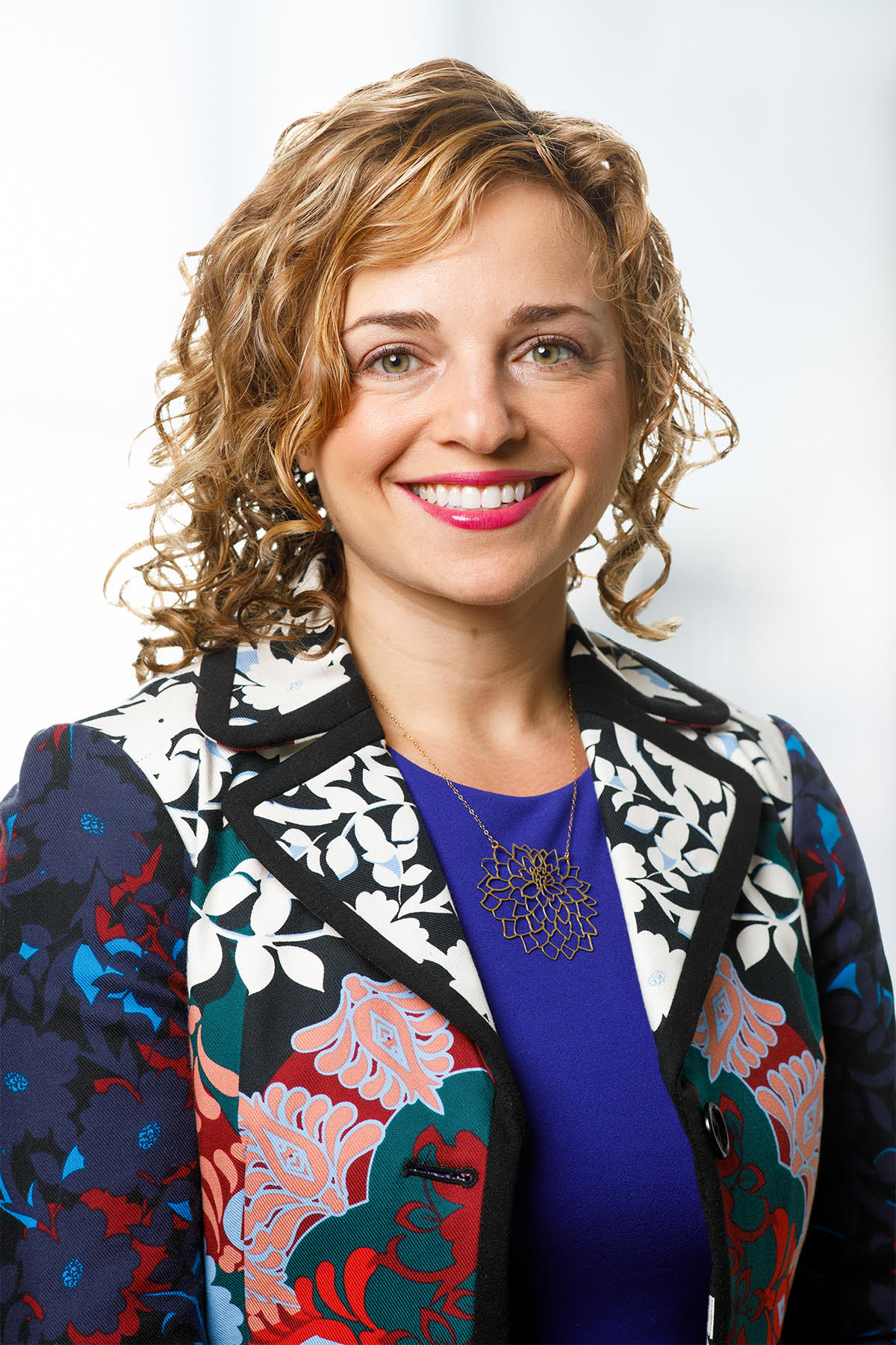 Email:
julia.coff@stern.nyu.edu
Julia Coff joined the PhD program in Management & Organizations in 2019. Her research focuses on the organizational processes and human implications of organizational compassion, workplace suffering, and employee well-being. She currently attends to three research streams. In the first, she examines the impacts of gratitude on the well-being of correctional officers during the COVID-19 pandemic. In the second, she analyzes the unintended consequences of various workplace interventions, including employee wellness programs. In the third, she researches processes of compassionate organizing.
Before joining the PhD program, Julia spent a decade working in software and sustainable energy. She served as Associate Director of Custom Research within the Navigant (now Guidehouse) energy practice; Director of Client Operations at Black Bear Energy; Director of Client Solutions at EnergySavvy; and Director of Business Development at Simple Energy. She remains passionate about the future of energy and volunteers with New England Women in Energy and the Environment (NEWIEE).
Julia holds a BA in Anthropological Sciences and Political Science from Stanford University.