Julia Coff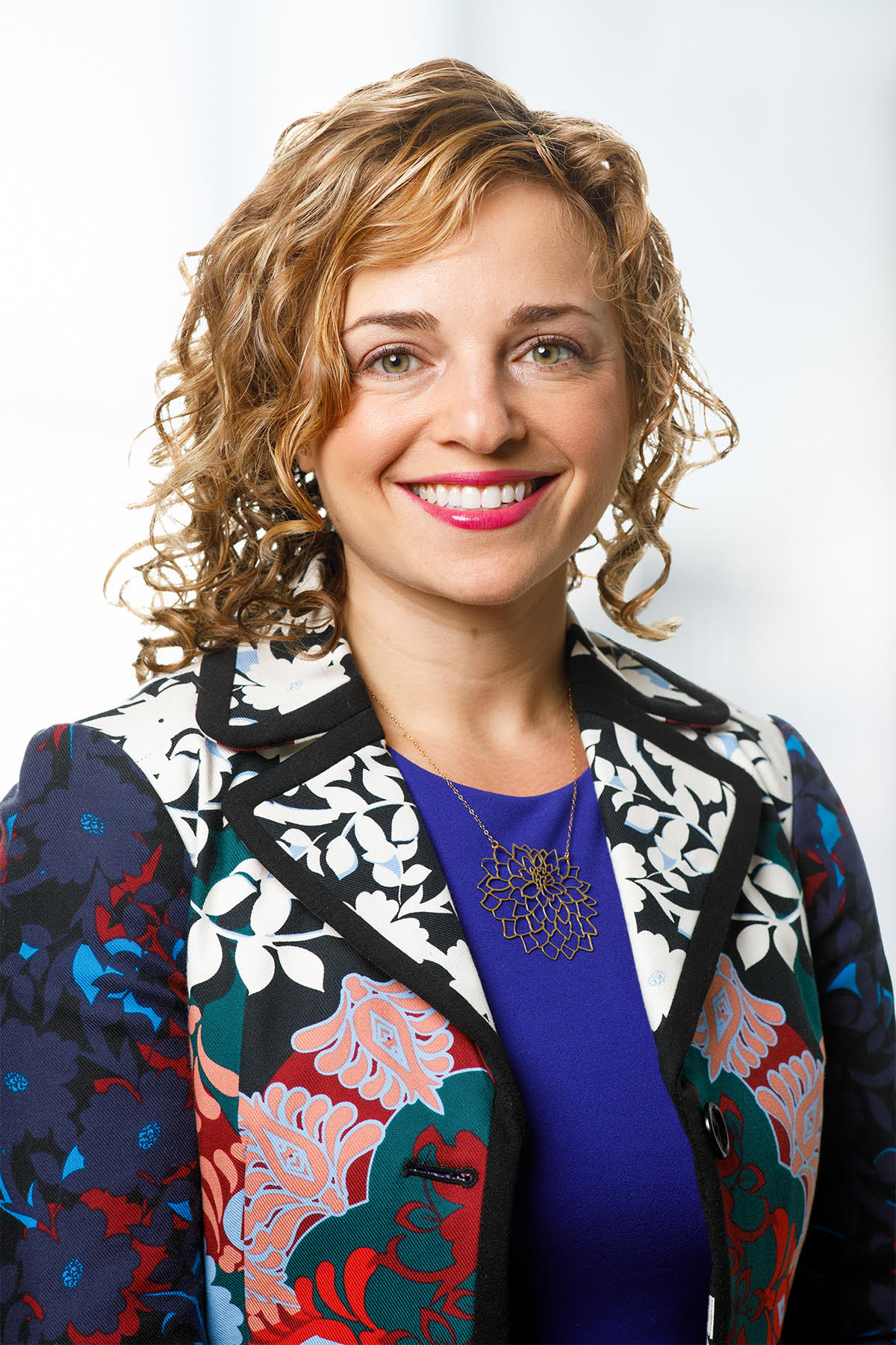 Email:
julia.coff@stern.nyu.edu
Julia Coff joined the PhD program in Management & Organizations in 2019. Her research focuses on employee well-being, specifically pain, distress, mental health, help-seeking, and impression management. She currently attends to two research streams. In the first, she examines the stigma and impression management of psychological help-seeking, and how this varies according to gender, hierarchical status, and occupation. In the second, she researches the unintended consequences of employee wellness interventions.
Before joining the PhD program, Julia spent a decade working in software and sustainable energy. She served as Associate Director of Custom Research in Navigant's energy practice; Director of Client Operations at Black Bear Energy; Director of Client Solutions at EnergySavvy; and Director of Business Development at Simple Energy. She remains passionate about the future of energy and volunteers with New England Women in Energy and the Environment (NEWIEE).
Julia holds a BA in Anthropological Sciences and Political Science from Stanford University.