Julia Coff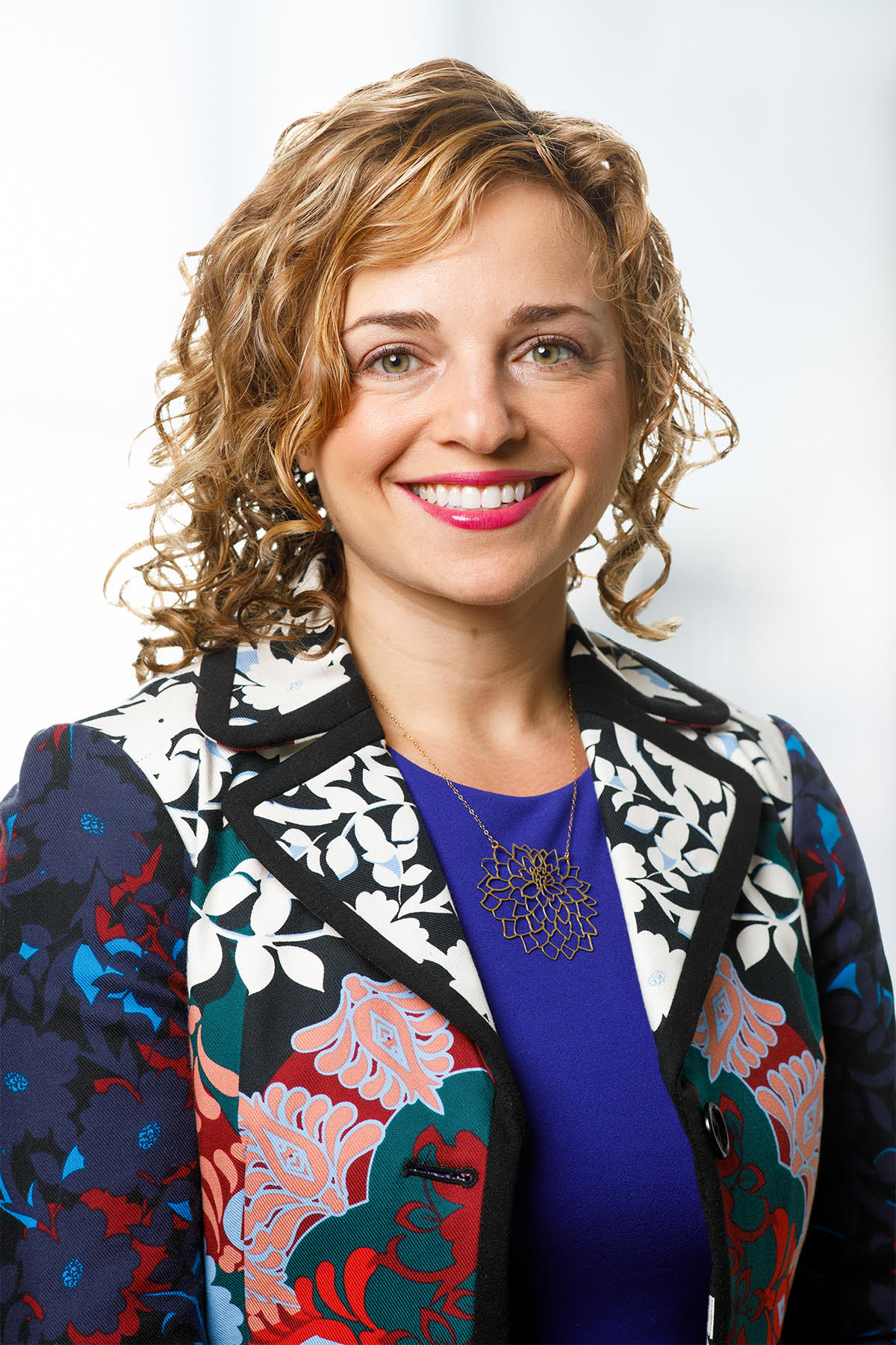 Email: 
julia.coff@stern.nyu.edu
Julia Coff joined the PhD program in Management & Organizations in 2019. She conducts field-based, mixed-methods, meso-level research in Organizational Behavior. She studies employees' experiences of transition at work, with a particular focus on how widespread changes in the way individuals and organizations work can, in turn, change what they pay attention to and how they pay attention to it. Currently, she investigates this in the context of the transition from co-located to virtual work arrangements. 
Before joining the PhD program, Julia spent a decade working in software and sustainable energy. She served as Associate Director of Custom Research within the Navigant (now Guidehouse) energy practice; Director of Client Operations at Black Bear Energy; Director of Client Solutions at EnergySavvy; and Director of Business Development at Simple Energy. She remains passionate about the future of energy and volunteers with New England Women in Energy and the Environment (NEWIEE). 
Julia holds a BA in Anthropological Sciences and Political Science from Stanford University.