Julia Coff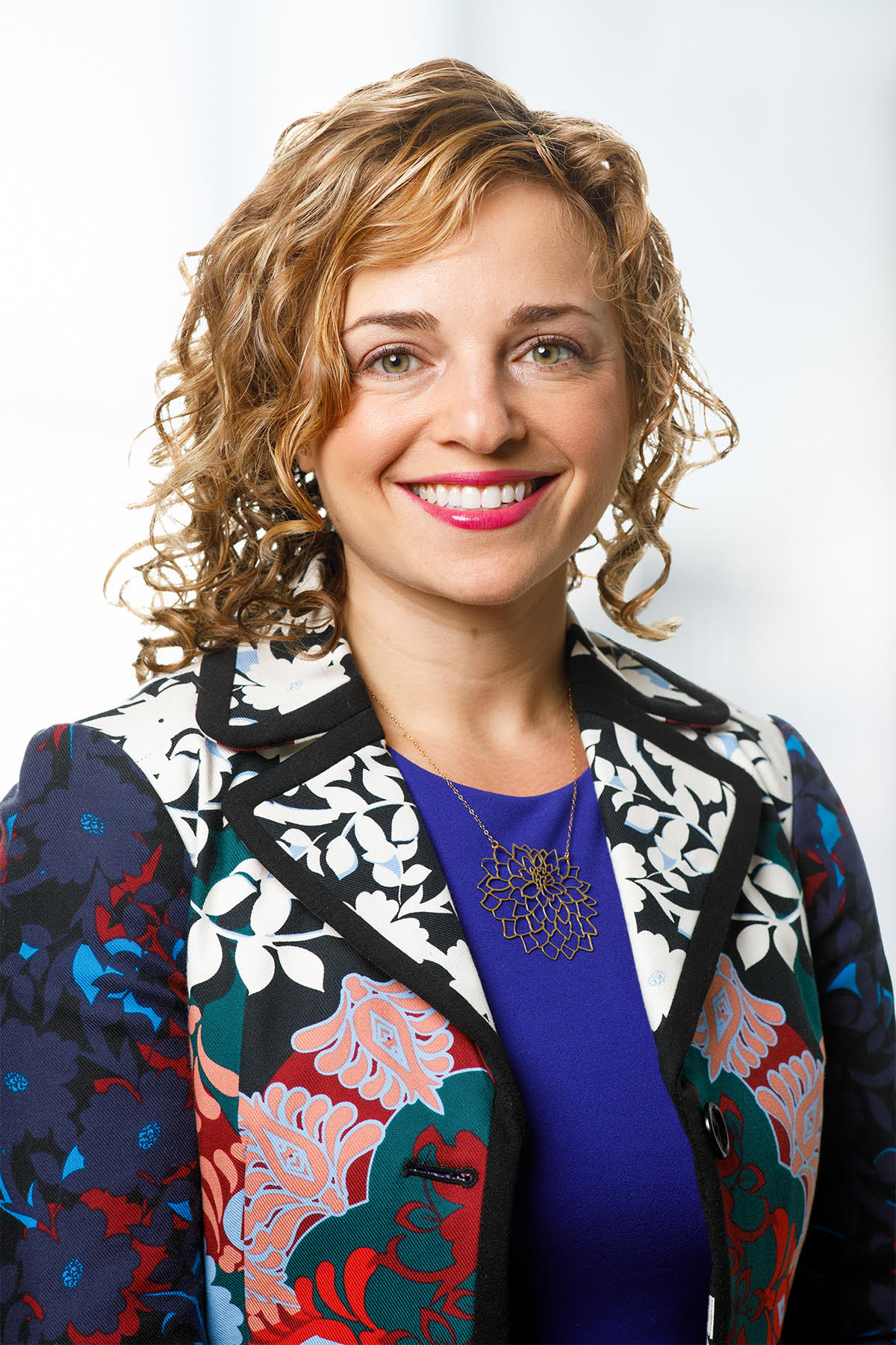 Email:
julia.coff@stern.nyu.edu
Julia Coff joined the PhD program in Management & Organizations in 2019. Her research focuses on the human side of the future of work, with an emphasis on the ways that processes of transition illuminate what work means to the people who do it and what organizations mean to the people who constitute them. Her current research examines the widespread shift to virtual work catalyzed by COVID-19, and asks: what might the recent virtualization of work teach us not just about virtual work, but, also, about workers and organizations, more broadly? In a related research vein, Julia studies the ways that widespread changes to the nature and means of work impact attention and intention within organizations.
Before joining the PhD program, Julia spent a decade working in software and sustainable energy. She served as Associate Director of Custom Research within the Navigant (now Guidehouse) energy practice; Director of Client Operations at Black Bear Energy; Director of Client Solutions at EnergySavvy; and Director of Business Development at Simple Energy. She remains passionate about the future of energy and volunteers with New England Women in Energy and the Environment (NEWIEE).
Julia holds a BA in Anthropological Sciences and Political Science from Stanford University.