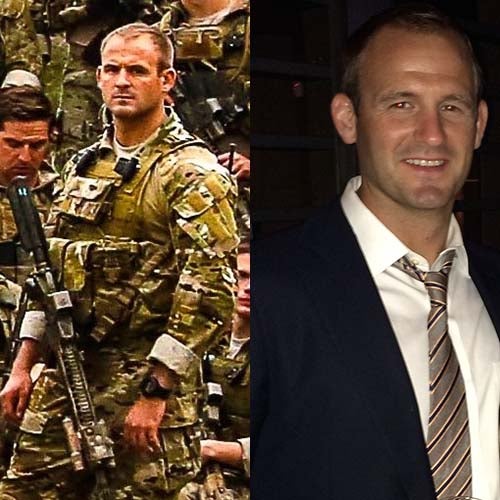 Jamie Wallace, MBA Class of 2018Branch of Military:
U.S. Army
Undergraduate:
English, Colby College
Pre-Stern Work Experience:
3rd Ranger Battalion, U.S. Army
Stern Specializations:
Corporate Finance, Management, Strategy
Stern Leadership:
VP of Careers, Military Veterans Club
Career Interest:
Energy & Consulting
---
Why did you choose to attend NYU Stern?
"I chose Stern for its exceptional reputation, outstanding network, and unbeatable location. After meeting current students and faculty during my school visit, I was convinced that Stern was the right MBA program for me."