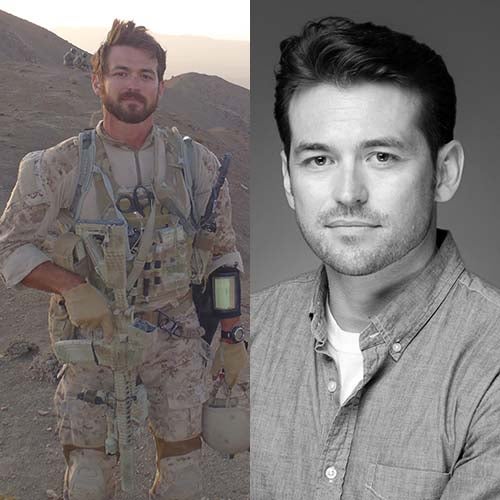 Christian Munden, MBA Class of 2017Branch of Military:
U.S. Navy
Undergraduate:
Political Science, UCLA
Pre-Stern Work Experience:
Navy Explosive Ordnance Disposal Technician
Stern Specializations:
Finance, Marketing, Business Analytics
Stern Leadership:
Military Veterans Club, Entrepreneurs' Exchange
Career Interest:
Technology Strategy & Business Development
---
Why did you choose to attend NYU Stern?
"Stern had the perfect balance of academic excellence, location, and fit. The Stern community is so closely knit that I felt an instant feeling of belonging when I attended the fall veterans summit and I knew that NYU was the place for me."