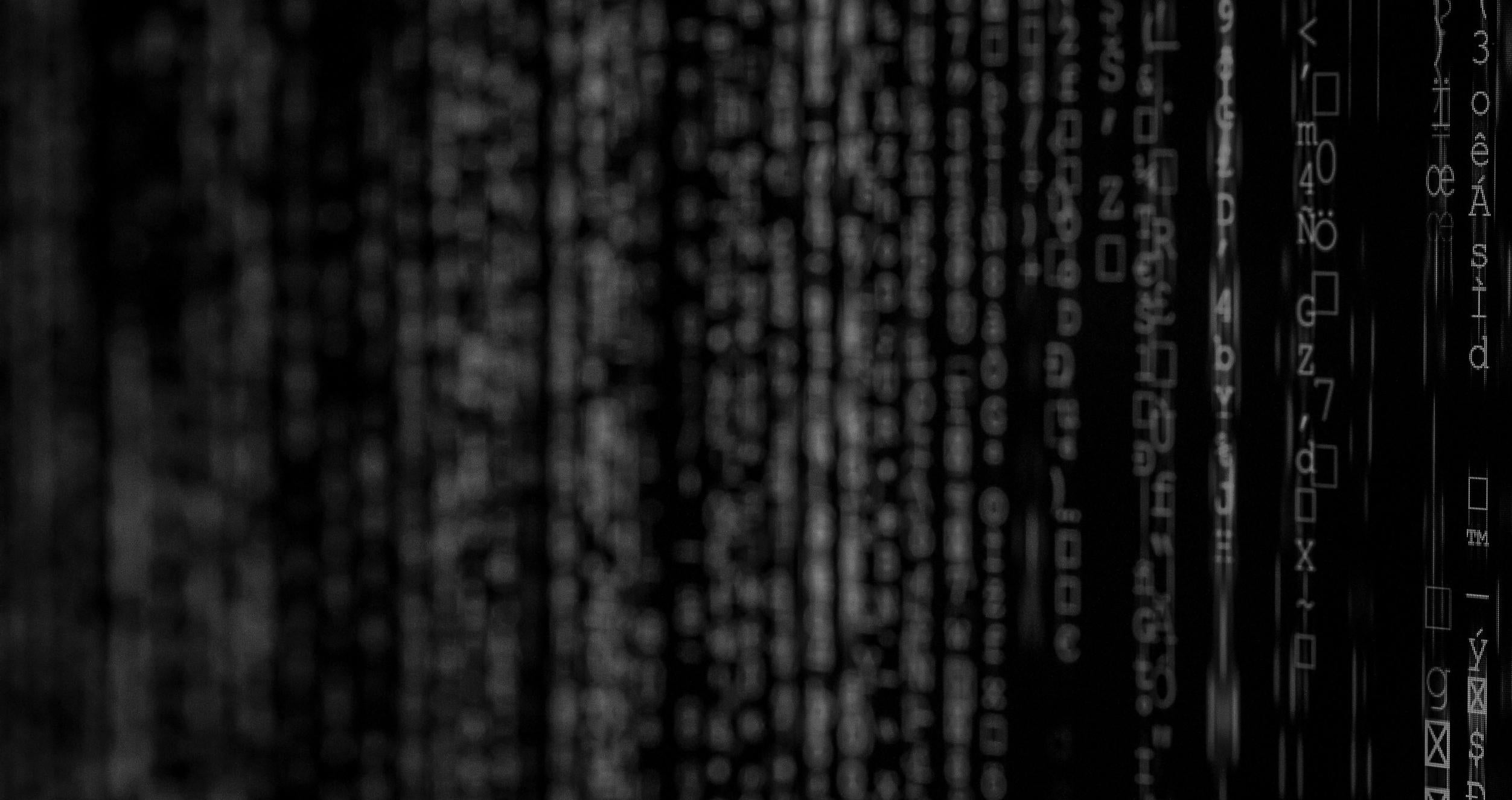 What kind of experience do you want to design for your students?
Not sure where to start? Request a consultation
---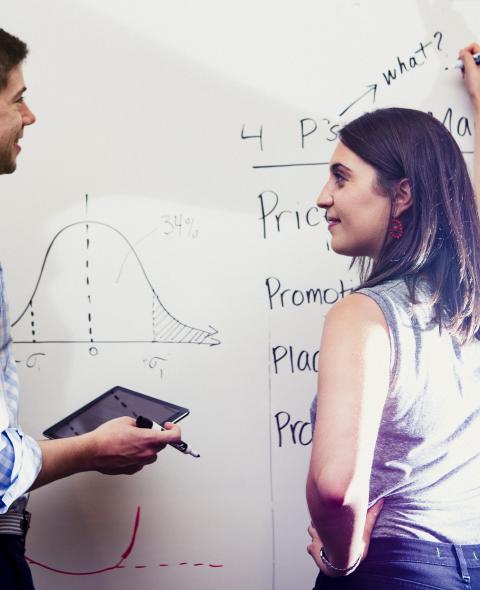 Do you want to try something different?
Courses and programs can be delivered in a variety of formats that go beyond the physical classroom.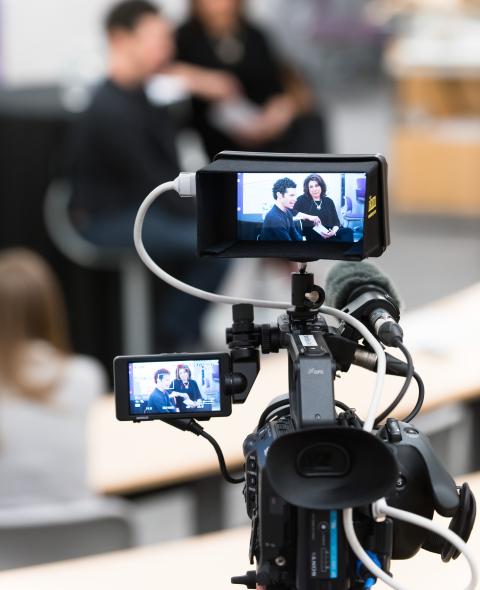 Ever thought about teaching with video?
We work with faculty through all stages of video production, from scripting to designing artwork, to shooting in the Stern studio.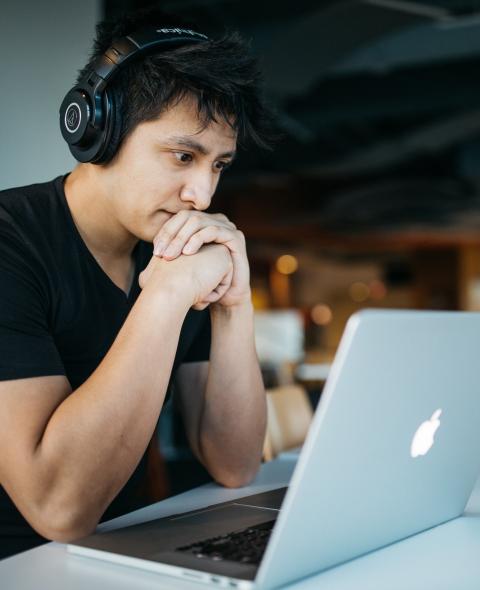 How are you using technology?
Technology can enhance, support, and extend student learning.