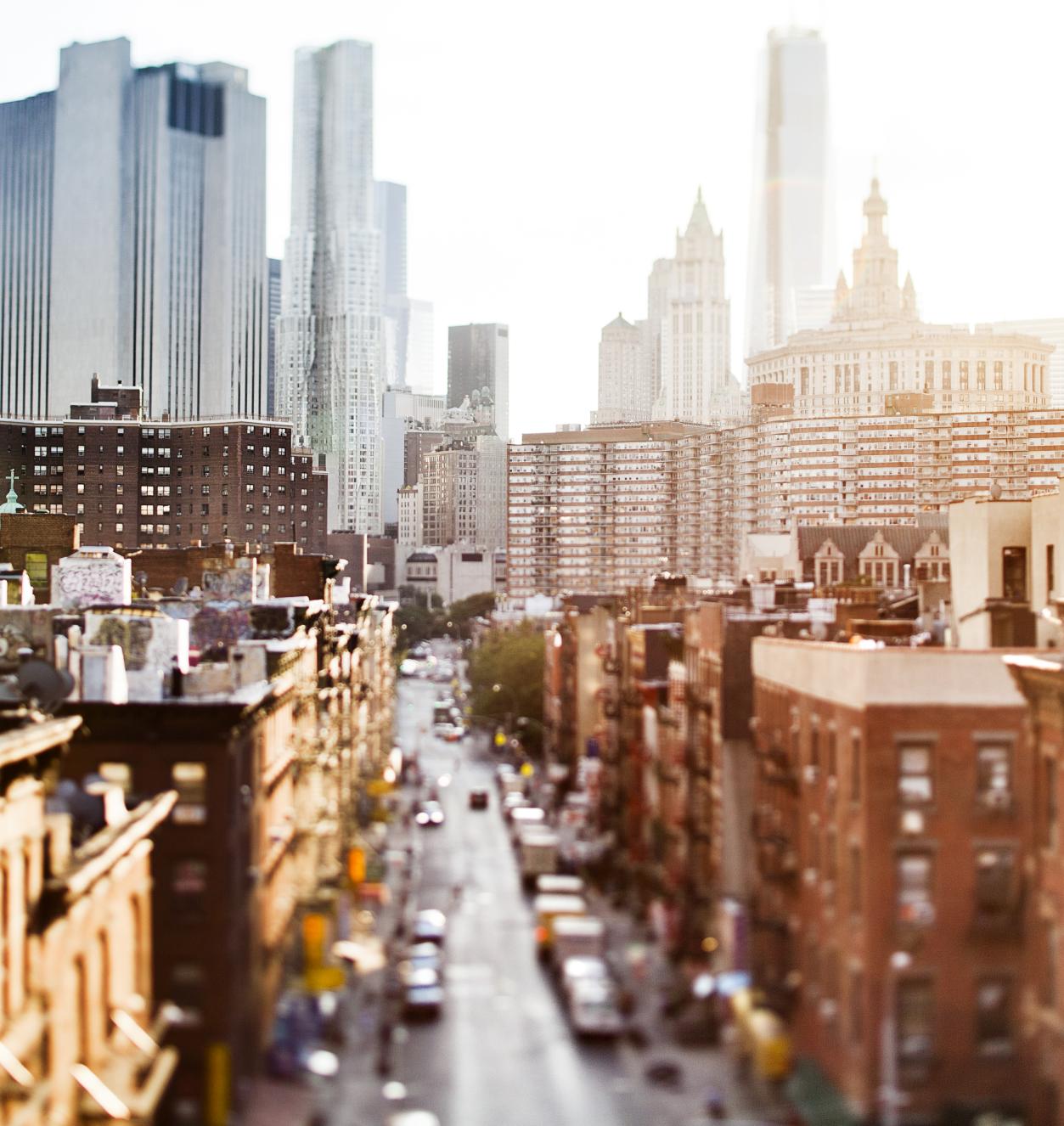 Academic Partnerships
The MS in Risk Management Program maintains academic partnerships with elite organizations including GARP.
GARP
​

GARP Academic Provider
The NYU Stern MS in Risk Management Program is registered with GARP as an Academic Provider and Partner for Risk Education. Below is a testimonial from GARP's Research Head Dr. Chris Donohue:
"We are pleased to welcome New York University Stern School of Business' Master of Science in Risk Management (MSRM) program to the GARP Partnership for Risk Education. Based on a review of the curriculum, we feel that the NYU Stern Business School Master of Science in Risk Management (MSRM) is well-structured and rigorous and will provide students with concrete, relevant skills. Students completing the MSRM program will be well-prepared to face the significant risk management challenges in the financial services industry today."

- Dr. Chris Donohue, MD Head of Research and Educational Programs, GARP
GARP CPD Provider
The Global Executive Education office offers various opportunities for Risk Education. Through Risk Management short courses, MSRM events, and lectures, the MSRM program is an approved provider of continuing professional development (CPD) credits. The MSRM Program has determined that one educational hour is equivalent to one GARP CPD credit hour. To read more about receiving CPD credits, please see the GARP website 
here.
CPE for Certified Public Accountants
The NYU Stern School of Business is an approved
National Association of State Boards of Accountancy
(NASBA) CPE provider. The MS in Risk Management program curriculum qualifies for CPE credits for Certified Public Accountants in accordance with the New York State Department of Education and the State Board for Public Accountancy. For more information on the mandatory continuing education requirements for the profession of Public Accountancy in New York, please visit the New York State Education Department website
here
.