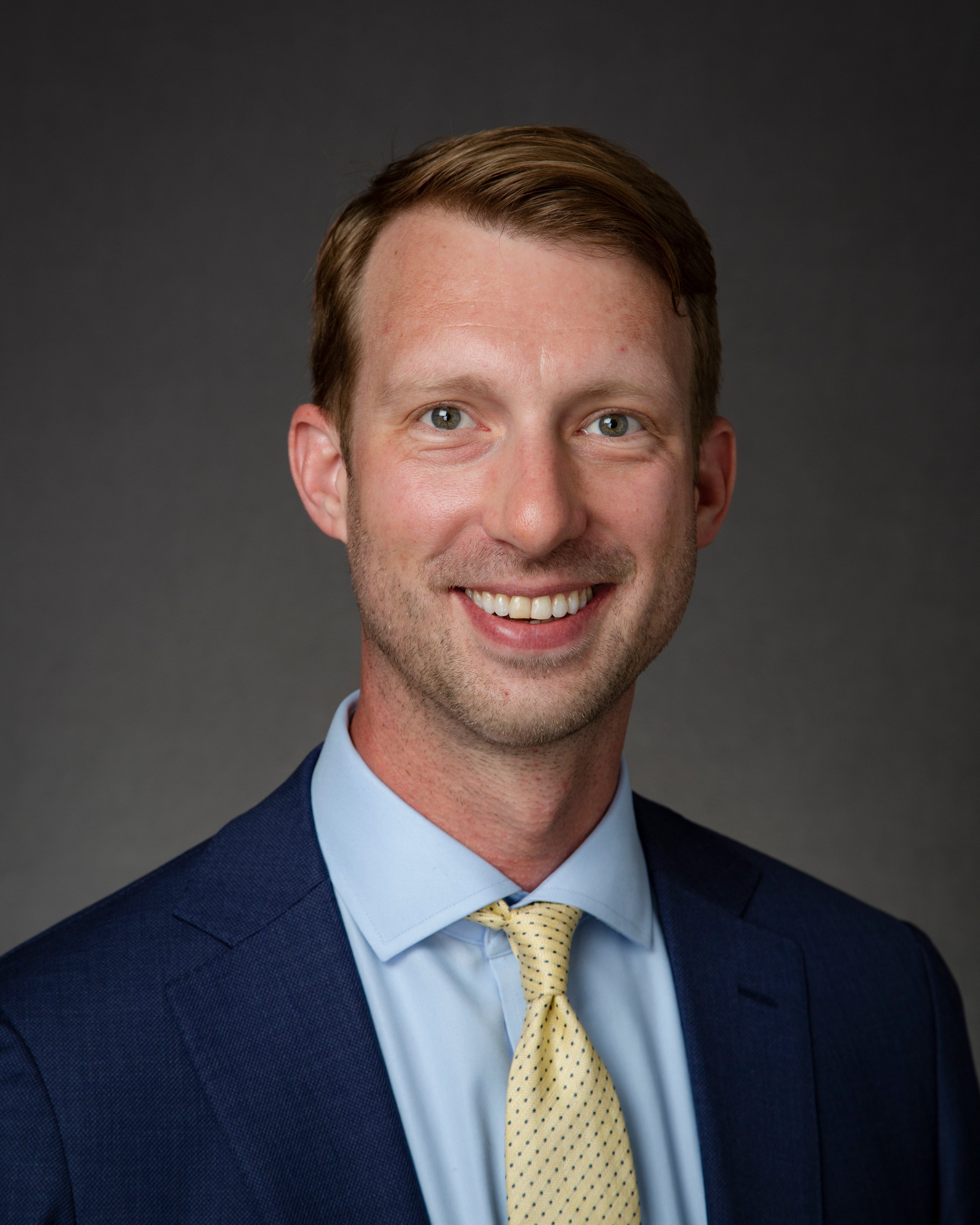 Today's global economic and geopolitical environment—from the COVID-19 pandemic and climate change to supply chain issues and international conflicts—demands an understanding of risk in a global context.  
Kyle Coffey, Director of Risk Appetite & Limits at Citi, understands this need now more than ever.  "A firm grasp on the risks our businesses are exposed to has never been more important," he says. "In my view, the globality of business and risk management is at the core of NYU Stern and the MSRM program." 
A few years ago, as a consultant at Deloitte, Kyle found himself at a crossroads. He debated whether to pursue a career in risk or finance and considered a number of different graduate programs, including a MS in Finance, MSRM, MBA, and EMBA. Spending time with clients on Enterprise Risk Management projects sparked his interest in risk management.  
"I love the level of dynamism in risk management and how it is constantly evolving.  This is one of the reasons I chose to get a master's degree in risk management rather than finance," he says. "Stern's MSRM offered a foundation to better understand components of financial risks. I also wanted to get exposure to some of the non-financial risks and different perspectives on assessing and evaluating risks differently. The MSRM program offered that." 
Kyle, who describes himself as self-motivated and always looking for a challenge, an opportunity to build relationships, and transcend mediocrity, saw the MSRM program as a chance to satisfy his personal and professional curiosities.  From the first week of classes, he knew he was "all in." 
"Even coming out of the first module, I felt the coursework gave me the professional and intellectual lift I was looking for. I saw immediate benefit, as I was able to apply some of the risk analytics coursework to different projects at Deloitte." 
Beyond the technical skillsets and classroom learning, Kyle was drawn to Stern's international approach and integrated learning model.  
"As a Midwesterner turned New Yorker, I continue to want to understand more about different cultures," he explains. "The cohort—with diverse backgrounds and cultures—facilitates that growth for you. What you learn and experience with and from your cohort is the stuff you don't learn in books or lectures. Hearing the different perspectives and experiences of my classmates was incredibly important for my experience in the program, as well as my own personal growth." 
Kyle cites the modules in London and Abu Dhabi as particularly impactful experiences, as the immersive experience was a bonding opportunity as well as learning experience (and a load of fun, he adds).  He explains. "Getting that exposure for work, school, and personally was profound in many ways, and I will always appreciate that part of the program. Personally, having a cohort with global representation and making those life-long friendships was the most rewarding experience of all." 
After he graduated, Kyle made a career move from Deloitte to Citi, where he now is Director of Risk Appetite & Limits.  His degree from Stern and new skillset facilitated and encouraged the move, he says. 
"There are a number of different things I can point to that the program helped facilitate. First, I think hiring managers see and appreciate the dedication to earning a MSRM while working full time. Second, the program confirmed that I wanted to be more focused in risk management and moving from consulting to banking, and specifically enterprise risk management, was part of the plan.   Last, the impact of the global nature of the program really resonated with me when deciding to work at Citi, which I consider to be a truly global bank with an emphasis on its global clients and diverse employees." 
Kyle emphasizes that the return on investment in the program has delivered far beyond even the tangible career move he's already seen.  
"This program had an impact on my life, not just my career.  I think that is something that folks need to hear and understand about the MSRM program and Stern in general.  Yes, I changed professions and am earning a higher salary, but it was the sustained challenge that pushed me most and translated into confidence after the program ended."