Resources
Contact us, follow us on social media, and browse our frequently asked questions.
Follow Us on Social Media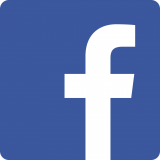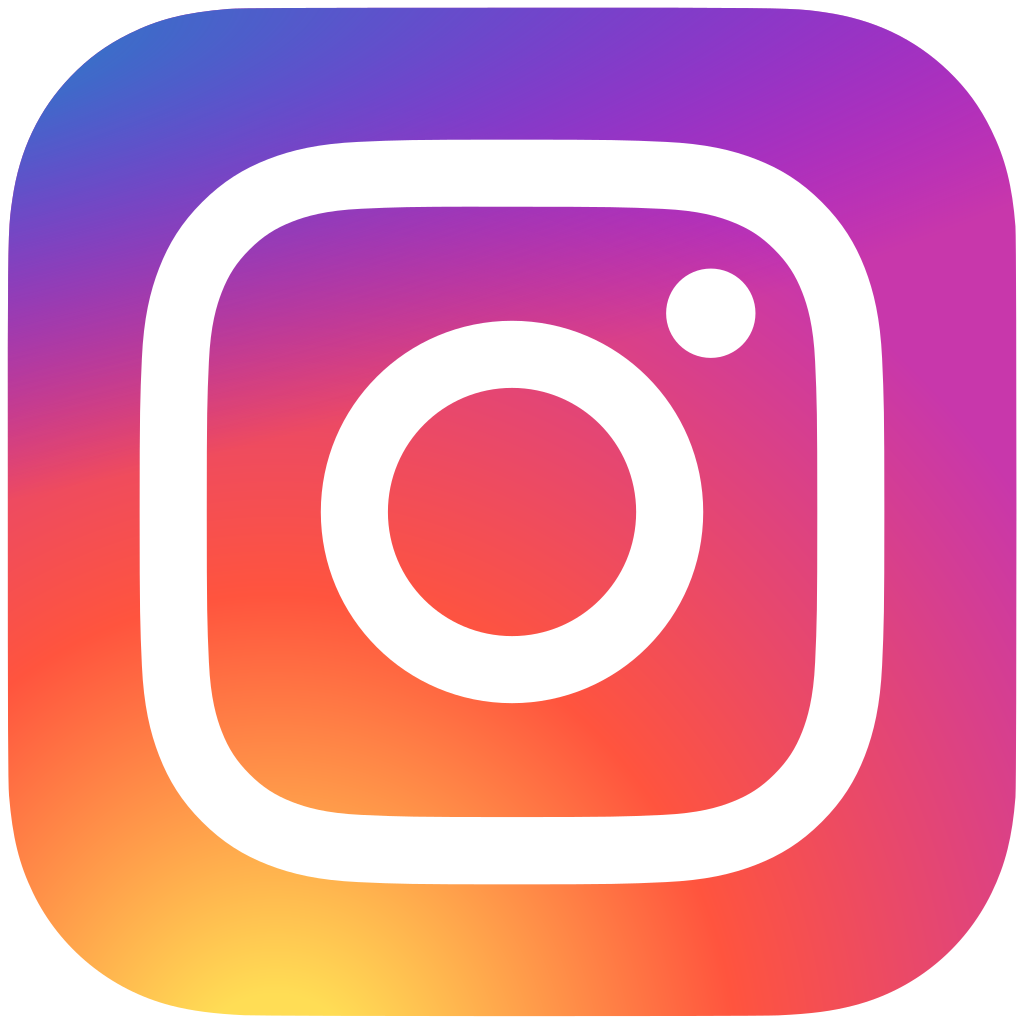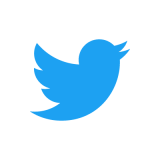 Keep up with everything MSRM has to offer on
Facebook
,
Instagram
,
Twitter
, and
LinkedIn
.
Why the Master of Science in Risk Management?
Why choose the MS in Risk Management at NYU Stern?
A graduate of this program will be well positioned for a career in a diverse range of areas in enterprise risk management. The MS in Risk Management program cuts across the classic "foundation" enterprise risk domains including macroeconomic and financial risk, regulatory and legal risk, and supply chain risk. It also includes frontiers of risk management that are still being defined and calibrated including data, privacy and ethics; climate and sustainability risk; human capital risk; and reputational risk. Students will have the ability to: contribute to enterprise risk management development and oversee strategic discussions regarding risk within his or her organization; provide an assessment of the risks associated with all business decisions; comprehend and communicate a global perspective of risk management, gained from an expert international faculty and interaction with peers from around the world; inspire innovative thinking to manage new and changing risks; and join the NYU Stern alumni network.
What is your Return on Investment?
After completing the program, graduates are well prepared to follow a career in the challenging fields of risk management or build on new found credibility and confidence to provide critical risk management advisory services. You will be part of a workforce where there is a strong and growing demand for risk practitioners and advisors.
For specific examples, please visit our
Alumni Profiles page
.
Should I apply to the MS in Risk Management program?
The MS in Risk Management Program is designed for experienced managers and/or risk professionals taking on greater responsibilities or broader strategic planning roles in the area of risk management. The participant profile includes experienced risk professionals, seasoned senior managers, corporate board members, and vice presidents with risk management and oversight responsibility.
What is the Application Process?
What is the first step in the admissions process?
Complete a preliminary information form for an initial assessment of your candidacy. This will enable us to better advise you on your suitability for the program before encouraging you to submit an application. You can find the preliminary information form
here
.
Do I need to take the GMAT or the GRE?
Applicants who have yet to demonstrate sufficient quantitative skills through academic or professional experience may be asked for a GMAT score after initial application review by the Admissions Committee.
Will information sessions be offered?
The Admissions Team organizes recruiting events throughout the year. Please visit our
events
page to view the upcoming opportunities at a location near you. You can also arrange to meet directly with staff at selected cities worldwide. If you would like to schedule a meeting, please complete a preliminary information form for an initial assessment.
Who should I ask to write letters of recommendation?
You must submit two online professional recommendations. One must be completed by your current or most recent immediate supervisor, and a second should be completed by another current or previous supervisor. If you are self-employed, you may have a current or recent client complete the recommendation. We ask that you do not submit letters of recommendation from family members or friends.
What are Other Questions to Consider?
How is work managed in between learning locations?
In recognition of the value of the classroom, the MS in Risk Management Program features six modules of intensive class time. There are no online classes, but approximately 15-20 hours of distance learning per week will be incorporated into the program to facilitate preparation, follow-up, and work on projects between modules.
Prior to starting the program, enrolled students will be required to acknowledge that they have communicated the time commitment the program requires to their employers.
What credentials will I receive as a graduate?
MS in Risk Management graduates receive an NYU Master of Science degree from the Stern School of Business.
Where are the learning locations?
The MS in Risk Management Program features six intensive, intellectually rigorous modules rotating among NYU Stern School of Business in New York, as well as global locations.
What is the ROI for my organization?
Advanced risk management capabilities are high on the executive agenda and are now seen as a critical business driver and source of sustained growth and long-term competitive advantage. Organizations interested in developing key employees for positions of increasing global risk responsibility should consider the NYU Stern Master of Science in Risk Management Program (MSRM) as a professional development opportunity.
MSRM alumni learn to think differently, becoming more innovative and open-minded risk professionals who establish a global network of students, faculty, and alumni. The result is a newfound, enterprise-wide approach to effectively managing the spectrum of business risks in a way that enables sustainable, long-term growth.
For further information, please view our
sponsorship page
.
What is your relationship with GARP?
The MSRM program has an Academic Partnership with GARP and is registered as an approved provider of Continuing Professional Education (CPE) credits.
Read more information
about MSRM's relationship with GARP.
What is your relationship with PRMIA?
We are pleased to announce that PRMIA's Education Committee has formally accredited NYU Stern School of Business's Master of Science in Risk Management Program for Executives.
Upon completion of our MS in Risk Management program, alumni will be eligible for exemption from PRMIA's Professional Risk Manager Certification (PRM™) Exams I and II (minimum 3.0 cumulative GPA to qualify).
We are very proud of our ability to offer premier risk management credentials that distinguish NYU Stern Risk Management alumni in the emerging field of global risk management.
Read more information
on our relationship with PRMIA and PRM exam exemption.
May I apply for more than one graduate degree at NYU at the same time?
Applicants are permitted to submit admissions applications to two (or more) programs at the same time if they are within different schools at NYU. For example, you may apply to a program in the Stern School of Business and to a different program at the Steinhardt School. However, you may not apply to both the MS in Risk Management and the Stern MBA at the same time because both are within Stern. If you choose to apply to programs that are in different schools, it will be necessary to complete and submit separate applications and pay each school a separate application fee.
I am an international student. Am I eligible to apply?
International students are welcome and encouraged to apply to the MS in Risk Management program. Admissions policies and tuition fees are the same for both international and non-international students. International students are encourage to submit applications by February 1 in order to facilitate visa processing.