Stephen Michael Impink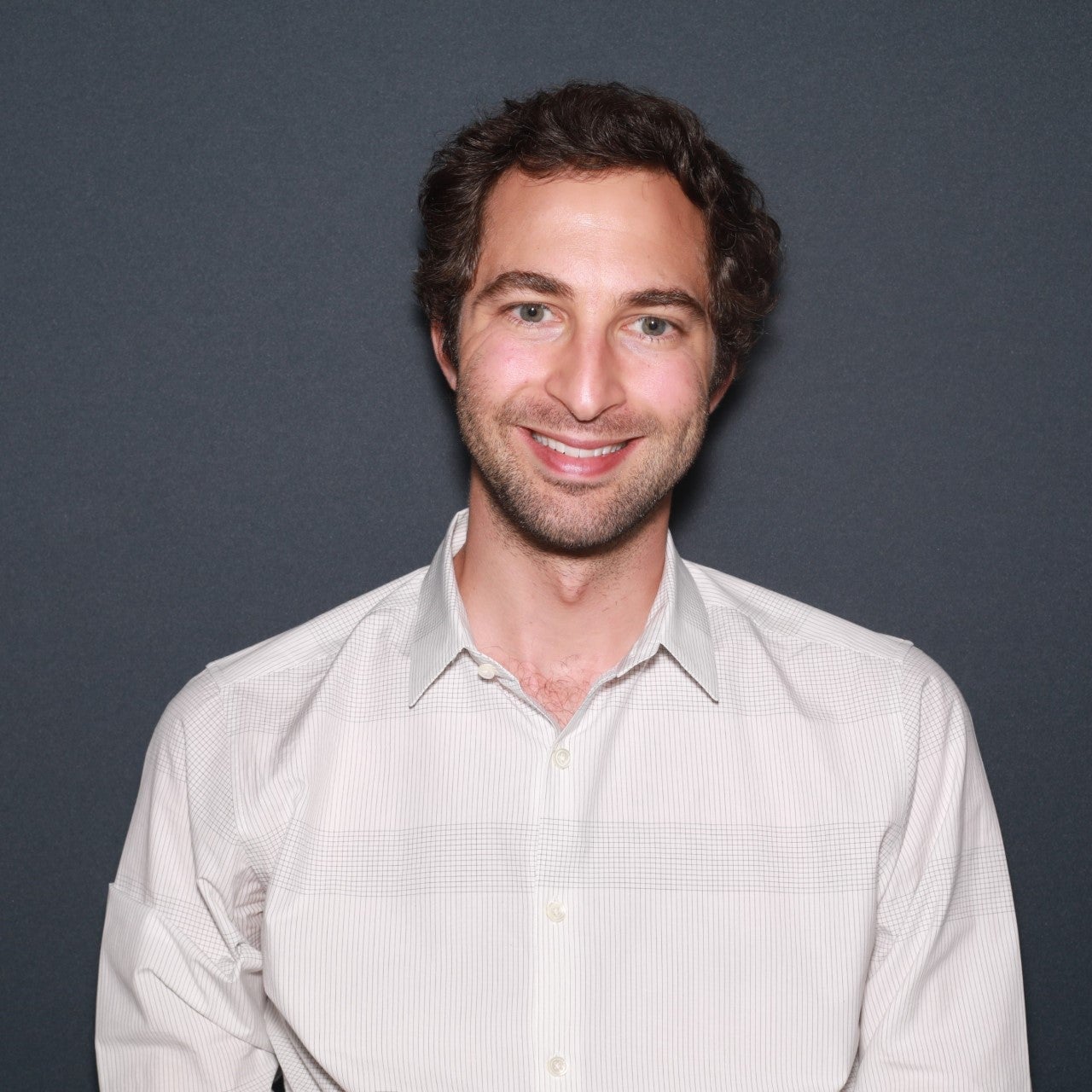 Email:
simpink@stern.nyu.edu
Michael Impink is a doctoral candidate in Strategy at New York University Stern School of Business focused on technological change and innovation. For seven years prior to joining New York University, he was a senior manager in various sales and marketing roles at Microsoft based in Seattle and Singapore. While at Microsoft, Michael was a fellow at Harvard University Weatherhead Center for International Affairs focused on intellectual property issues in emerging markets. He has a BBA in Finance from the University of Georgia, AM in Economics from Duke University, and MBA from the University of Chicago Booth School of Business.