Stephen Michael Impink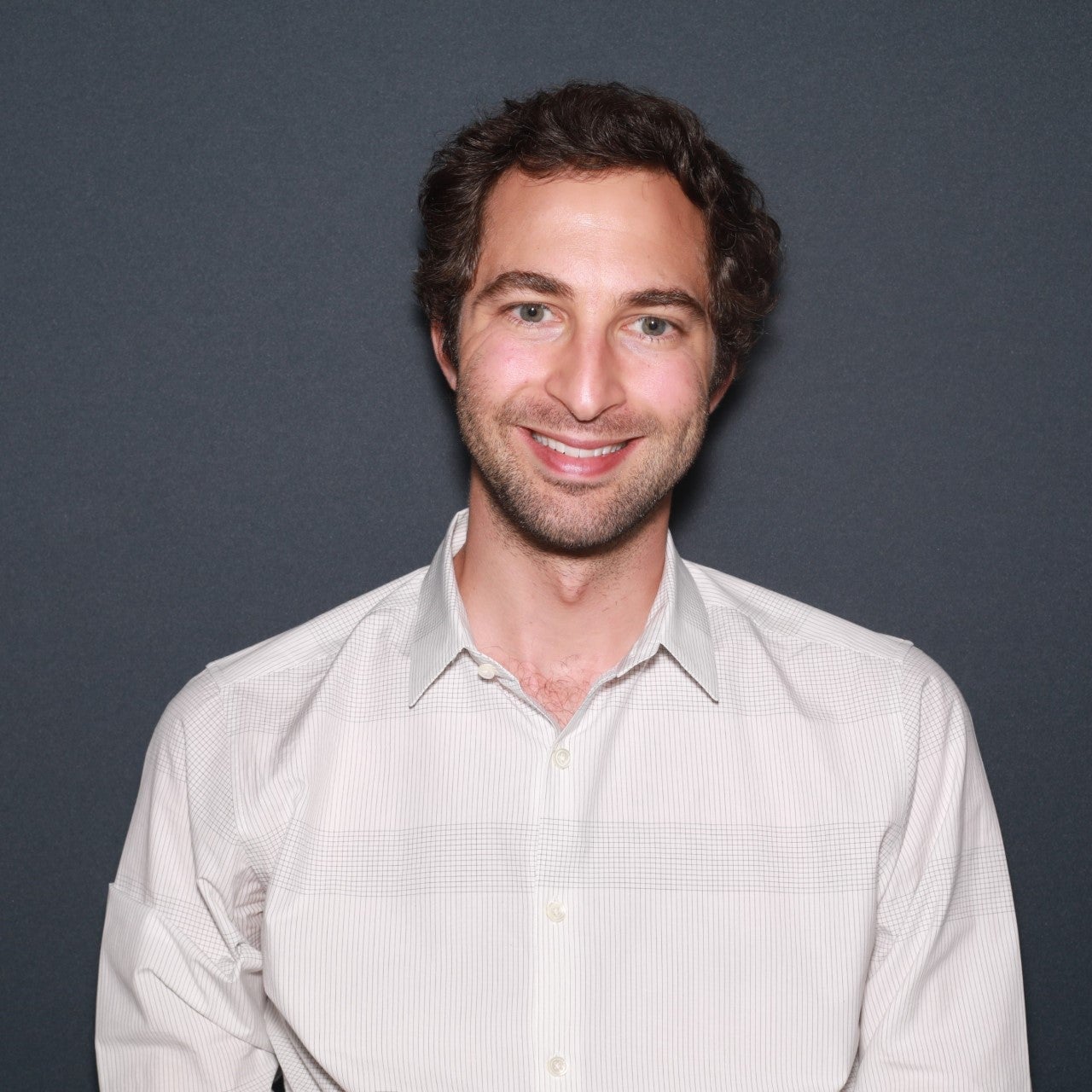 Email: 
simpink@stern.nyu.edu
Michael Impink is a doctoral candidate in Strategy at New York University Stern School of Business focused on examining the impact of digitization on organizational change and structure. For seven years before joining New York University, he was a senior manager in various sales and marketing roles at Microsoft based in Seattle and Singapore. While at Microsoft, Michael was a fellow at Harvard University Weatherhead Center for International Affairs focused on intellectual property issues in emerging markets. He has a bachelor's degree from the University of Georgia, a master's degree from Duke University (Economics), and an MBA from the University of Chicago Booth School of Business.