Upcoming Events

NYU Stern's Center for Global Economy and Business presents:
MONTEK AHLUWALIA
Former Deputy Chairman,
Planning Commission of the Republic of India
Distinguished Visiting Professor,
NYU Stern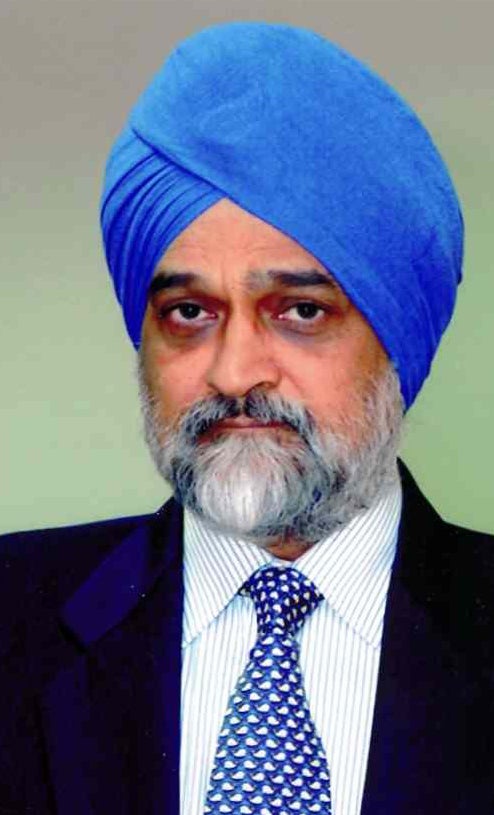 "India's Growth Prospects & Policies"
Date & Time
Wednesday, March 25, 2015
4:30pm - 5:50pm
*RSVPs are required, but do not guarantee a seat.
Seating is limited and will be offered on a first-come, first-served basis.
Location
NYU Stern School of Business

Registration / Information
For registration information, please contact cgeb@stern.nyu.edu.

FINANCIAL SYSTEMS AND ECONOMIC GROWTH CONFERENCE IN HONOR OF RICHARD SYLLA
NYU STERN SCHOOL OF BUSINESS, NEW YORK UNIVERSITY
MARCH 27-28, 2015


PETER L. ROUSSEAU AND PAUL WACHTEL, EDITORS

The Economics Department and the Center for Global Economy and Business at the Stern School of Business, New York University will be holding a conference in honor of Richard Sylla, the Henry Kaufman Professor of the History of Financial Institutions and Markets, who will be retiring at the end of 2015.