Apply to Social Impact Internship Fund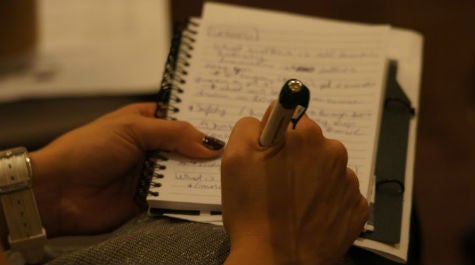 The Social Impact Internship Fund (SIIF) supports first-year, full-time MBA students who wish to complete a 10 week summer internship working at the intersection of business and society, where they can use their business education to positively impact the broader world around them.
Requirements
You are invited to apply if you are an MBA student who meets the following criteria:
Will be at least one year away from graduating from the NYU Stern MBA program.
Will be obtaining a summer internship with a non-profit or for-profit enterprise in the social sector that can provide at least $300/week in financial or in-kind support.
Can complete a SIIF application.
Can interview with a selection committee of previous SIIF recipients and representatives from the Office of Student Engagement and the Office of Career Development.
Application:
The first round of SIIF applications is now closed. The second round of the application process will begin in February.