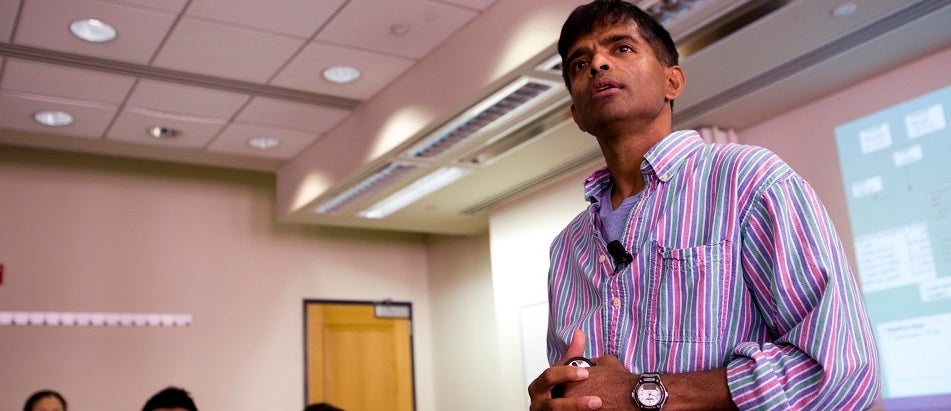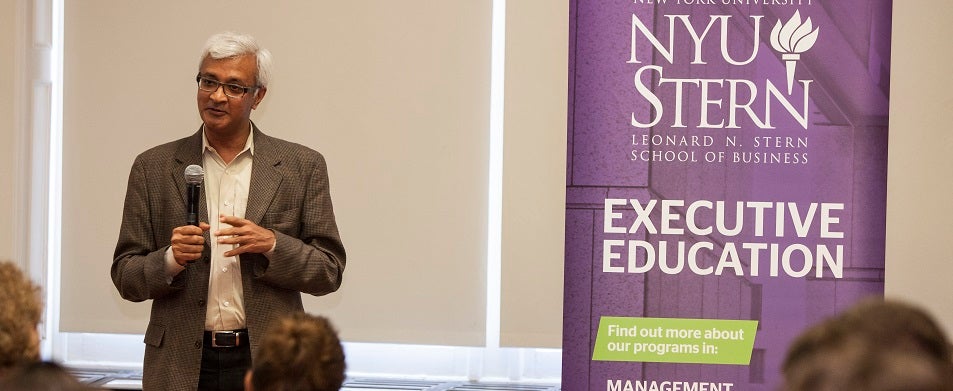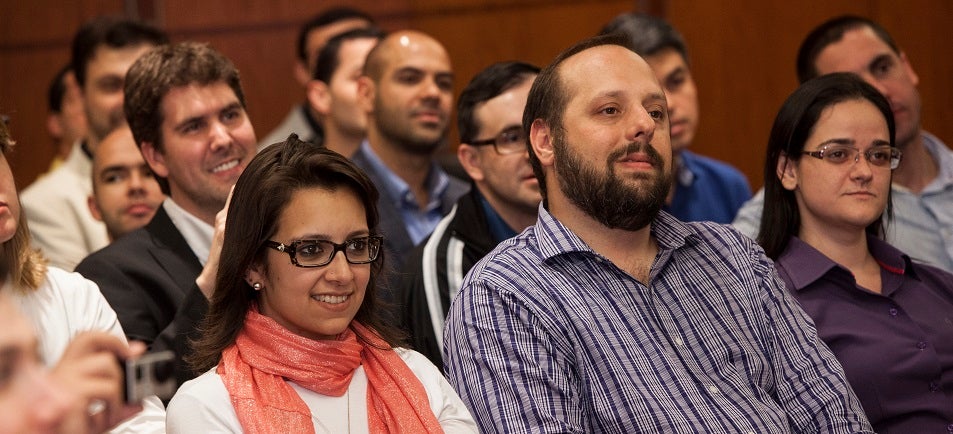 Short Courses
Two-to-five day certificate programs on a variety of essential business topics
Taught by full time NYU Stern faculty
Eligible for CPE credits
Learn more >>
Custom Programs
Target groups of 20 or more
Designed around your learning goals
Learn more >>
We offer short courses for executives year round on a variety of essential business topics such as leadership, strategy, business analytics, marketing, finance and risk management.
View Course Schedule
Design targeted programs for a group of 20 or more employees from your organization
Learn More
Disrupt the status quo at your company. This course will empower you to generate the improbable insights, counterintuitive ideas and unconventional solutions that transform businesses.
Reserve Your Spot Today!