Eliza Heeks, Associate Director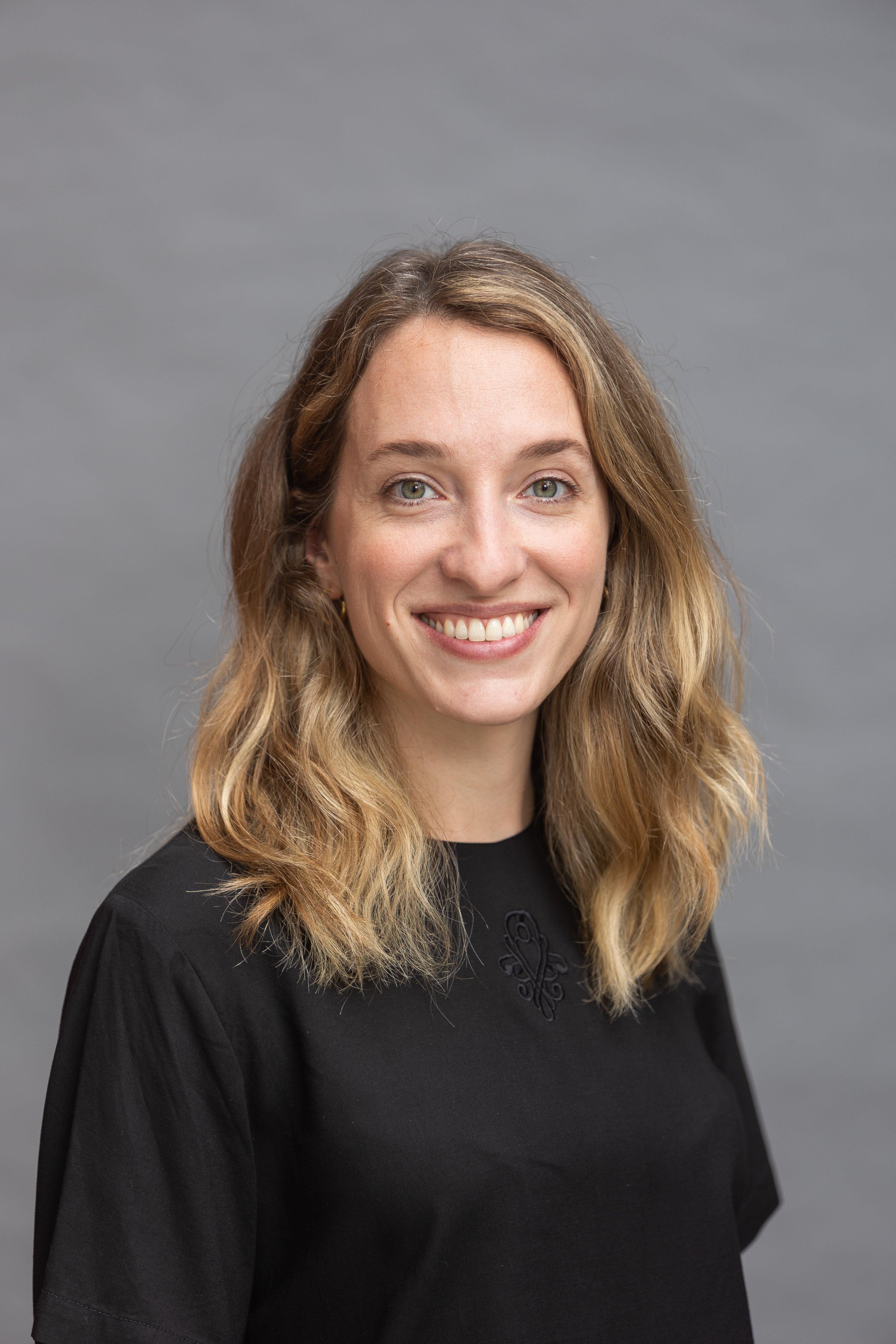 Eliza Heeks
is the Associate Director for the NYU Stern Center for Sustainable Business, where she manages day-to-day operations and oversees activities in education, career development, and outreach and engagement. She brings a background in partnerships, communications, and logistics at mission-oriented organizations and consumer goods companies.
Previous to joining the CSB team, Eliza worked at a sustainable seafood distributor where she managed strategic partnerships, marketing, as well as the launch and daily operation of the e-commerce channel. Eliza's focus on sustainability and the environment began at NOAA's Social Sciences Branch where she contributed to a research project on East Coast fishing community vulnerability and continued at Potomac Riverkeeper where she worked in community engagement and event planning. She received her Bachelor's Degree in Anthropology from American University, is a Senior Fellow of the Environmental Leadership Program, and is currently pursuing an MPA at NYU Wagner Graduate School of Public Service. Eliza can be reached at
eheeks@stern.nyu.edu
.