Maggie Paruta, Administrative Aide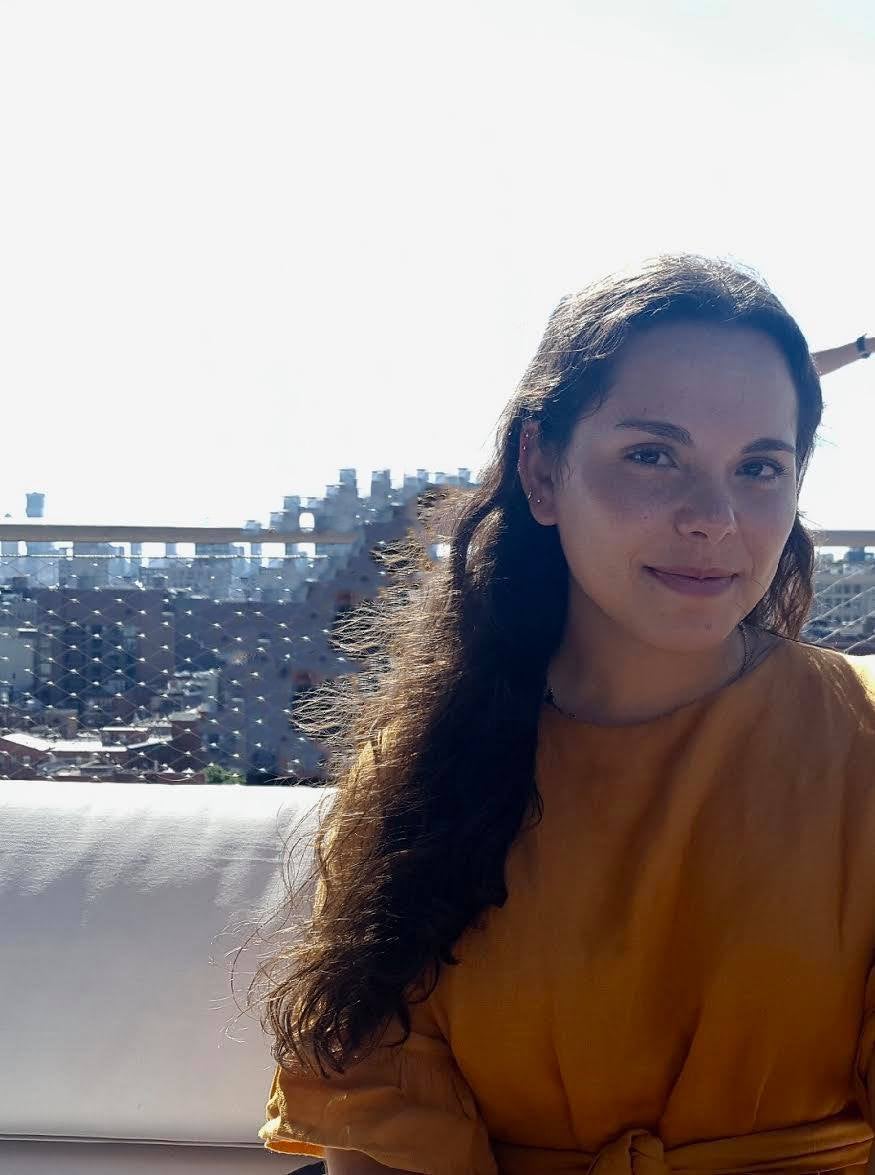 Maggie Paruta is the Administrative Aide at the NYU Stern Center for Sustainable Business, where she researches, prioritizes, and follows up on issues and concerns, and supports the CSB team on internal and external projects and engagements.
Prior to joining the CSB team, Maggie was actively involved in Stern's Business & Society Program as a Social Impact Intern, working with faculty to expand programming for students. Through a field research internship with a small Ghanaian nonprofit, she collaborated with rural female entrepreneurs to advance internal operations and market outreach. As a Summer Analyst at Goldman Sachs, she supported the Global Market Institute's research on female advancement in corporate America and expanded upon her research on Ghanaian female social entrepreneurship. These experiences motivated her to co-found NYU Stern's Economic Development Group, a club that connects students to firms, resources, and tools necessary for applying their business skills to the poverty alleviation and sustainable development space. She holds a BS in Business with concentrations in Sustainable Business and Business Economics from NYU Stern. Maggie can be reached at maggie.paruta@stern.nyu.edu.