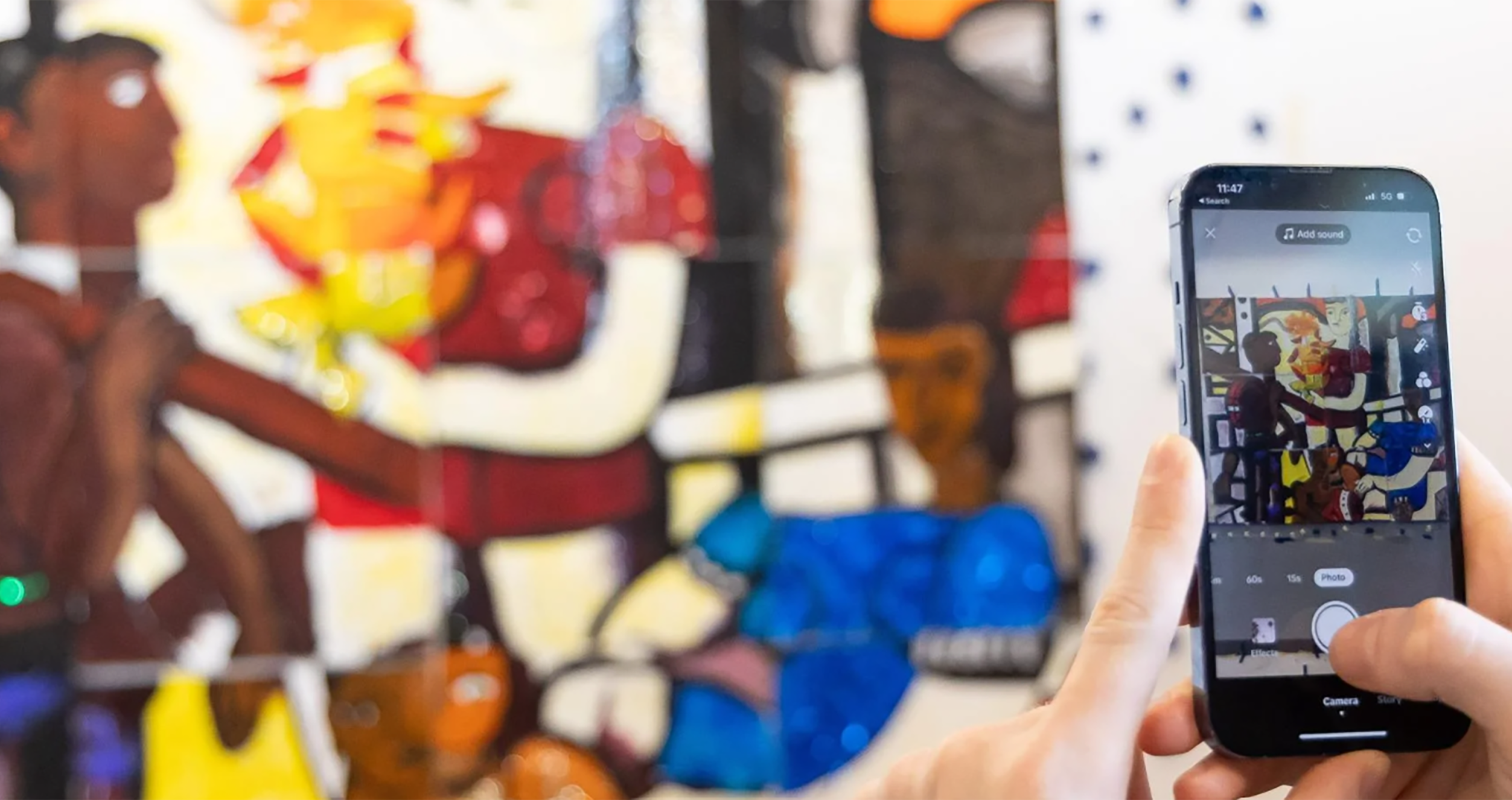 European Business Society
The European Business Society (EBS) is a group comprised of full-time and part-time business students from all around the globe who share a common interest in all things European - business, food, culture, athletics, travel and much more. 
The mission of the EBS is to be the main gateway to Europe for NYU Stern students, alumni, and business community. Our primary focus is to promote professional opportunities for students interested in working in Europe as well as European students wishing to work in the United States. We strive to generate awareness of European business, culture, and politics on campus through academic, business, and social events. We also seek to create and maintain a durable bond with the European Societies of other leading U.S. graduate business schools. 
EBS holds and co-sponsors a variety of events throughout the year, including:
A career trek to London that provides members with an opportunity to network with recruiting teams and alumni at top investment banks and consulting, technology, and media firm
European MBA Spring Retreat, a weekend getaway of eating, drinking, and networking with European MBA's from around the country
Recruiting and networking events with current European MBAs and alum, such as EBS alumni cocktails, panel discussions, and various student mixers
Fun social and cultural events, such as European food tastings, gallery tours, and more!