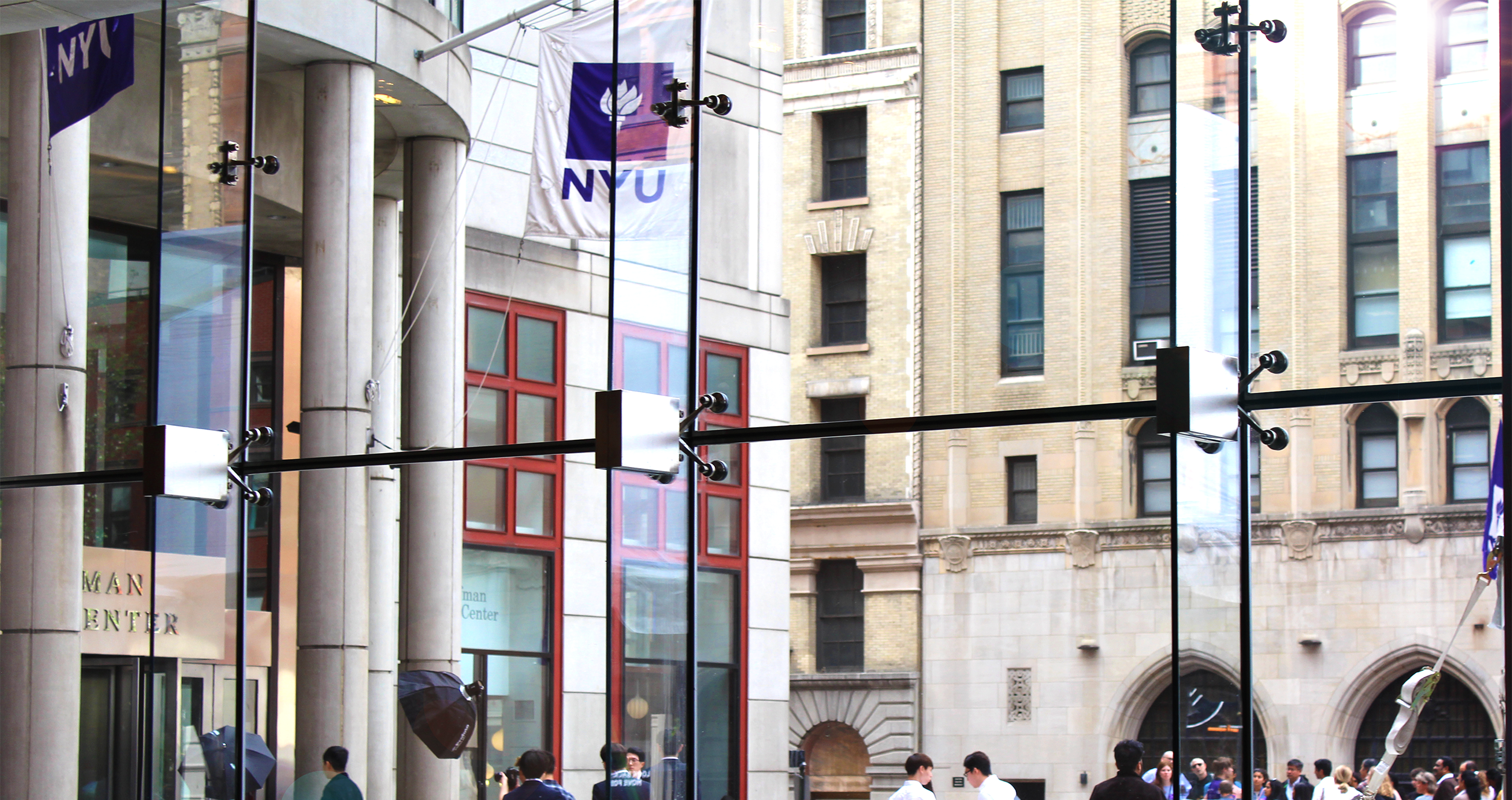 Stay Connected
Alumni Affinity Groups
Stern Alumni Affinity Groups are committed to connecting alumni with one another, students, and the School through events, programs, and philanthropy.
---
Join an Affinity Group
Affinity groups connect NYU Stern alumni with shared interests and careers at events throughout the year. To join an affinity group,
log in via Stern Network
 and select the "Alumni Groups" tab. 
Black and Latino Alumni Group
Brings together alumni with a broad range of perspectives. The group hosts various events throughout the year including the signature Spring Soiree.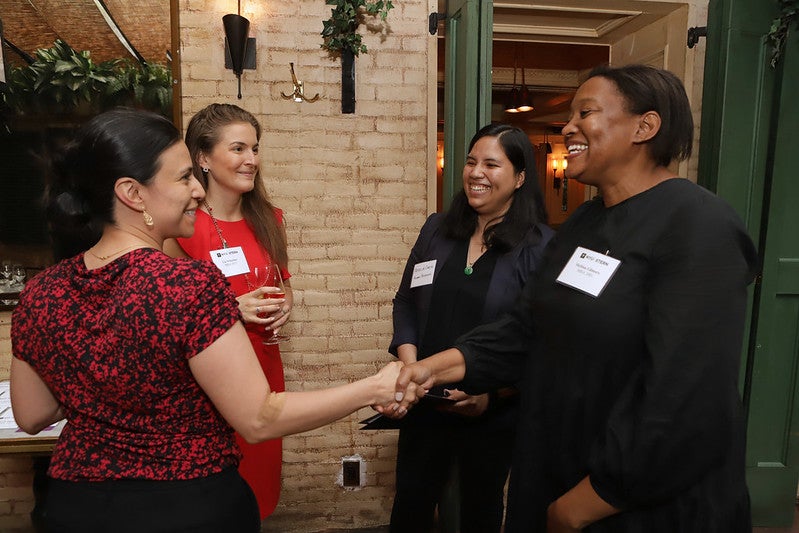 Alumni Committee Leaders: Jennifer Meacham (MBA '15) and Devon McLeod (BS '17)
Staff Contact: Ava Danville
Entertainment, Media, & Technology Alumni Group
Food & Wine Alumni Group
Connects Stern alumni through diverse culinary gatherings, including Taste of Stern, annual market-style event where Stern alumni businesses share tastings of their sweet and savory treats.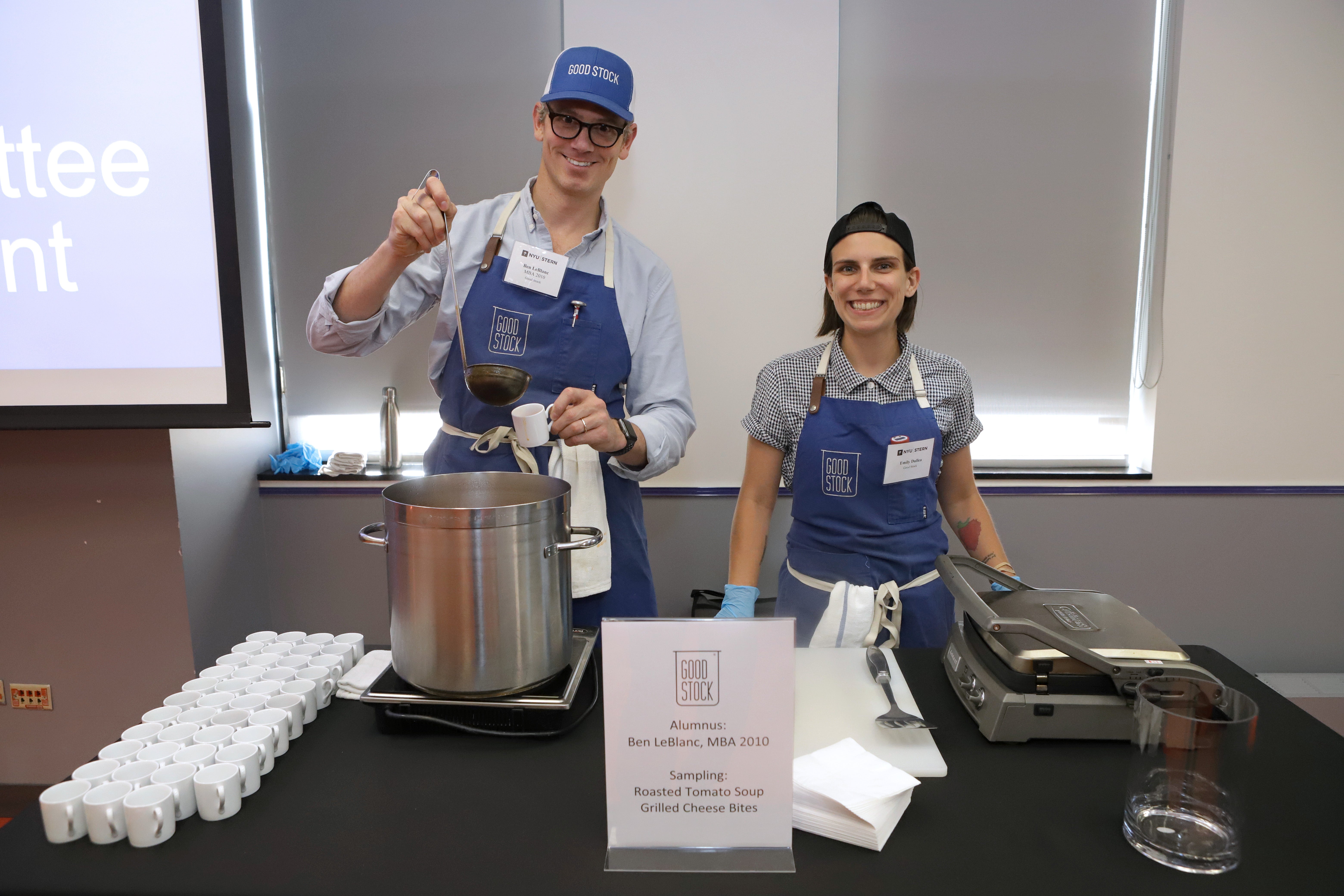 Alumni Committee Leader:
Liz Beller Staryak (MBA '14) and Oleg Kurbatskiy (MBA '10)
Staff Contact: Sarah Beth Watson
LGBTQ+ Alumni Group
Creates opportunities to engage on topics of diversity with fellow Stern alumni and hosts the student-alumni reception in partnership with Outclass at the annual ROMBA Conference, which brings together lesbian, gay, bisexual, transgender, and queer (LGBTQ+) graduate business school students.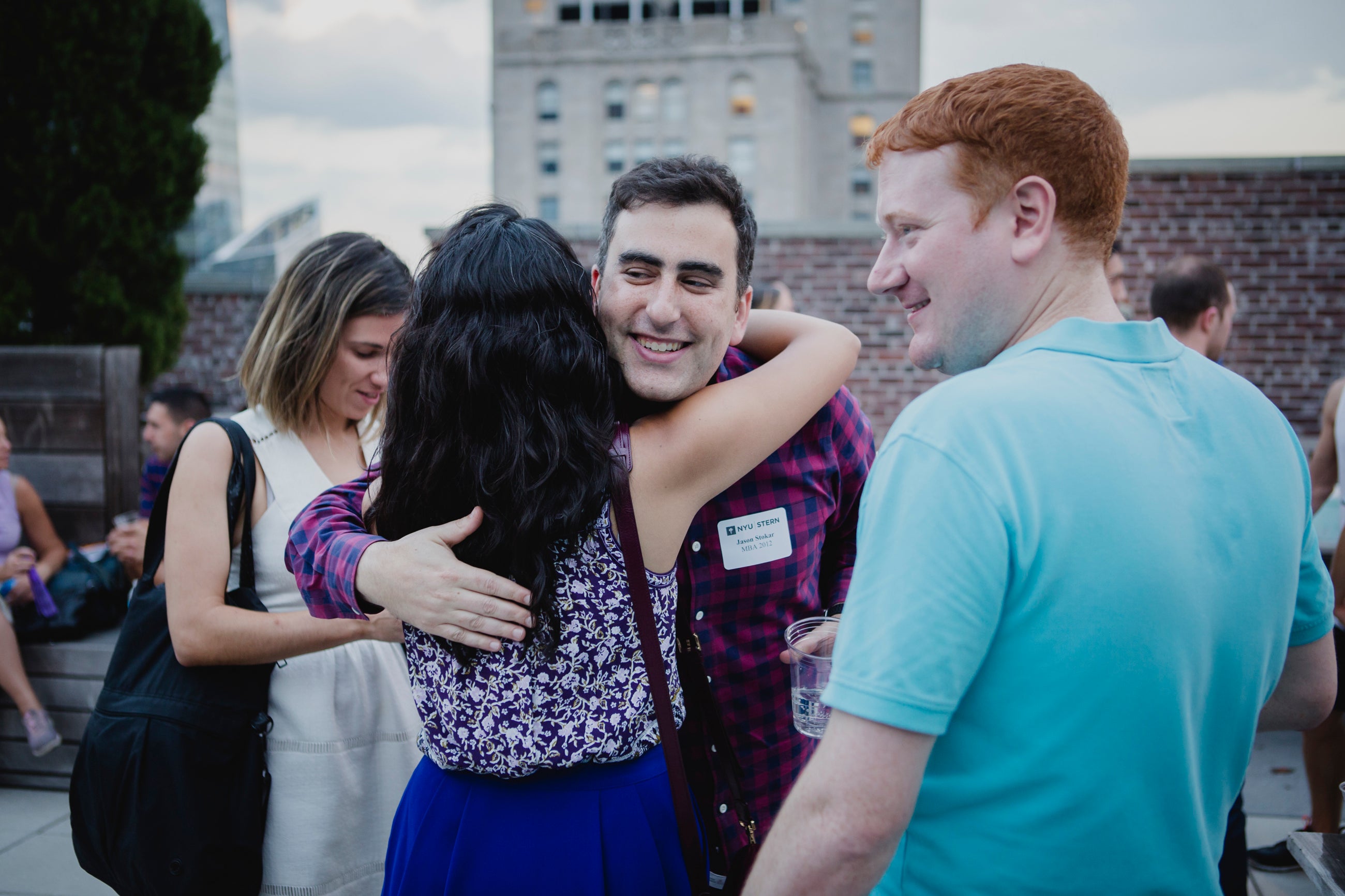 Alumni Committee Leader:
Luzerne McAllister II (MBA '14)
Staff Contact: Ava Danville
Military Veterans Alumni Group
Connects current and prospective students and alumni in the military veterans community at Stern to facilitate professional and personal growth, and hosts events including an annual Alumni-Student Veterans Networking Reception.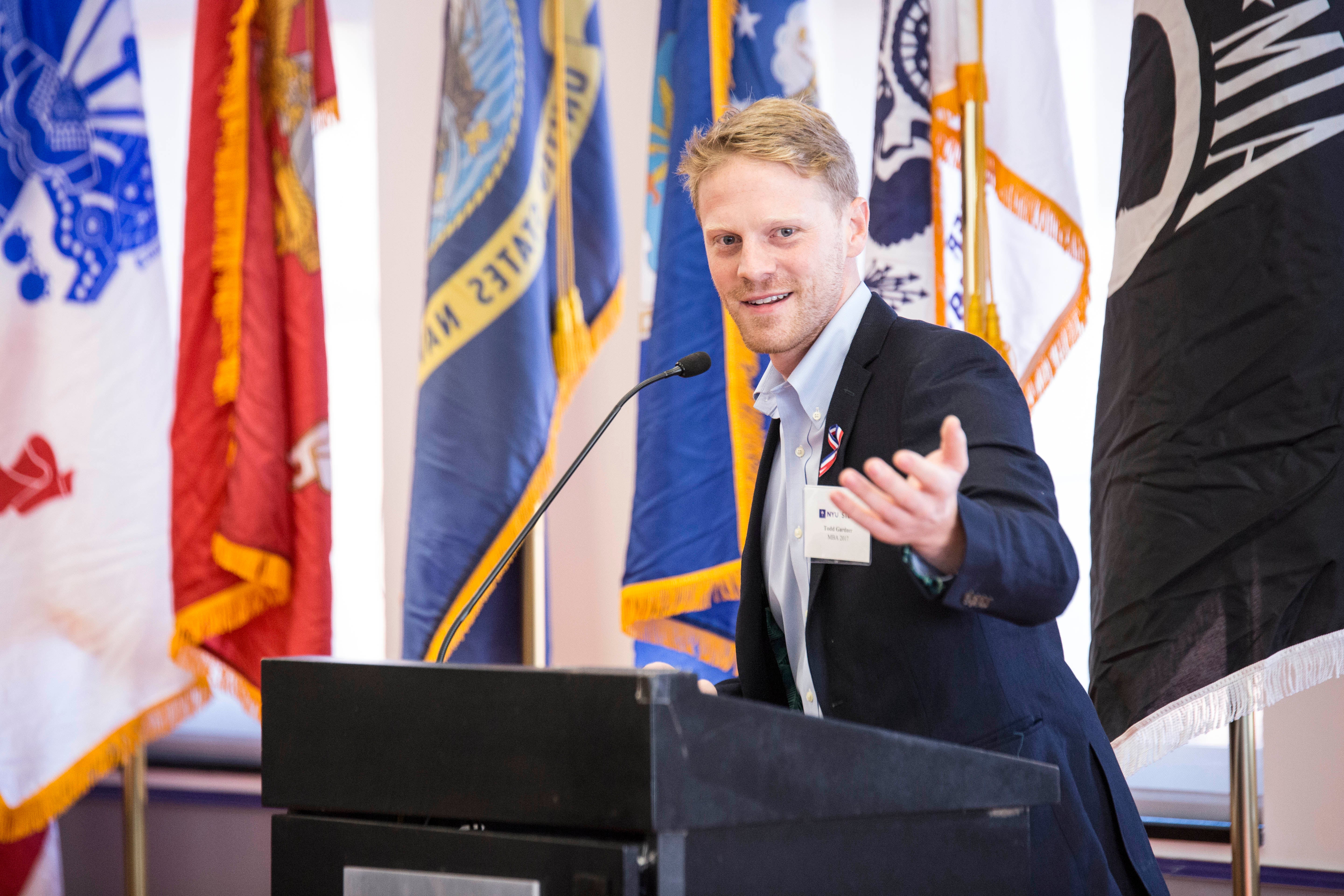 Alumni Committee Leader: 
Michael Taylor (MBA '14)
Staff Contact: Laura Stern
Stern 10 Alumni Group
Stern 10 is the alumni group dedicated to serving all Stern alumni in their first decade out of school. Join exclusive networking events, the annual Stern 10 Holiday Party, and thought leadership talks throughout the year.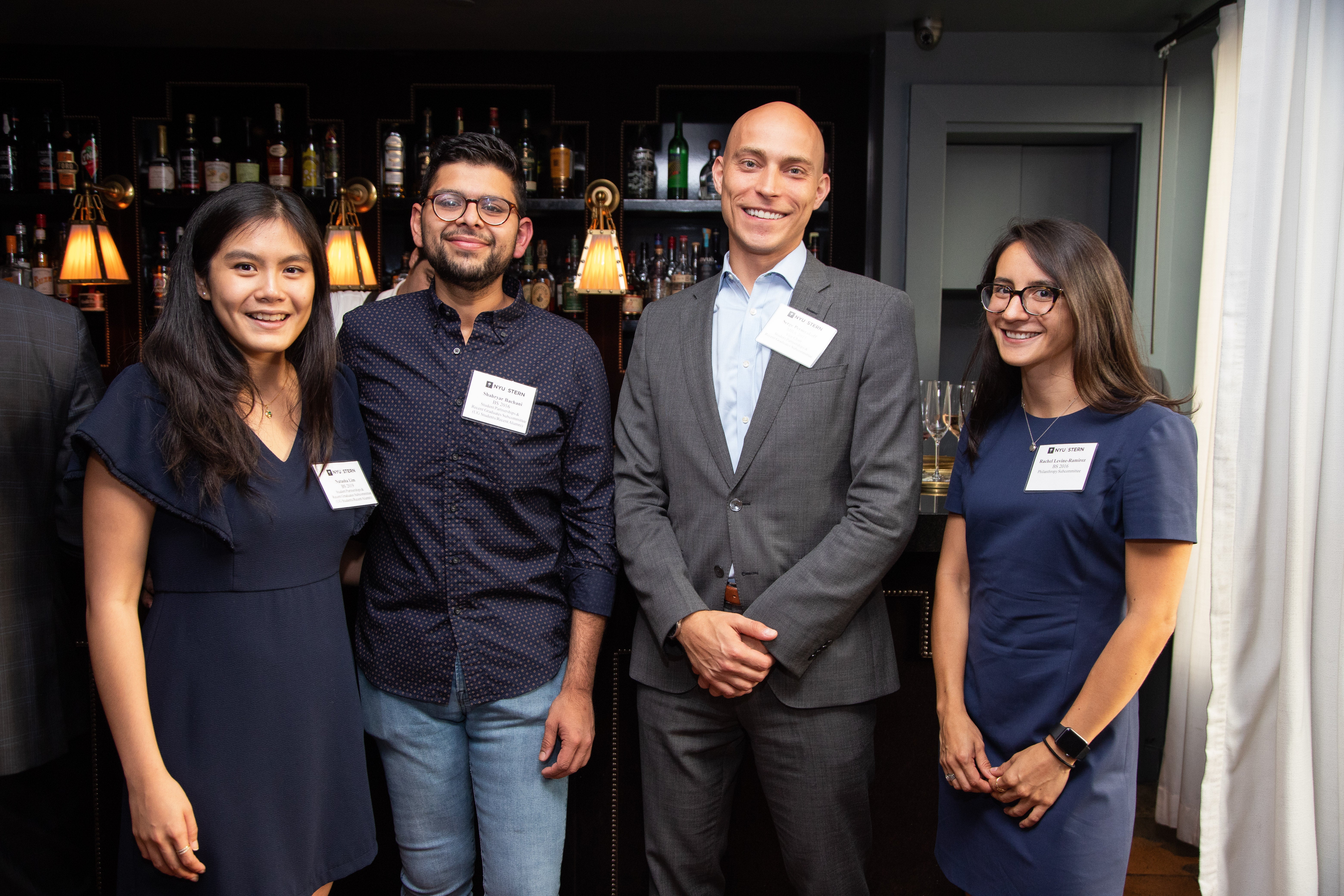 Alumni Committee Leader: Natasha Lim (BS '19)
Staff Contact: Marissa Chen
Stern Women in Business Alumnae Group
Building off the Stern mission to promote the global economic value of all genders, the SWIB alumnae group sustains and advances a strong, active network of Stern women. Annual events include the Stern Women in Business Conference, hosted in partnership with the SWIB student club each spring.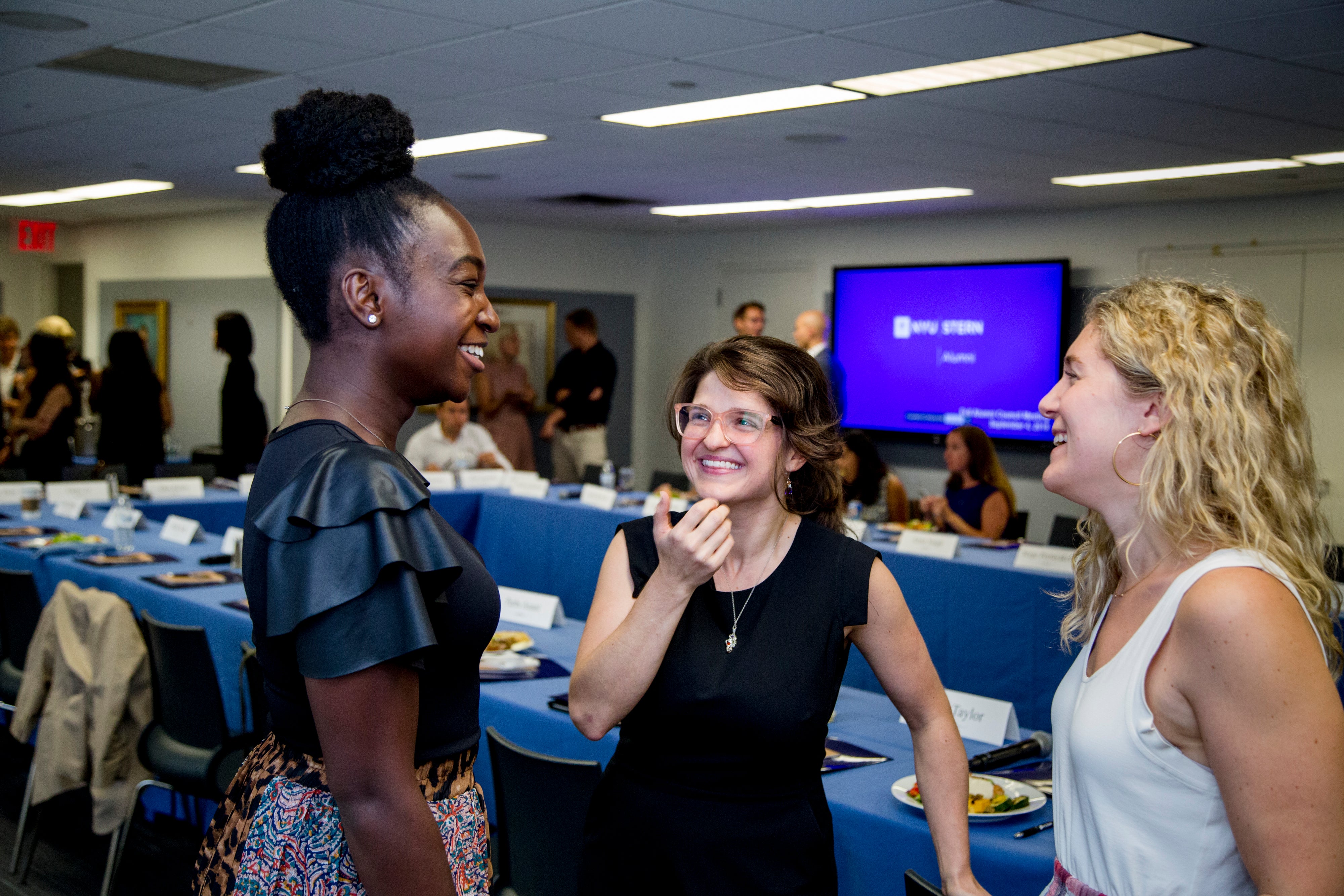 Alumni Committee Leaders:
Cathy Choi (MBA '96) and Ruchi Fruitwala (MBA '19)
Staff Contact: Ava Danville