Meet the Working Professionals Team
---
Click on the names below to learn about our career coaches and their wealth of experience and knowledge.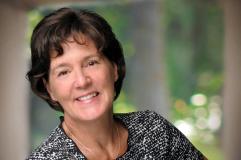 Eliza leads the Working Professionals Team while also providing career coaching to Langone and Executive MBA students as well as Stern Alumni.  

Prior to joining Stern, Eliza was managing partner and founder of Women@Work Network, LLC -- a career counseling and full life-cycle contingency staffing and recruitment agency with an active network of nearly 10,000 mid- to senior-management level experienced women in the greater NYC area.  Earlier in her career, Eliza worked in Public Relations across a variety of industries.  She holds a BA from Trinity University - Washington.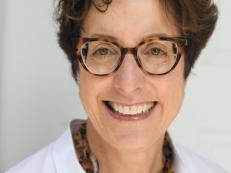 Certified Executive Coach, Advanced Coaching Intensive Certification – Columbia University 
MBA – Cornell University
BS Industrial and Labor Relations – Cornell University
Certified Administrator, Neethling Brain Instrument (NBI)™ Assessment 

Debbie Matson recently joined the NYU Stern Working Professionals.  She provides career coaching and programming focusing on the Executive MBA student population.

Debbie joined Stern from CareerAmplify, a career coaching firm she founded.  Prior to CareerAmplify Debbie lived and worked in Malaysia, Hong Kong and Israel.  In Hong Kong, she served as Managing Director of Links International, a full cycle recruitment and HR services.  Earlier in her career Debbie worked in commercial banking and venture capital. 

Debbie holds an MBA and BS from Cornell University.  Certified as an Executive Coach from Columbia University Teachers College.  She is also a Certified Administrator of the Neethling Brain Instrument (NBI)™ Assessment.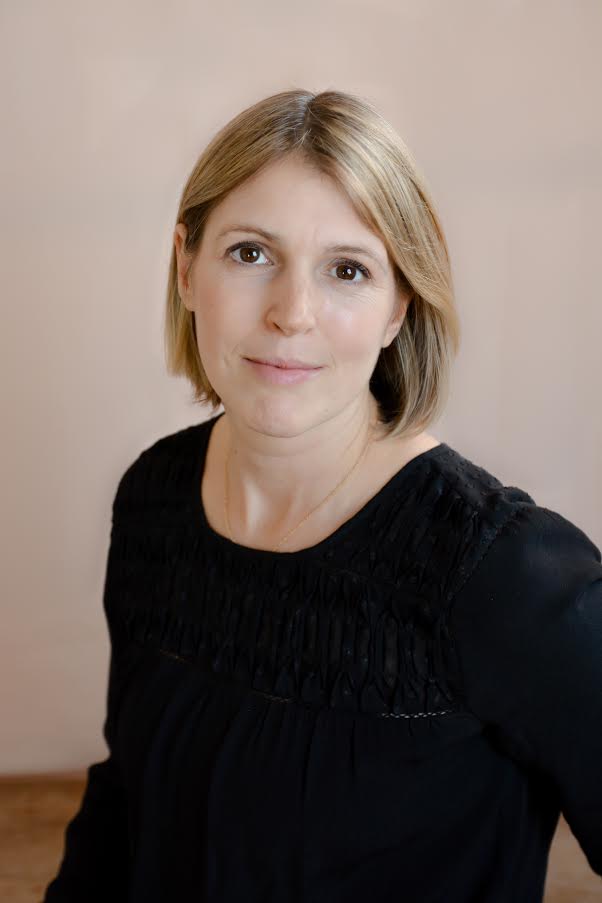 Julia provides career coaching to Langone and Executive MBA students as well Stern Alumni.
 
Prior to joining Stern Julia was a Vice President in the Private Wealth Management Division of Morgan Stanley. She served as a key member of corporate management, in a leadership role, implementing strategic projects, supporting sales teams, conducting training and fostering employee growth and career development.

Julia joined the Leadership Development Program at Stern as a coach in January 2016. Julia holds a BSc in Psychology from London Guildhall University and during her time at Morgan Stanley obtained the Financial Services Authority Registration.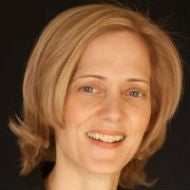 Martha leverages her passion for helping people achieve their career goals by partnering with alumni and Executive/Langone MBAs. She engages in one-on-one and group career coaching, organizes webinars and industry events and collaborates with employers.

Prior to joining the Working Professionals Team in 2006, Martha directed Career Counseling for full-time MBA students in the NYU Stern Full-Time Careers Office. Before that, she managed admissions for the Executive MBA in Finance program at Stern and coached students to improve teamwork.

Martha earned an MBA from Columbia University and an MSW and a certficate in Executive and Organizational Coaching from NYU. Her undergraduate degree is from Wesleyan University in Connecticut.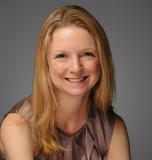 Tracy is a career management professional with 18 years experience in MBA career services.

Her expertise includes advising and coaching individuals on career choice, networking, and all aspects of the job search process.  Tracy directed the Graduate Career Management Center for the Zicklin School of Business at Baruch College after starting her career at Pace University.  In 2008, she began career consulting for various business schools in the NYC area, including NYU Stern.  She joined the CCWP team in February 2013.

Tracy has an EdM and MA in counseling psychology from Columbia University and a BA from the State University of NY at Albany.  Tracy is a National Certified Counselor and a former member of the board of directors of the MBA Career Services Council.